The dawn of the dinosaurs is upon us. Jurassic: World Dominion has just released another insane trailer. And believe it or not, cast members from the original Jurassic park trilogy are returning. The movie was supposed to debut way back in June 2021. The global pandemic delayed its release date. And the anticipation has only increased for the movie since then. Fans are already hyped up for Jurassic World: Dominion. But this new trailer just gave us something that got us hyped up even more. The OG Cast members are coming back and we will have Alan Grant reprise his role once more!!!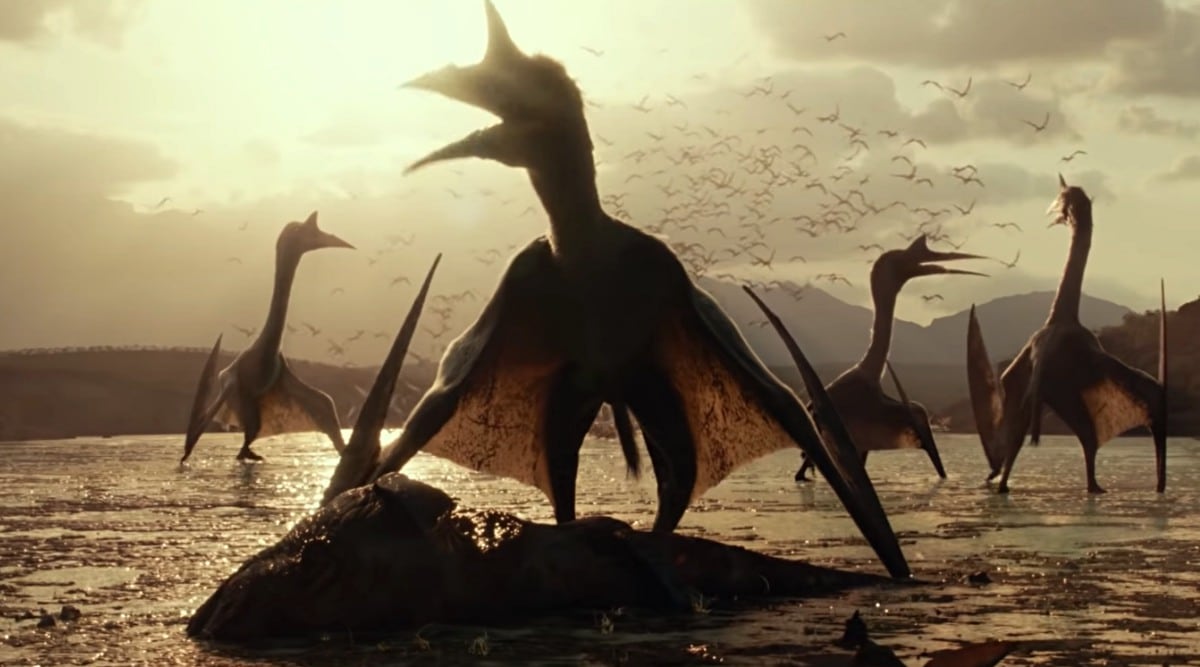 Who Else Is Returning?
Alan Grant is not the only cast member to watch out for. Other famous actors from the Jurassic park movies like Jeff Goldblum and Laura Dern are also making a comeback to the franchise. The trailer shows Sam Neill in action in a world infested with dinosaurs. Fans of the franchise already knew that the original cast member were returning. For the people who were still unaware, things are finally starting to look up. Fallen Kingdom ws not exactly a smash hit like its predecessor was. Maybe the franchise is trying to turn it around by letting the OG cast members from the original movies take the center stage. Well we can't complain!! That is all we never knew we wanted so bad!!!
Jurassic World: Dominion – Plot Details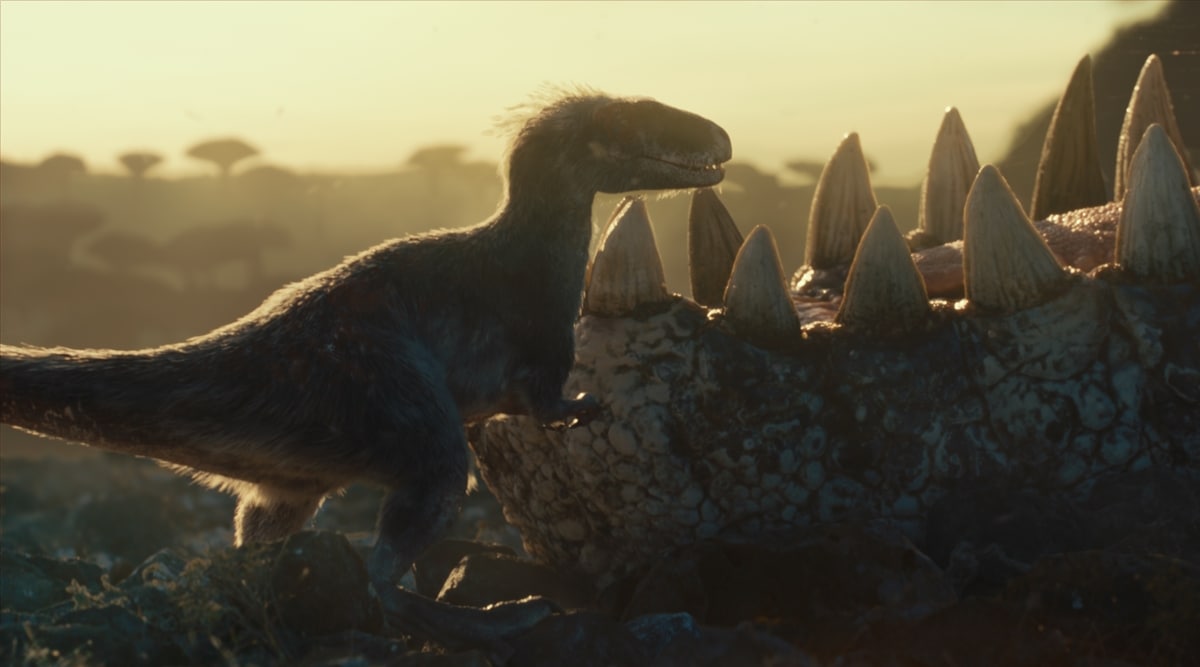 Story details for Jurassic World: Dominion are scarce as of now. But we do have a premise to look up to. The movie will take place years after the events of Jurassic World: Fallen Kingdom. The story unfolds in a world where dinosaurs now co-exist with humanity. "Co-exist" may be too mild a term because if chaos theory comes into the picture (see what we did there?), then things are pretty soon going to get out of hand. The full length Jurassic World: Dominion trailer gives us many potential plot elements. Apart from giving us a first ever look at Doctor Alan Grant and the rest of the cast, there also a plenty of dinosaur action for the fans of the franchise.
Watch the trailer here: