Khloe Kardashian went through a hard time amidst welcoming her second child via surrogate. She was mostly affected by her ex Tristan Thompson who created more trouble for the socialite with his cheating scandals. Amidst her extreme weight loss concerns, she has recently revealed that it was "incredibly hard" for her to go through continuous betrayal by her former partner adding she cannot just "un-love" someone.
Also Read: Khloe Kardashian Not on Speaking Terms With "Cheater" Ex-boyfriend Tristan Thompson, Forced to Co-ordinate With Him For Her Kids
The former couple started dating in 2016 when he allegedly cheated on model Jordan Craig. He was accused of cheating on Good American founder with several women while they were preparing to welcome their first daughter in 2018. After their on-off relationship and the latter's cheating scandal, the socialite called it quits. They welcomed their second child via surrogate a few months ago.
Khloe Kardashian Opens Up About The Situation Being "Extremely Hard" For Her
Also Read: Khloe Kardashian Confirms She Got Serious Brain Trauma After Tristan Thompson's Relentless Cheating Scandals – Meanwhile The Duo Prepare For Another Baby
In the second episode of the second installment of The Kardashians, the sister duo Kim Kardashian, and Khloe Kardashian sat together when the former showed her concern, representing the Jenner sisters as well.
She stated that Kylie & Kendall Jenner had shown concern over her extreme weight loss, especially after the controversy revolving around her ex-partner Tristan Thompson's paternity suit.
The Good American founder started confessing how it was "extremely hard" for her to go through then-ongoing drama revolving around her ex-lover.
Sharing to the cameras, she stated, "The hardest part about it all is training yourself to un-love someone."
She shared how Thompson was "her life" for a long time adding she cannot just "undo" everything at once.
"This was my life for six years. And we weren't just a couple—we genuinely were best friends. He was my workout buddy. We did all these things together. And so learning how to undo all those things, that takes time. Just because someone does you dirty doesn't mean you fall out of love with them instantly."
The TV reality star stated that she would need time to make herself "fall out of love" with the professional basketball player.
Also Read: Khloé Kardashian Accused Of Fat-shaming After Socialite Calls Herself 'Fatty' For Eating Kourtney's Gummy Vitamins After Leaving Fans Concerned For Extreme Weight Loss
Khloe Kardashian's Feeling Hurtful by Loving Her Ex-Tristan Thompson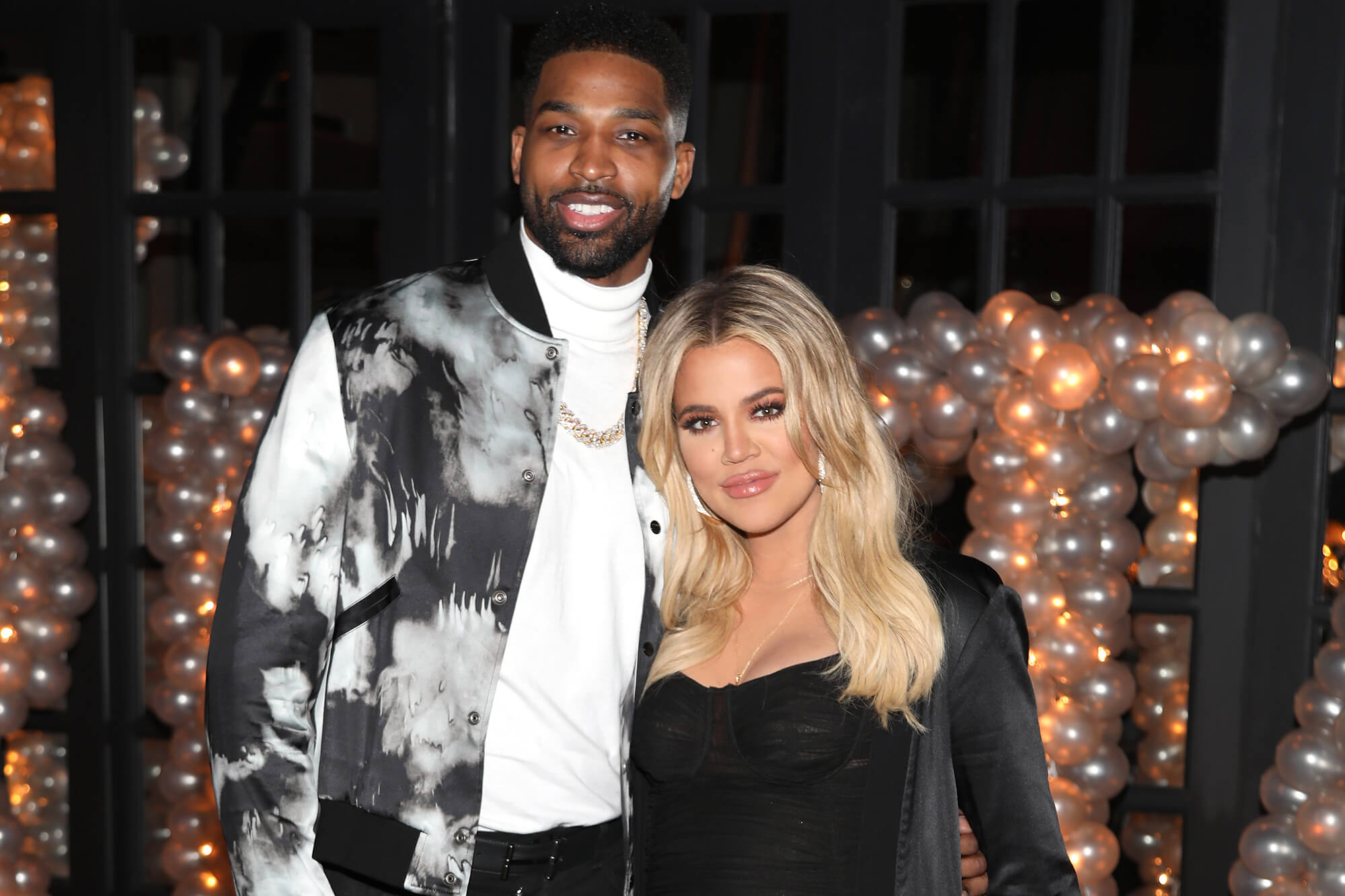 You May Also Like: Khloe Kardashian Might Have to Wait a Bit Longer For Her Next Partner as '365 Days' Star Michele Morrone Seemingly Debunks Flirting Rumors
The 38-year-old socialite while talking to her sister opened up to the SKIMS founder stating, "I'm just like shame on me almost I know better and I didn't do better because I had so much hope and faith." 
She further clarified her relationship was "humiliating" and "hurtful" to her. She shared that she just feels "numb" about the situation she is dealing referencing the infidelity scandals of her former lover.
The on-off ex-couple welcomed their second baby back in July who also debuted in the premiere episode of The Kardashians. Though the player initially was not present when the baby arrived, he later visited the hospital to meet his new child.
Source: YouTube