Late singer Lisa Marie Presley passed away on January 12 after suffering from a cardiac arrest. Since the tragedy happened, her family has been grieving of her departure amid the possibility of a custody battle regarding her 14-year-old twins. The late singer shared her daughters with her fourth ex-husband, Michael Lockwood.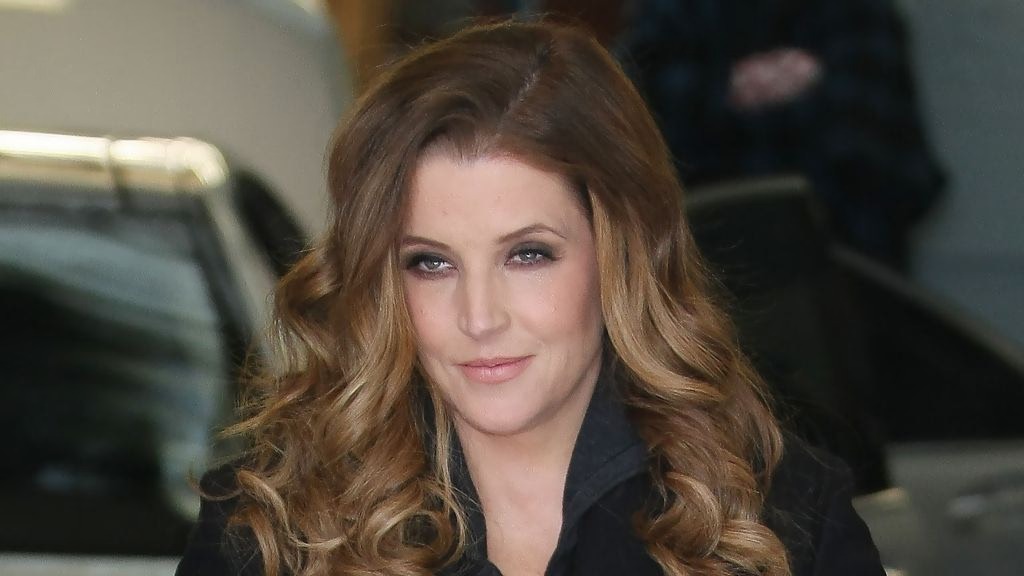 Also Read: Elvis Presley Had Sexual Relationships With a 14 Year Old? Lisa Marie Presley Reportedly Refused To Meet 'Half-Sister' Deborah After Wild Accusations Against Her Father
While there were chances that the kids' custody might be dragged into the court, recent reports stated that the teenagers have already chosen a permanent guardian who will be taking care of them.
The Twins' Custody Would Possibly Have Gone to The Court After The Demise of Lisa Marie Presley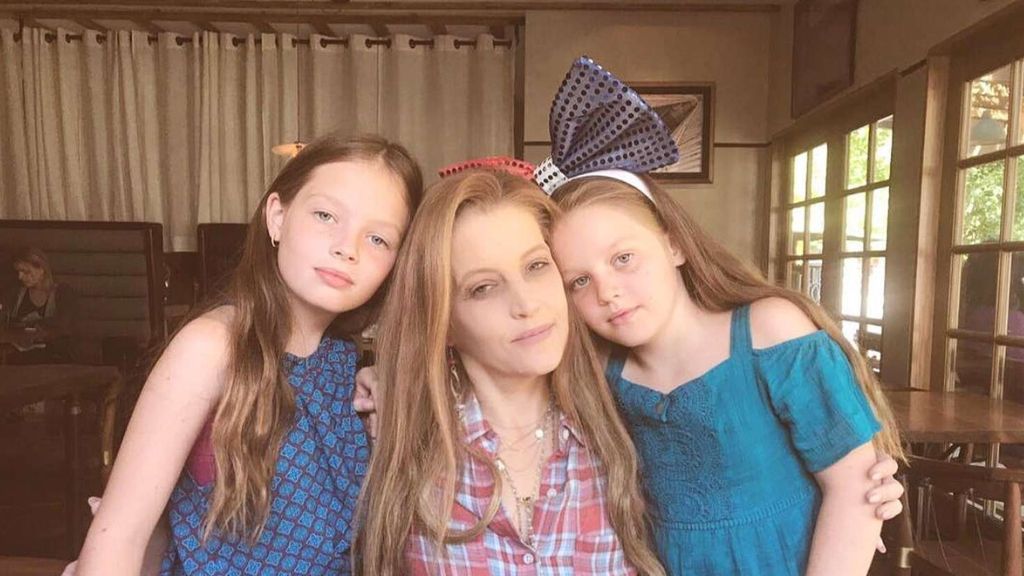 Also Read: Lisa Marie Presley Hated Michael Jackson's Public MTV Kiss, Grudgingly Let the King of Pop Display His Love On Stage
The tragic departure of Lisa Marie Presley shocked the industry. It also left her 14-year-old twins, Harper Vivienne Ann and Finley Aaron Love in complete grief as they even have to focus on their custody in addition to processing the demise of their mother. Previously, TMZ reported that their father, Michael Lockwood will most likely go to court to obtain the full parental rights of his daughters.
For the unversed, he was sharing the children's custody with the singer before her demise. He would automatically get custody if he is fit to take care of them. Previously, a family source stated,
"It'll be a cold day in hell before he gives up custody of those children."
Presley's first ex-husband, Danny Keough was also one of the potential candidates who could have gone to take the custody as he had been living with the twins and their mother before she passed.
However, custody has already fallen into Lockwood's hands.
Michael Lockwood Gets to Live Full-Time With His Children
Also Read: Lisa Marie Presley's Twins Refuse to Return Home After Mother's Sudden Demise Amidst Custody Battle With Biological Father
The father of two has finally received the full parental rights of the twins he shares with the late singer. The outlet reported that the daughters have already made their decision to live "full-time" with their father.
Under California Law, the kids' preference in choosing their guardian plays a major role as the judge will give weightage to their choices. The twins have been living with him since Presley's death with sources sharing that they are comfortable with the atmosphere they are living in now.
Keough was also considered a candidate for the custody of the children however he was unfit under California Law which is why he was omitted from the list. After the death of his son, Benjamin whom he shared with Presley, he moved into his late ex-wife's house.
As Lockwood was fit to take care of the kids with the approval of the judge, he will be living with the kids. The outlet reported that Riley Keough, daughter of Keough and Presley will continue to support her half-sisters as she was doing. The three of them will inherit Graceland, the iconic mansion in Memphis, Tennessee, which was passed down to the Now What singer following her father's demise in 1977.
Source: TMZ