Queen Hippolyta actress Connie Nielsen says her favorite stunt involving the Amazons was not featured in the theatrical release of Justice League
WONDER WOMAN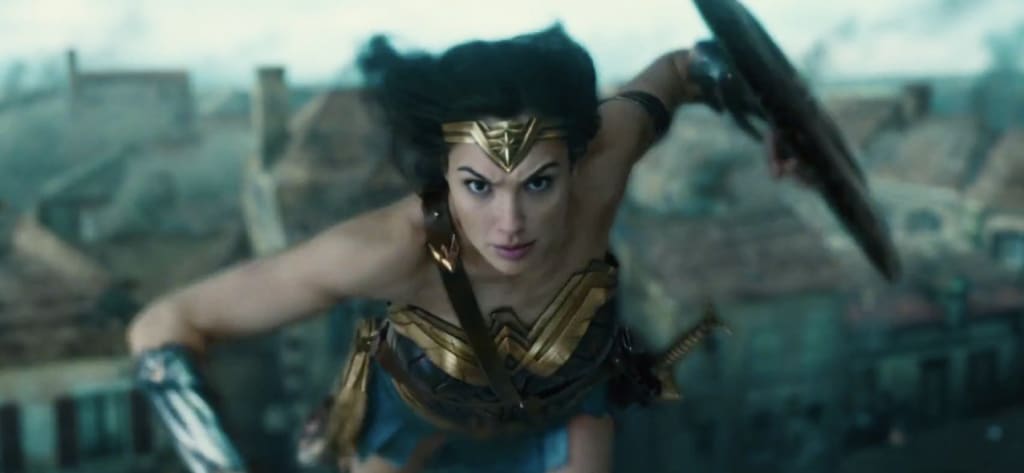 Connie Nielsen says that Queen Hippolyta's best action moment was cut from the Justice League. The mother of Diana Prince/Wonder Woman first appeared in 2017's Wonder Woman. That film was a huge success with audiences and critics alike. It grossed $821 worldwide at the box office, becoming the highest-grossing film in the DC Extended Universe at the time. Led by Gal Gadot's performance as the titular character, Wonder Woman was praised for its depiction of female action heroes.
THE AMAZONIAN FIGHT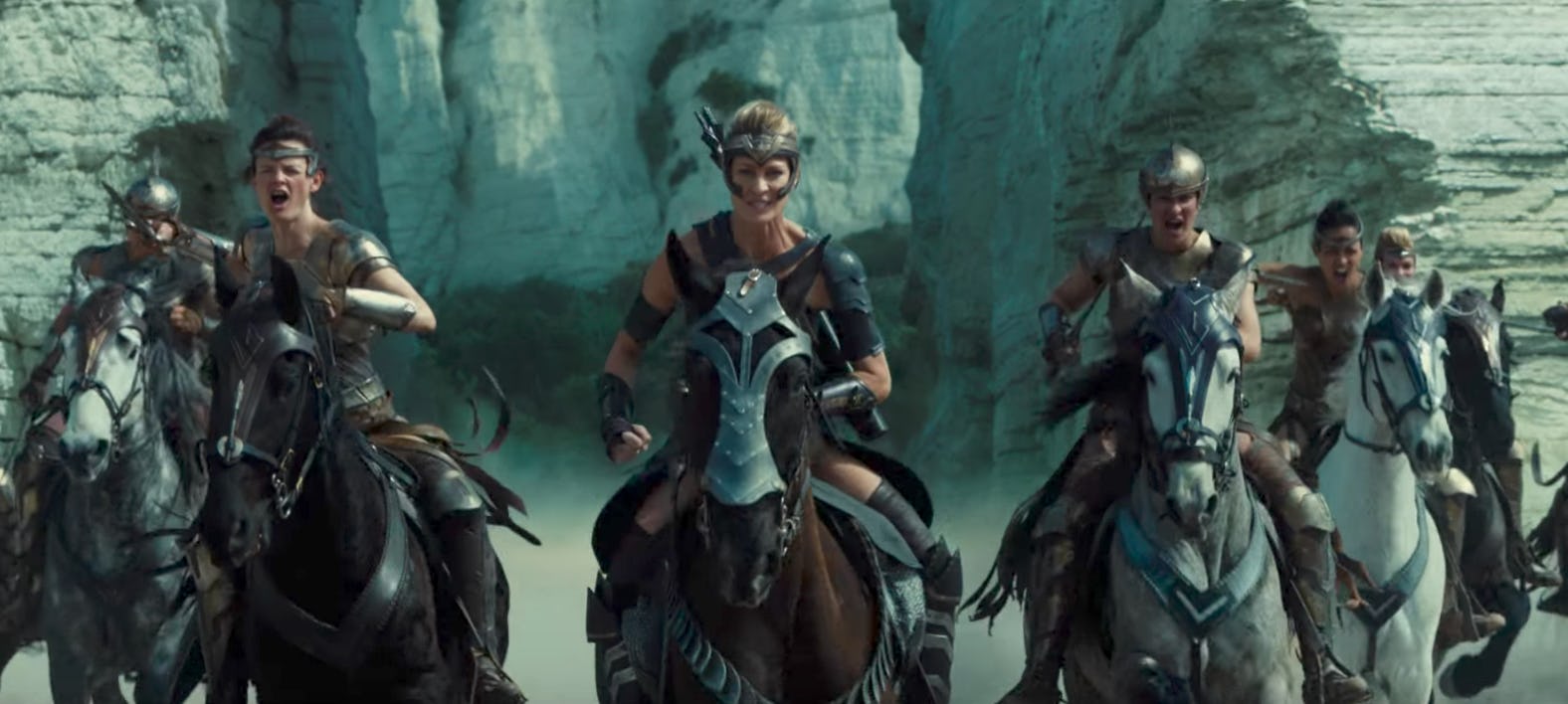 Wonder Woman's Amazonian fight scenes are arguably its strongest; at the beginning of the film, Diana is raised and trained on the hidden island of Themyscira. The island is inhabited by the Amazonian women warriors, all of whom train their entire lives. During the film's training sequences and confrontation with German soldiers, fans see what characters like Diana and Queen Hippolyta are capable of. The next time audiences visit Themyscira is in Justice League when Steppenwolf and his army come into conflict with Hippolyta and her warriors.
Expectations for 2017's Justice League were high. Not only was the film set to unite the DCEU's biggest heroes but also their worlds. Unfortunately, audiences and critics found themselves underwhelmed with the film; it grossed only $657.9 million worldwide. Justice League's lackluster success could be due to the circumstances surrounding its conception. Original director Zack Snyder was forced to leave the project after a family tragedy, subjecting the film to rewrites and reshoots under Joss Whedon's direction. The final cut of the Justice League is supposedly very different from Snyder's original vision.
THE JUSTICE LEAGUE
In the wake of Justice League's release, fans have called for the Synder Cut. Several members of the Justice League and Snyder himself have since joined that movement. The director has expressed he would like to see the story of Batman v Superman: Dawn of Justice (the last DCEU film he completed) continued. However, no plans have been announced by Warner Bros. to release Snyder's Cut of Justice League, so fans may never get to see Nielsen's favorite stunt. Fortunately, we will get to see Nielsen reprise her role of Hippolyta soon, in Wonder Woman 1984.
You can watch the Amazonian Fight right below here:
sources: screenrant, fandom