According to recent news reports, JJ Abrams is planning a Justice League Dark series for HBO Max. The series would focus on paranormal members of the DC universe. Constantine, Zatanna, and Swamp Thing are some such members of the DC family.
However, the character of Constantine features on The CW's Arrowverse currently. And people believe that the alteration of the character's storyline should not happen by introducing him to the new HBO Max series.  
Matt Ryan's role in Constantine
Actor Matt Ryan has played the role of John Constantine terrifically. The Welsh actor seems to have both the looks as well as the accent needed to play the DC Universe character. He has played Constantine's role in a solo series, which had been produced by NBC.
However, it was canceled after airing just a season. Additionally, he reprised his role in two solo animated movies and two team animated movies. Ryan was also introduced in the Legends of Tomorrow by The CW, which was received favorably by show's fans.   
NBC's Constantine series
Many people remember Keanu Reeves playing the role of Constantine in the 2005 movie of the same name. However, a 2014 NBC series starring Ryan gave people a much closer look at the character.
Ryan was a fan of the character and possessed a deep understanding of it. NBC canceled the show after just one season. However, it has since gained a cult following, primarily due to Ryan's perfection in the role.  
What is the Justice League Dark about?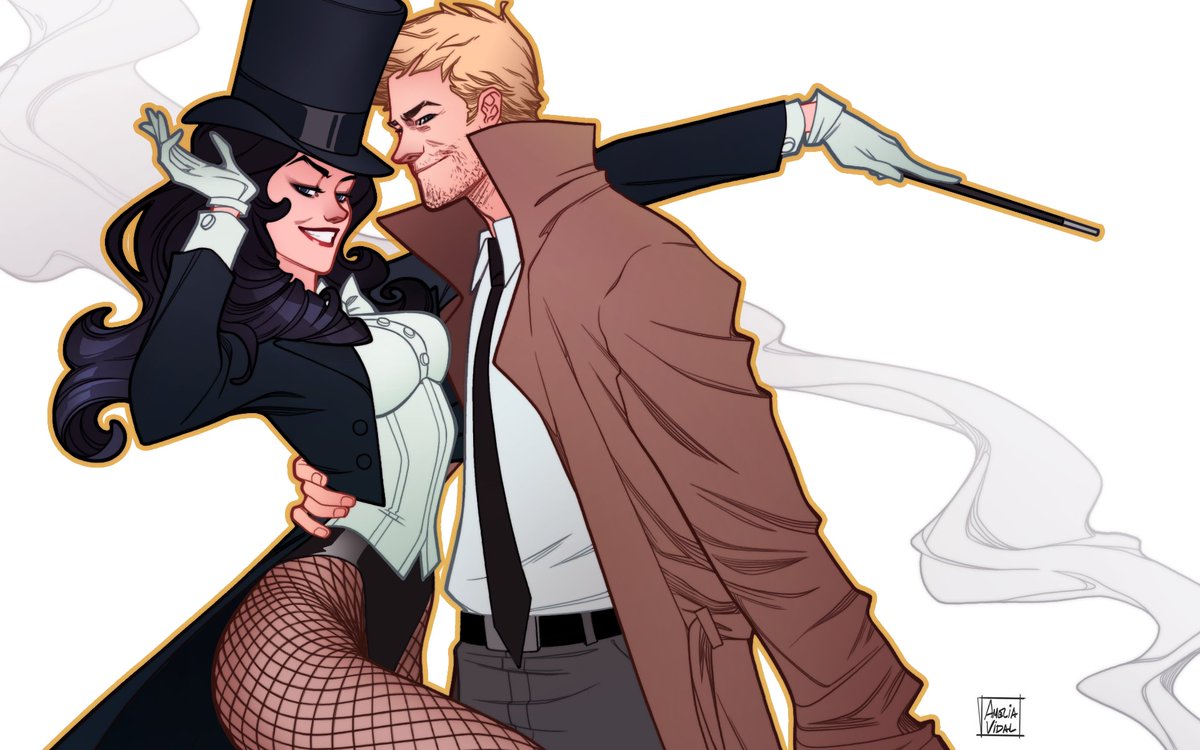 Justice League Dark is a concept introduced during DC's reboot of its New 52 comics in 2011. The mystic characters in the DC Universe teamed up together in it.
The comics were a success for DC, which the company has been unable to replicate since. It was also branded a part of the erstwhile Justice League family of comics and related characters. The character of Constantine is a prominent feature in the Justice League Dark comics. Also, his relationship with fellow teammate Zatanna is a part of the comic's backstory.