The planned appearance of Martian Manhunter in Justice League gives a new twist to General Swanwick's scenes in Man of Steel. He also appears in Batman v Superman: Dawn of Justice. Harry Lennix portrayed the role of General Swanwick in both films. Snyder has unveiled via social media that Swanwick had actually been Martian Manhunter in disguise. It was a revelation intended for his original version of the Justice League. Swanwick's portrayal in the two films would noticeably evolve in a number of ways. It is news that he was the Martian hero J'onn J'onzz the whole time. This puts his role in the DCEU in a new light.
Snyder stepped down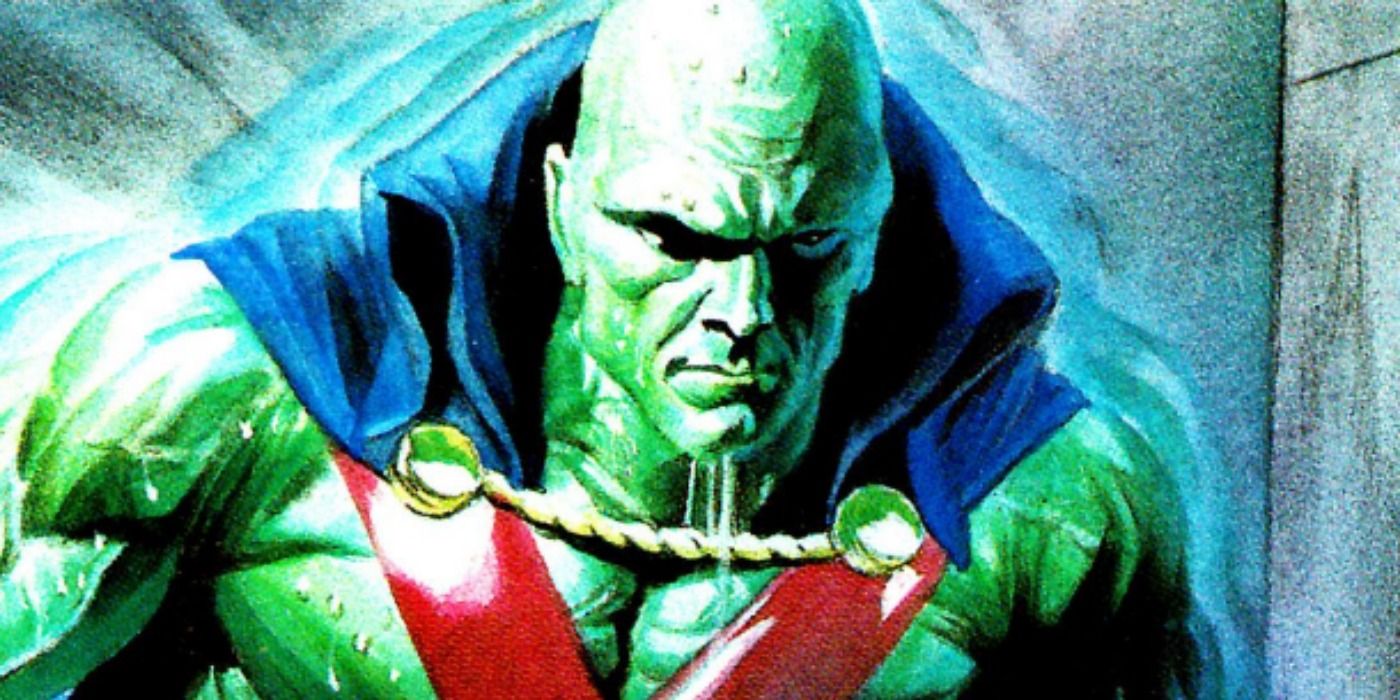 Snyder stepped down from the Justice League in the aftermath of a family tragedy. The film undergoing significant rewrites and reshoots in his absence. Some DC fans have since tirelessly lobbied Warner Bros. to release the Snyder Cut of Justice League, with the director providing equally heavy teases of his version of the film on social media. The cast and crew of Justice League have also begun to show increasing support for the Snyder Cut's release. Jason Momoa has been especially vocal.
Snyder takes to Social media
Most of Snyder's social media teases of his original cut of Justice League have dealt only with the film itself. But his reveal of Swanwick as Martian Manhunter carries with it a retroactive impact on the DCEU.
Swanwick's Appearance
The very appearance of General Swanwick provides some hints to his Martian identity. His attire is especially a visible tip of the hat on Snyder's part. Swanwick is frequently seen in Man of Steel and Batman v Superman in military clothing. His Class A uniform carries several similarities with the alien garb in Martian Manhunter.
Swanwick's identity as a black man leaves clues to be found.
Source: Screenrant, Cinemablend