The debate around the Snyder Cut of Justice League continues to rage, particularly when it comes to the movie's level of completion and how much it'll cost to finish. The campaign to see it released recently launched an initiative at SDCC including billboards and an airplane banner along with nearly $15,000 (half of the campaign contributions) going to the Association for Suicide Prevention, bringing the total amount donated to the organization by Snyder fans to over $100,000.
Does the Snyder Cut even exists?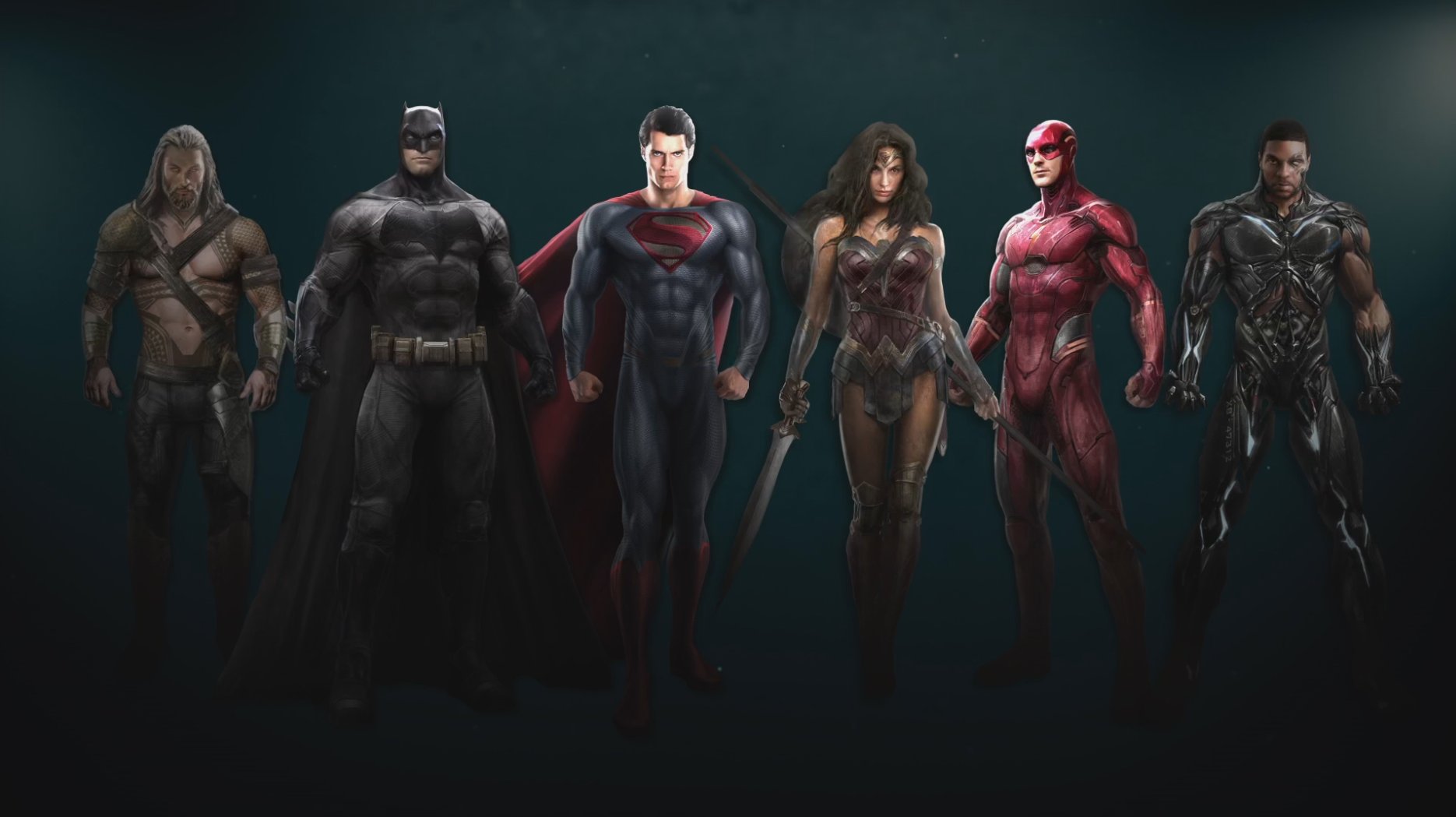 Since the very beginning, one of the biggest points of contention has been over whether or not the Snyder Cut even exists. Since January 2018, it is maintained that a significant percentage of the movie has been completed, since Snyder completed 100% of principal photography and was several months into post-production. This analysis has been corroborated by Snyder collaborator and Justice League storyboard artist Jay Oliva, Mark Hughes from Forbes recently said on Twitter that he has learned the cut is likely 90% or more complete, Kevin Smith says he's talked to enough people close to production to confirm it's real, and, most importantly, Synder himself confirmed the Snyder Cut exists.
However, as Kevin Smith notes, it's not ready for mass consumption. Some scenes still have pre-viz in place, there's still some green screen present, the music is mostly temp tracks, and other various post-production polishes need to be completed. According to a new report from The Telegraph citing a VFX expert from a major effects house that worked on the movie:
"The movie was still months away from delivery when Joss came on board. It seems very unlikely to me that there was anything close to a releasable cut of the film. Put it another way: if there was a near finished movie that everyone was happy with, then WB would have got the editor to complete it rather than drop another $30-40 million into it."
A number of images released by Jack Snyder hinted at completion
It is important to note that a number of images released by Snyder appear to show a significant degree of VFX completion on unreleased scenes, and he also tweeted a video of Aquaman VFX labeled for final approval, so there's certainly a significant amount of work completed, but as Snyder also confirmed in a recent Vero posts revealing pre-viz of Wonder Woman decapitating Steppenwolf, some scenes weren't complete when he left, and in another image shared of Cyborg inside the Mother Box he confirmed it was using a temporary background.
So as it stands, it appears to be a mix of complete and incomplete effects, which lines up with Kevin Smith's description, with a potential $30-40 million cost to complete, which falls in-line with accounts previously given to Screen Rant by several members of the films crew.
While it's no small price tag, Snyder's movies perform famously well on home media, and the Snyder Cut has become enough of a sensation that it's sure to follow suit, so it's a near certainty those costs can be recouped, but it's still a hurdle that will need to be overcome in the path to the cut's release.
With Warner Bros. refusal to comment on the Snyder Cut in light of more recent events, the question now is whether or not they'll be willing to invest in the film's completion, or if they'll instead opt to follow Kevin Smith's suggestion and release it as is along with disclaimers, and possibly a director commentary, to explain its in-process state. Of course, they could also continue to hold out on its release, but with the non-stop demand by fans and continued media attention, waiting it out and hoping things die down is probably not the best strategy.
KEY Release Dates
Joker (2019) release date: Oct 04, 2019
Birds of Prey (And the Fantabulous Emancipation of One Harley Quinn) (2020) release date: Feb 07, 2020
Wonder Woman 1984 (2020) release date: Jun 05, 2020
The Batman (2021) release date: Jun 25, 2021
The Suicide Squad (2021) release date: Aug 06, 2021
Source: The Telegraph , screenrant