Kim Kardashian is a fashion mogul. The reality star is the co-founder of the fashion brand, SKIMS, a name that has been instrumental in her attaining her billionaire status. In addition to this, she used to own a makeup brand KKW Beauty, which she shut down post her separation from Kanye West due to changes in her initials, only to launch another skincare brand, SKKN by Kim.
But despite being a (so-called) self-made billionaire who runs several successful businesses, she restricted using makeup herself. The reason why one who has owned a make-up brand chose to abstain from using it herself? Her ex-husband's orders.
Why Kanye West and Kim Kardashian separated?
Kanye West and Kim Kardashian married each other in 2014, after being in a relationship for over 2 years. This was her 3rd wedding, after being married to Damon Thomas and Chris Humphries, whom she was infamously married for 72 days only.
West and Kardashian were together for several years before the latter called it quits and filed for divorce in 2021. And it was expected. The fault lines in their relationship were visible for quite some time and everyone saw it coming.
A year after she officially filed for divorce, new details about their relationship keep coming to light. Particularly, the reasons they broke up.
Also Read: 'Hate speech is never OK': Kim Kardashian Kanye West Rivalry Reaches Cosmic Heights as $1.8B Rich Fashion Mogul Says Her Ex is a Racist Who Propagates 'Terrible violence'
Kanye West didn't want Kim Kardashian to wear makeup
It was recently revealed that the Yeezy owner asked his wife to wear minimal makeup. A source close to the two said, "(Kanye) likes her to be natural and has demanded that she wear less makeup. When she does go out, he insists she tone it down."
And the reality star surprisingly had no qualms back then. She told Vogue, "My husband loves me without makeup. So I would wear makeup 24/7 if I could, but he likes me without it."
Love makes you do (in this case not do) things you could never imagine yourself doing.
Also Read: "This whole family needs to be canceled": Kim Kardashian Attains Stratospheric Hypocrisy as She Dines With Ivanka Trump After Condemning Kanye West For Anti-Semitism
Kanye West's unending obsession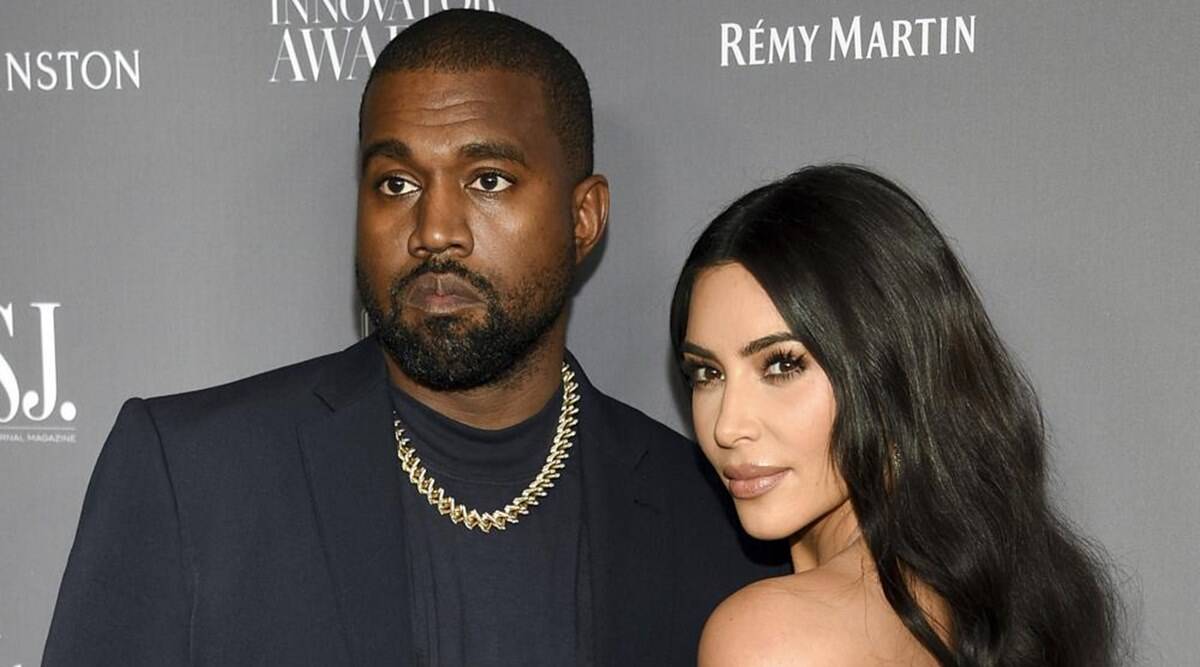 But the Donda rapper's control didn't end there. He had also established a limitation on what the Keeping Up With the Kardashians star should or should not wear. And he did so by making her believe that she "had the worst style". She followed his advice for the course of their marriage and even thanked him for his advice.
But she has no such restrictions to deal with now. She might have kept up with the Bound 2 rapper's demand initially, but things underwent a change soon after their separation.
Much to her relief.
Watch the video here:
Also Read: 'Never deserved to be one': Fans Troll Kanye West as He Loses His Billionaire Status, Net Worth Plunges To $400M After Adidas Backs Out From Deal
Source: YouTube