Rapper Kanye West is again making headlines. Though this time it's not because of his ex-wife Kim Kardashian but because of selling the Yeezy GAP collection out of trash bags. The 45-year-old rapper turned fashion designer is known for his unique creativity and has collaborated with Nike, Louis Vuitton, The Gap, and A.P.C. on clothing and footwear, and leads the Yeezy collaboration with Adidas.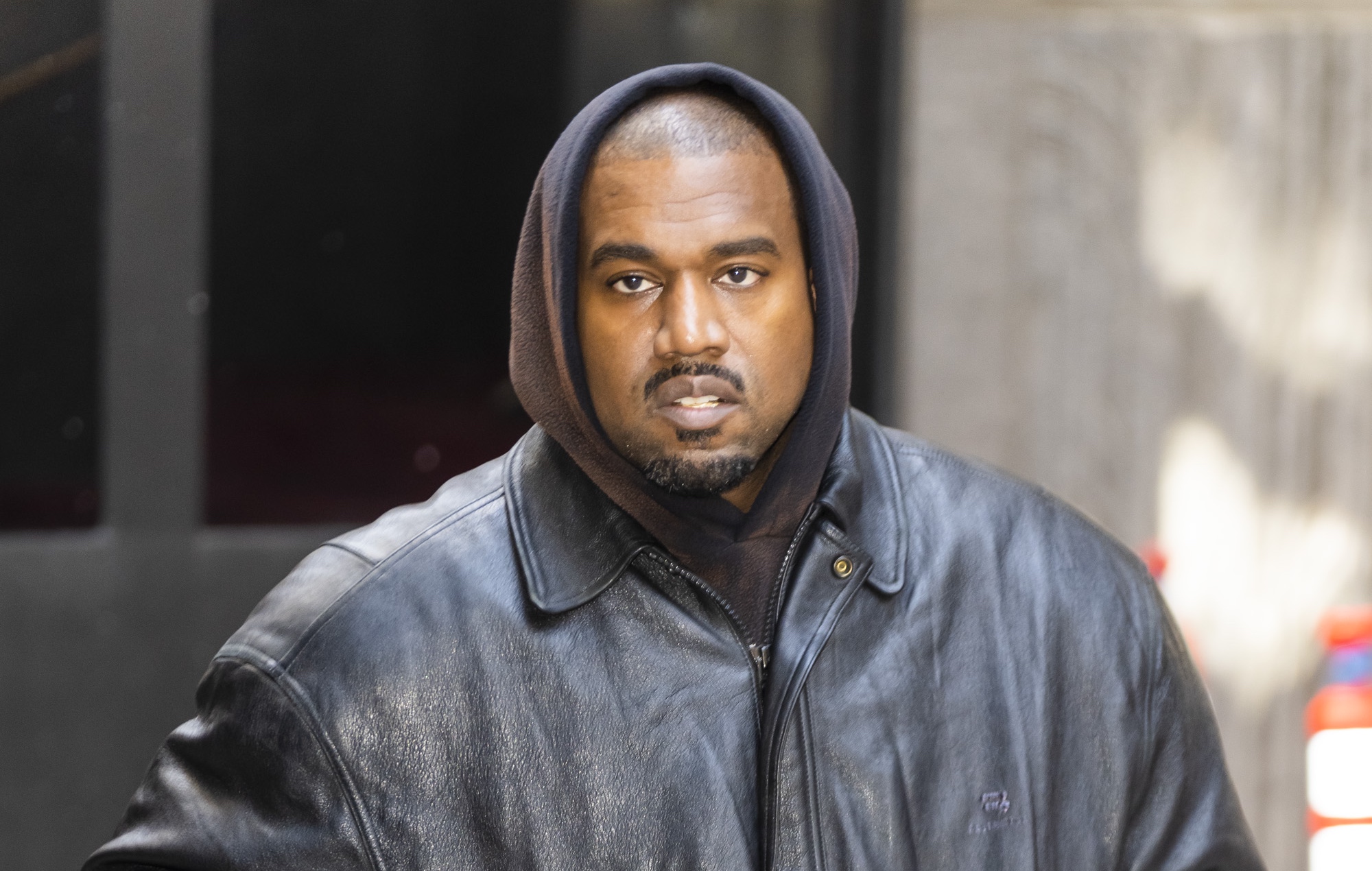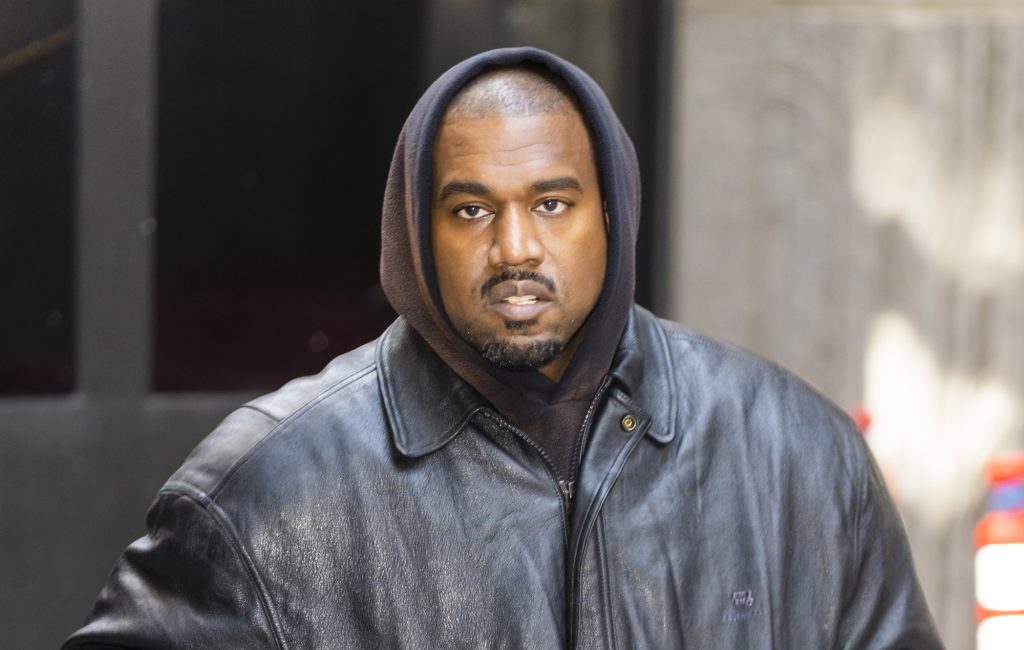 Also Read: Kanye West Spotted Hanging Out With New 'Mystery Girlfriend' After Kim Broke Up With Pete Davidson
GAP's collaboration with the Yeezy Line had generated hype for the clothing label which struggled to grow in the late 1990s and early 2000s.  Back in November, Gap Inc. shared that the Yeezy Gap hoodies debut got the most sales by an item in a single day in the company's history, with 70 percent of customers being new to the brand. While he is helping the company from standing out amid its competition, it is likely going a little too extreme when the new collection is being presented in garbage bags.
Yeezy Line In Trash Bags
Also Read: As the World Crashes and Burns, American DJ and Frequent Kanye West Collaborator Irv Gotti Brags About $300M Paycheck
The 45-year-old rapper is getting slammed for selling his expensive Yeezy collection in garbage bags rather than presenting it on hangers. Though the collection was previously garnering interest due to its' Yeezy designs, however many are concerned because of the way the collection is being handled.
It's important to present the clothes on hangers or keep them in a separate place to identify the size and other things a buyer needs to check before purchasing them. However, Yeezy's expensive and unique fashion is now being sold out of what appears to be giant garbage bags.
Also Read: Kanye West Lashes Out At Adidas For Not Taking His Approval For Yeezy Day, Claims They Lied To Him While Copying His Designs
This surfaced on the Internet when a New York-based eyewitness shared on Twitter a picture showing the expensive merchandise stuffed into large black garbage bags on the floor of a GAP store. Many users reacted to the post and shared their opinion on the same.
Balenciaga & Kanye's fetish with the homeless as "fashion muses" it's everything that is wrong with billionaires…they no longer see the plight of people, they don't see humans that are suffering, they see opportunities to be "edgy" and profit from it…it's disgusting

— 🌚GrushenkaH🌝 (@GrushenkaH) August 16, 2022
This oversized shit needs to stop. Buddy looks like he's about to sit down for a haircut in that T pic.twitter.com/M2uA2dFIn8

— 〽️ (@_lucky_13_31) August 16, 2022
We getting a glimpse of ye's walk in wardrobe after the divorce

— gab (@gleyno) August 16, 2022
Im not digging in the trash and I don't wear clothes out of the dirty hamper! Pew Ye! Just pew! pic.twitter.com/wF4twrMt6p

— $hortDoug (@RoundtripBoog) August 16, 2022
— the naked sjw (@honeydipdips) August 16, 2022
Wouldn't even buy them on hangers 🙄

— ♥︎ (@Disconnected911) August 16, 2022
A Brief Note on Kanye West and Kim Kardashian's Relationship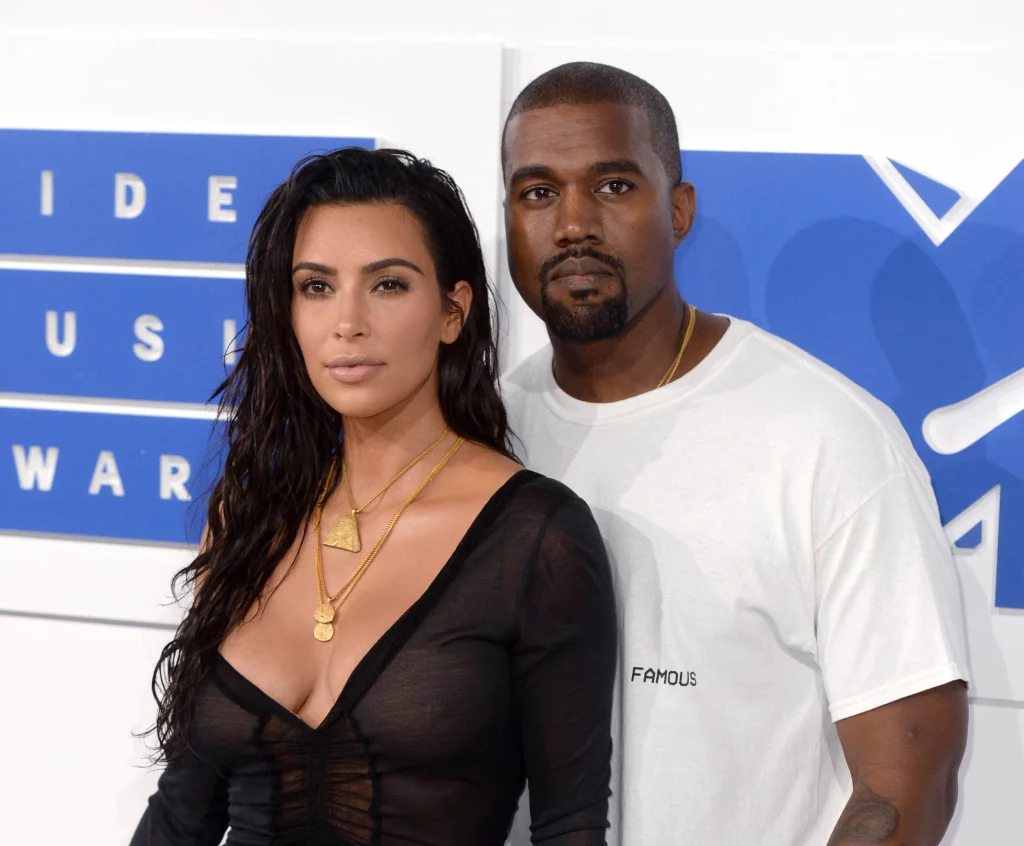 You May Also Like: Who is Julia Fox – Kanye West's Ex-Girlfriend Who Will Do Anything To Support Amber Heard and Diss Johnny Depp
SKIMS Founder Kim Kardashian and rapper Kanye West met each other for the first time in 2002-03. They remained friends for a while and then had their first onscreen appearance back in 2008. Though the former married Kris Humphries in 2011, they broke up just after 72 days and later revealed that her divorce from Humphries helped her discover her feelings for West.
After welcoming their first child North back in 2013, the duo tied the knot the next year and went on with their marriage until the year 2020, when the couple faced challenges in their relationship with Kardashian filing a divorce in 2021.
Source: Twitter