Kanye West is an American rapper and songwriter. West is known for speaking his mind out and not holding back about how he feels. He was in the news for quite some time a few months back regarding controversies and statements over his divorce from his ex-wife Kim Kardashian. In the most recent report, a source close to the Donda rapper revealed why he tried to win Kim Kardashian back after the controversial divorce.
Also read: 'Didn't Want To Deal With All the Baggage That Came With Kim': Pete Davidson
Kanye West's Reasons for trying to win back Kim Kardashian
In an interview, the source explained why Kanye West was so public and vocal about his breakup. He explained that he had carefully thought about 3 reasons and called them the 'Holy Trinity'. The source called West "a lot" and said, "he isn't sure if any other woman is going to be able to put up with him." After staying together for 8 years, he didn't have to explain things to her. And she knew how to deal with him when he was going through a rough patch.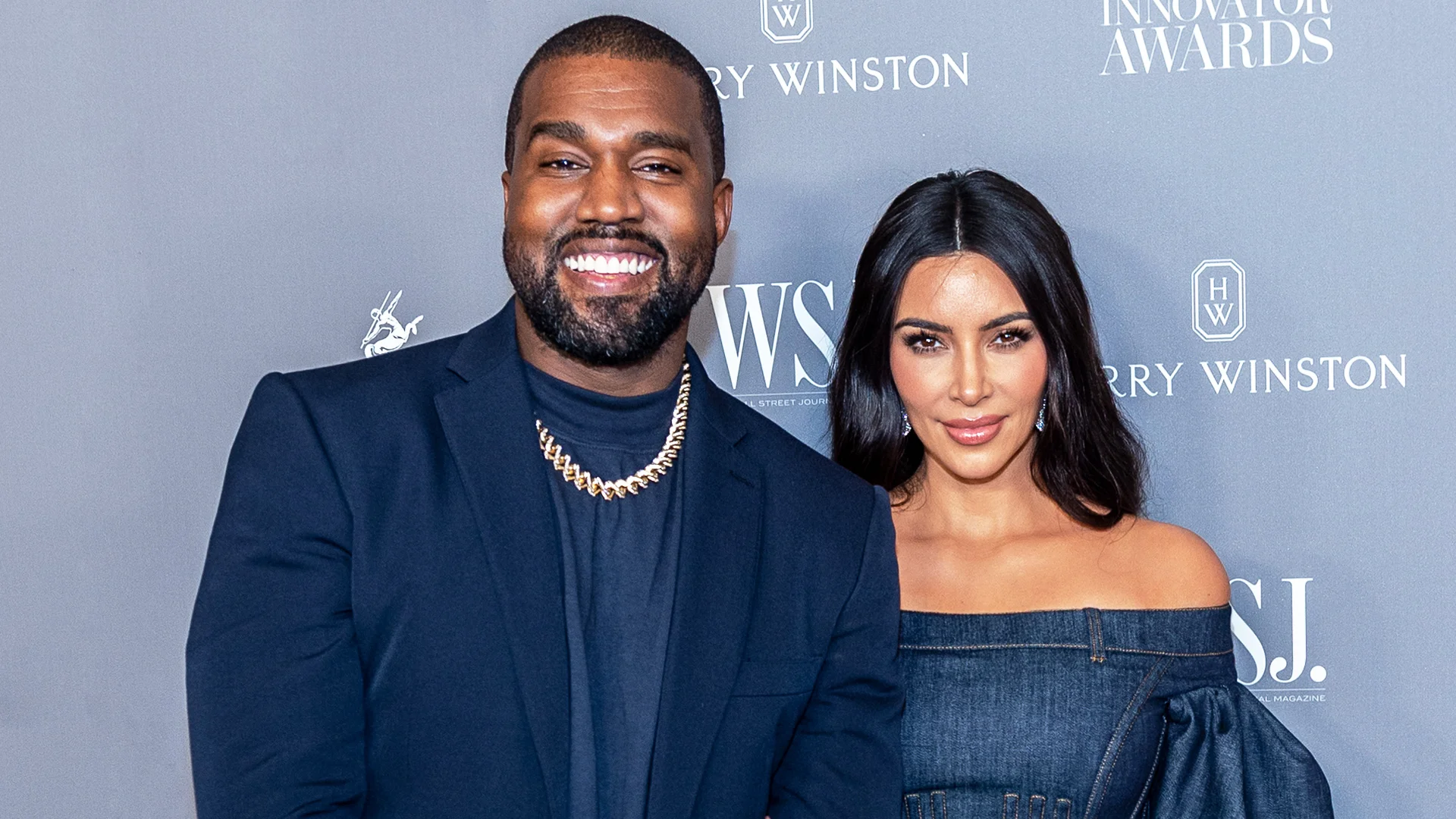 Also read: Did Kanye West Really Call Pete Davidson 'Homeless' After Kim Kardashian Kicked Him Out?
Secondly, he explained that he wanted to get back with Kim Kardashian because of their kids. The ex-couple share 4 kids North, 9, Saint, 6, Chicago, 4, and Psalm, 3.
The Stronger Rapper is a "Religious Person"
Over the years, West has been very open about his relationship with god. According to the source, Ye is a very religious person. The source said, "As a religious person he doesn't want to get a divorce." He mentioned an additional reason for him trying to win back Kim Kardashian. It was reportedly said that they look good together in pictures and Ye cares about his aesthetics.
Also read: 'He's Like a Black Male Version of Amber Heard': Internet Reacts to Ye West
Also read: 'They did it without my approval': Kanye West Lashes Out At Adidas For Not Taking His Approval
Now after Kim Kardashian's breakup with Pete Davidson, Kanye West has put himself again on the market. Recently, he was spotted with a mystery woman at his under-construction estate in Malibu, California. In other news, the ex-couple are working on their co-parenting and it's been going well.
Source: Geo TV