Kanye West has been a controversial figure for a long time. The rapper has been in the headline constantly after getting divorced from Kim Kardashian. His ex-wife is a successful media personality, and they share four children. The couple got divorced and are currently co-parenting their children.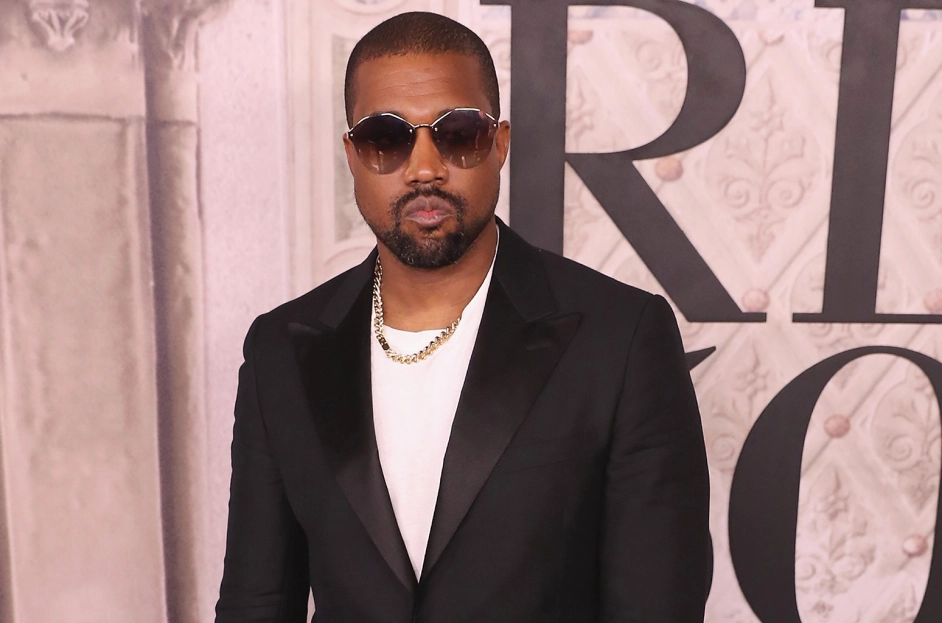 There was recent news of West getting hitched secretly to Bianca Censori. The new beau of the rapper works as an architectural designer at his fashion brand Yeezy. He has recently led himself into yet another controversy and again got his Twitter account suspended for the same. Ye is facing criticism from David Baddiel for his recent tweet.
Read More: Who is Kim Kardashian Dating Now? Does Kanye West's Wedding With Bianca Censori Affect Kim K's Dating Life
Kanye West, a danger to Jews, claims David Baddiel
The singer can't stay out of controversy and is always surrounded by some. He is known for his comments leading to disputes on Twitter and him getting banned from the platform. He is banned from Twitter again two weeks after he got it back.
Kanye West tweeted an image of a swastika hours after he praised Nazi dictator, Adolf Hitler. It led to his account being suspended by Twitter for posting the grossly offensive image. Following this incident, David Baddiel took it upon himself to criticize the rapper. 
In an interview with Sky News, he said,
"I'm not bothered about those arguments. I'm bothered about what is dangerous for Jews. What is dangerous for my children. I do think it's dangerous. I think it's actively dangerous."
The Jewish author claimed to allow the 45-year-old to tweet again would be dangerous. He understood why Elon Musk may reprieve the songwriter again.
The comedian said,
"Kanye being let back onto that platform seems to be part of Elon Musk trying to make (it) less dominated by the progressive left."
Regarding the Donda singer, Baddiel claimed that antisemitism is regarded by people as punching up.
The author said, 
"So they don't see it as racism, because what they see is that Jews are powerful. So Kanye will say things like, Jews are in control of the music business, I'm finally throwing off the shackles of how Jews won't let me speak about this because they're in control."
It came up to clear the claims West imposed that record producer Sean "Diddy" Combs was under the authority of the Jewish people.
Read More: Australia Reportedly Branding Kanye West as Enemy of the State for Anti-Semitic Rant, $400M Rich Rapper Won't Ever Be Able to Meet Wife Bianca Censori's Family in Melbourne
Kanye West's wedding causes drama among the Kardashians
The Heartless singer wed the Yeezy designer Bianca Censori secretly, and that news didn't go well with his ex-wife Kim Kardashian and her family. 
The beauty mogul posted a message on her Instagram as her reaction to her ex-husband's marriage. The Kardashian family apparently didn't find the marriage legit. A source said, "They aren't sure if it is a PR stunt." It was also revealed that the mother of four already suspected West and Censori's romance. 
The former couple is co-parenting their children, and the 42-year-old socialite is trying her best to protect them from their father's drama.
Read More: 'Michael Jordan sacrificed his father for fame': Kanye West Claimed NBA Legend Got His Dad James Raymond Killed To Become Ultra-Famous
Source: Sky News