Kanye West has resurfaced in social media for his shady comments. The rapper never leaves an opportunity to gain the spotlight. Some or other day he is found engaged in some controversies. The news shows that the 45-year-old rapper didn't attend his divorce deposition. He didn't appear for the 16th November meeting in court with Kim Kardashian.
Kim Kardashian and Kanye West are still trying to negotiate their issues. They are trying to figure out their divorce in the best way possible. But West's behavior is continuously disappointing his ex-wife. The ex-couple wish to settle their issues by the end of next month. An insider allegedly claimed that the two have not been talking anymore. Conversations between them are done by their assistants.
Read more: 'If anyone could do it, it's me': Amber Heard's BFF Julia Fox Literally Took One For the Team, Dated Kanye West So That He Would Leave Kim Kardashian Alone
Kanye West skipped the Divorce deposition with Kim Kardashian
The Skims founder and Ye are going through their divorce trial sessions. The couple filed the divorce in February 2021. They are still engaged in the same. Meanwhile, this divorce period has been affecting the lives of both. Recently, there was a scheduled deposition in the court on the 16th of November but didn't work because Ye didn't mark his presence on that day.
This act of the rapper has worsened things. He has been given another opportunity to sit for a deposition at the Kardashian's attorney's office. Laura Wasser is the attorney of the Keeping Up with the Kardashians star. The documents state that if the rapper fails to attend the scheduled meeting with Laura Wasser then he'll be permitted to offer any testimony, oral or written. This will be heard by the judge before the couple's trial begins.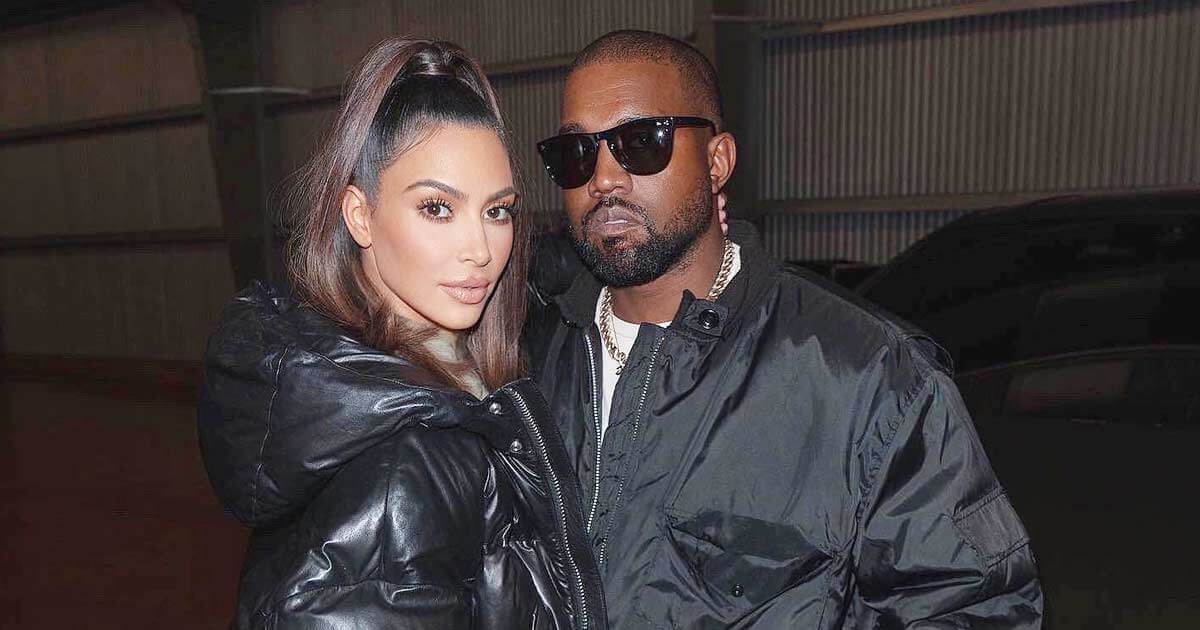 The Kardashian and West were married for 7 years. The couple began dating each other in 2012 and got married in 2014. They share four children together. Two Daughters, North and Chicago, and two sons, Saint and Psalm. They later filed for divorce in 2021. They are now considered legally single. The couple is still busy in resolving their property settlements and children's custody.
Because of Ye's anti-semitic comments, bitterness between the ex-couple has increased. His actions have led people cut ties with him. But the rapper shows no interest in any of that and claims to continue with his rants.
Read more: 'I was bad': Shaq Ends Kanye West Rivalry By Proving He's a Better Husband – Admits He's the Reason Marriage With Ex-Wife Shaunie Henderson Didn't Work Out
Ye is being slammed by celebrities for his anti-semitic comments
Read more: "I don't really want to hook up with a celebrity, they're boring": Kanye West Screamed at His Ex-Girlfriend Julia Fox After She Did Not Respond to His texts
The Flashing Lights rapper says that all his comments are accurate and are worthy. He declines to cancel such shady comments. West is indeed lost in fame and is roaming out spilling shady comments. The rapper is having a backlash for his comments on the Jewish people.
''I'm a bit sleepy tonight but when I wake up I'm going death con 3 On JEWISH PEOPLE. The funny thing is I actually can't be anti-semitic because black people are actually Jew also You guys have toyed with me and tried to blackball anyone whoever opposes your agenda"
When Piers Morgan asked whether he was sorry for his remarks the rapper replied that he is absolutely not. Howard Stern also slammed him saying," I'm really tired of people excusing his behavior by saying 'well he's just mentally ill'."
Shaquille O'Neal also opposed Ye and called him a narcissist. He claimed that the rapper needs to mind his own business rather than poking others. Shaq says that he has been in the phase Ye is going through and it takes a lot of effort to overcome this attitude. Vogue and Adidas cut ties with him.
Source: Page Six