Kanye West has finally returned to headlines after speculation of going missing by business manager. After a big split up from his ex-wife, Kim Kardashian, West has been popping up in the media for quite a time. He got banned from Instagram in October 2022 for his notorious activities. After shifting to Twitter, his act of unapologetic stance and extremely harsh antisemitic insults continued banning him from the platform.
The rapper was MIA for a time, considering taking a break from the drama unfolding in his life. There were even reports that he went missing after his business manager was unable to locate him. But new reports confirmed that the Donda rapper is not missing. He was spotted with a mystery woman.
Read More: "I wanna buy the Earth and be King": Kanye West Shocked Joe Rogan With Crazy Idea – He Wants to Hire World's Smartest Scientists to Work on Mechanical Bees
Kanye West spotted with a blonde mystery woman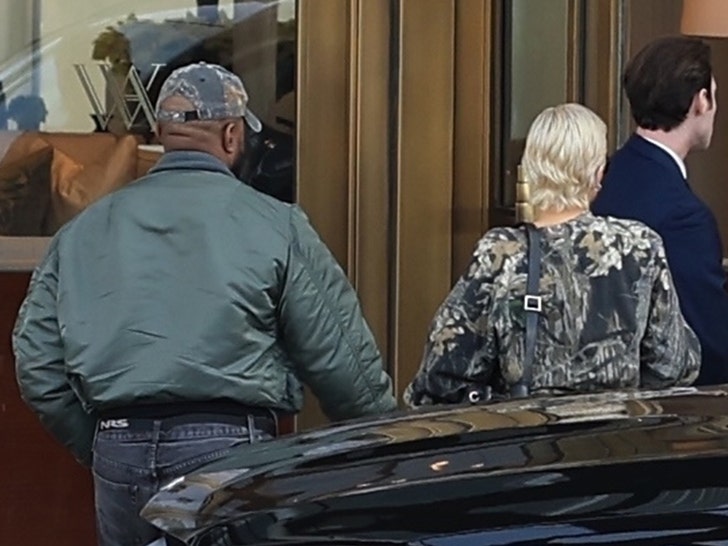 The ex-billionaire made his first public appearance after weeks and cleared the speculation of being missing. To fans' surprise, Kanye West was seen with a companion, a blonde woman. The two were photographed entering Waldorf Astoria Beverly Hills hand in hand.
Since her face can't be seen the identity of the woman is still a mystery. The rapper took out his Maybach and was driving around Beverly Hills with the mystery woman. The two were comfortable with each other as they enjoyed their meal while talking.
The 45-year rapper has been spotted frequently at the hotel raising speculation of dating the unidentified woman. The rapper wore a khaki bomber jacket and a camouflage hat while the blonde donned a printed jumper to their date.
Read More: Why is Kanye West Missing?
Kanye West sued for abruptly ending his partnership with the business manager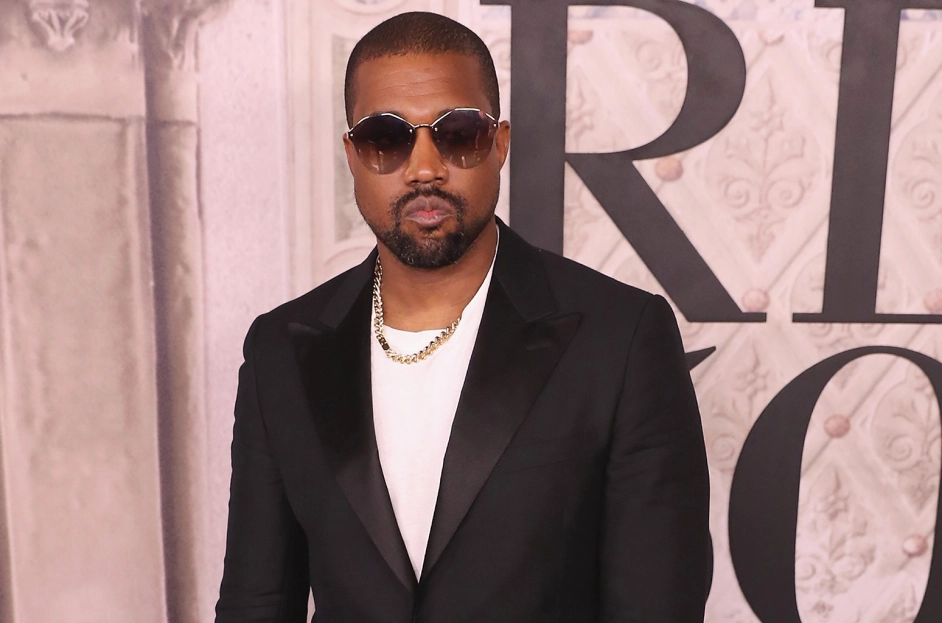 Ye has been sued by his former business manager Thomas St. John for unexpectedly terminating their partnership. The damage price is $4.5 million. The father of four agreed to pay St. John a $300,000 monthly fee for being his business manager and the Donda brand's chief marketing officer. The business manager asked the judge for an extension after the musician went missing.
West has been keeping a low profile since his involvement in several issues, including anti-semitic outbursts that caused Adidas and other partners to abandon him. The singer lost his social media handles and was also denounced for his despicable remarks by other celebrities.
The Runaway singer was married to Kim Kardashian and got divorced in 2020. He was later seen with Juliana Nalú, who broke up with him after his anti-semitic comment drama. Now this mystery woman is just a friend or something more time will tell.
Read More: While Kanye West Goes Missing after Losing a Billion Dollars, Dr. Dre Inks Insane $200M Deal To Become Hollywood's One True Music Mogul
Source: TMZ