American socialite Kim Kardashian is in trouble these days, after breaking up with her recent boyfriend Pete Davidson, she is getting bitter medicine from her sister Khloe Kardashian in the new teaser of Hulu's The Kardashians for the insensitive remark she shared previously back in March during her interview with Variety. 
Related: Kim Kardashian – A Woman Born Into Wealth And Luxury, Couldn't Understand Why Fans Were Outraged When She Said "Get Your F**king A** Up And Work"
The 41-year-old Kardashian has always been in the center of attention and recently faced backlash for her recent photograph for her new product for SKIMS. She will soon be appearing in the new season of The Kardashians which is set to release this September.
Kim Kardashian's Controversial Statement During Variety's Interview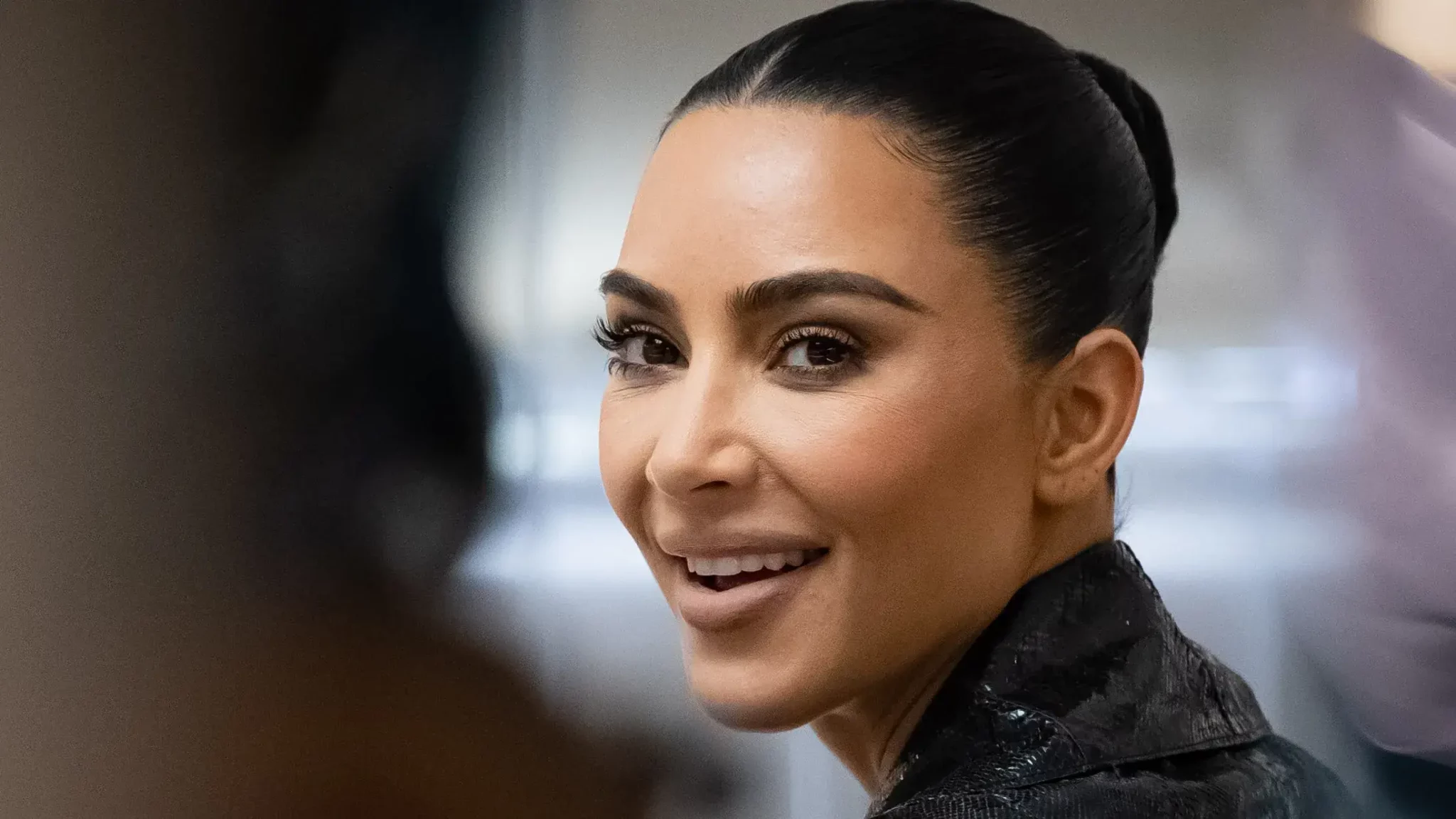 Also Read: "Your house is so ugly": Kim Kardashian Admits Her $60 Million Mansion Was Not Enough to Impress Her Biggest Critique, Reveals the Meanest Jab From Her Kids
Back in March, the SKIMS CEO during her conversation with Variety advised the women in business to "get your f*****g a*s up and work." Due to that statement, the mother of four received major backlash for her statement stating that it is easy for her to get success in business being a woman as she was born into a wealthy family.
She also talked about her controversial statement during a March 28 appearance on Good Morning America, where she told that her statement to work was "taken out of context."
Also Read: 'Kanye owns you': Kanye West Fans Prove Why No One Messes With Them, Recommend Kim Kardashian 'jeen-yuhs' – A Kanye West Documentary After She Asks For Binge Suggestions
She told GMA co-host Robin Roberts stating, "It became a sound bite really with no context. And that sound bite came off the notion and the question right before which was after 20 years of being in the business you're famous for being famous. And I…my whole tone and attitude changed with the previous question that went into that question about what advice would you give to women."
Khloe Kardashian Calls Out Kim Kardashian in The Kardashians' Trailer
You May Also Like: Kim Kardashian's New Pic Looks 'Heavily Edited' to the Point Her Waist Looks Like a Xenomorph, Fans Ask Her to Stop Setting Bizarre, Unachievable Beauty Standards
Kim K's sister Khloe Kardashian in the new trailer of The Kardashians that was released on Monday, called out the former over her controversial statement the SKIMS CEO gave back in March. During the teaser, the two Kardashian sisters were sitting in the car when the latter spoke to Kim K, "No one sympathizes with you." 
In that response, the former narrated that she does "understand why people were upset" as she has emphasized many times during Keeping Up With The Kardashians that she wants to work less. Her sister Khloe K then encourages the SKIMS CEO by stating "You got this."
The second season of  Hulu's The Kardashians will premiere on September 22.
Source:  YouTube