The Kardashians are doing what they do best – uselessly flaunting their "inspiring" life journey… again. It has been confirmed by official sources that Khloe Kardashian, the younger sister of Kim Kardashian is having a child via surrogacy. She will share the kid with her partner, Tristan Thompson. But her partner has been embroiled in a controversy, having cheated on Khloe with a former personal trainer, Maralee Nichols.
Also Read: Unexpected Celeb Feuds So Scandalous We Never Saw Them Coming
Khloe Kardashian reveals she will have another child via surrogacy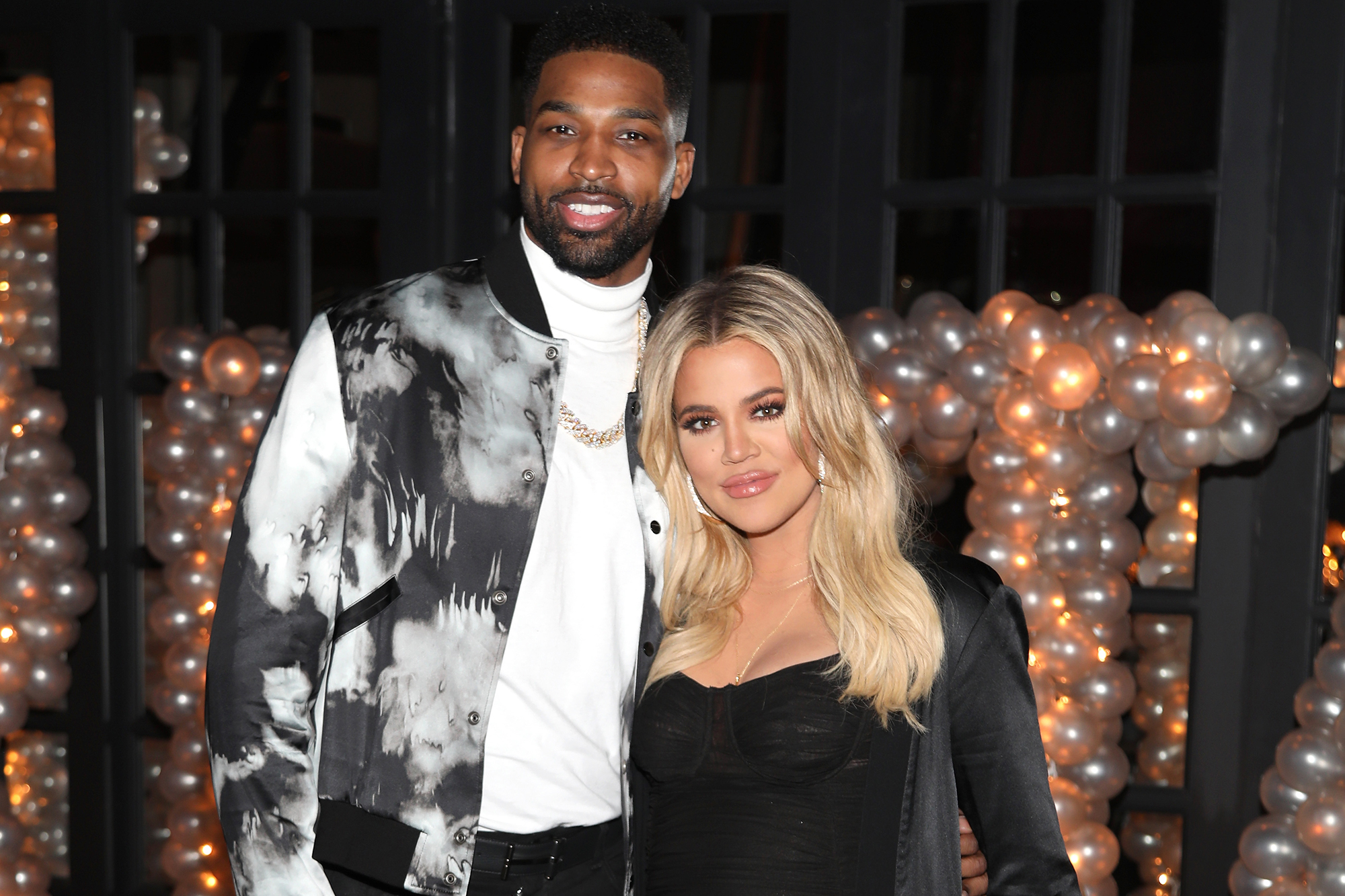 Khloe's representative announced that she and Tristan were having a child to Page Six on July 13, 2022. The statement said, "We can confirm True will have a sibling who was conceived in November. Khloé is incredibly grateful to the extraordinary surrogate for such a beautiful blessing. We'd like to ask for kindness and privacy so that Khloe can focus on her family."
And elder sister Kim Kardashian, couldn't be happier for her sister, who would finally be able to have her child after trying for quite some time. Kim told the People a day after Khloe's official announcement of pregnancy, "Khloé tried to get pregnant for a while. When this didn't work out, they decided to explore other options. Kim supported and encouraged Khloe to find a surrogate." Even Kim K knows a thing or two about taking the help of a surrogate. She has herself had two children via surrogacy, Psalm, 3, and Chicago, 4. This was an aftermath of her facing complications in the birth of Saint, 6 and North, 9.
Also Read: Hours After Cheating on Khloe Kardashian, Tristan Thompson Helped Drake Marry Two Dozen Women
Twitter calls out the Kardashian sisters for using women as 'broodmares'
And this action on Khloe's part has led Twitter to wonder what Khloe was thinking, choosing to share a child with her 'serial cheating' partner. They have also doubled down on the Kardashian sisters' move of opting to use women as 'broodmares'.
What's the difference between this, and being forced through economic hardship, to become a surrogate? @khloekardashian @KimKardashian @elonmusk @PeteButtigieg stop using women as brood mares. https://t.co/csAvYi47Go

— Ayesha De Queiroz 🛸✨ (@AyeshadeQueiroz) July 15, 2022
Kim Kardashian waiting to post about how Khloe Kardashian is the strongest woman she knows & should be applauded for having a kid with her serial cheating man. Also why surrogate? 🤔 #khloekardashian @khloekardashian

— Anna May (@AnnaMay0021) July 13, 2022
Is one of the story lines- Khloe meeting up with a surrogate for her and Tristan's child?

— Tuesday (@Tuesday44753242) July 14, 2022
I have never cared less about a family or group of individuals than I have about the Kardashians, Jenners, and their various clingers-on. https://t.co/ZhoF085eSf

— CharlesNotes (@Charles_Notes) July 15, 2022
Khloe is following in the steps of her sister Kim, who had two children via surrogacy. And the reason behind that was she faced complications in the births before. But people doubt the efficacy of this statement. They wonder whether or not Kim's decision was directed more by luxury rather than necessity.
Beside no self control, @khloekardashian must also have zero self esteem to desire a child with a man who treats her so poorly. And if you believe @KimKardashian needed a surrogate for her last two pregnancies, I have a bridge to sell you.

— CleverKat (@clever_katy) July 14, 2022
Clouds of uncertainty loom over Khloe Kardashian and Tristan Thompson's relationship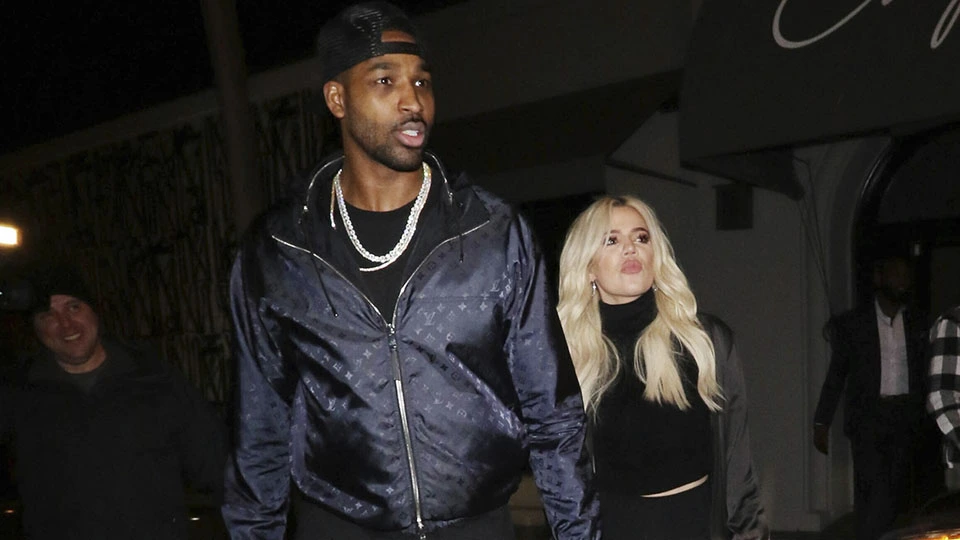 But it remains to be seen how Khloe and Tristan share this new responsibility. Clouds over the duo's relationship after news surfaced that Tristan had cheated with trainer Maralee Nichols. The couple even had a child, Theo, born out of the illicit affair. But he denied the news. It was when Maralee sued him for child support that the news was officially confirmed by him as well. He had no option but to confess to his mistakes and even apologized to Khloe publicly.
But Khloe continues to be hurt because of the incident. A source told Us, "[Tristan] went through finding a surrogate and all that while he was cheating on [Khloé ] and that's unforgivable to her. There is no place in her mind that wants to take Tristan back, she is really done with him romantically this time."
But Kim has been very supportive of her sister, even setting her up with a private equity investor. And Khloe seems to be hitting it off with the man. Only time will tell what course their relationship will take.
Also Read: 'It's a form of therapy': Khloe Kardashian Loves Watching Her Relationship Downfall With Tristan Thompson
Source: Stylecaster