Meghan Markle and Prince Harry have been facing quite the hate since their appearance due to the passing away of Queen Elizabeth II. The Duke and Duchess of Sussex have been given the cold shoulder. They had to find out they were not even invited through the press. It seems that the royal family does not appreciate their presence.
Being a black sheep of the family must be tough for Prince Harry. Being part of the royal family for so long and being seen and treated as a stranger after being separated from his connections. This must be emotional scarring for the Duke of Sussex. However, a body language expert exposed how his wife seems to be the one who's hurting more.
Body language expert reveals Meghan Markle and Kate Middleton's chemistry
Judi James, the body language expert who recently talked about the royal family's behavior recently stated "Meghan looked like a woman waiting for her cues rather than pushing herself forward". The body language expert pointed out how Meghan Markle seems to feel slightly out of place. When it comes to pointing the odd one out, it would be the Duchess of Sussex. As she is the only one who is not connected to the royal family through anything. If anything, Meghan Markle can be seen as a person who took a member of royalty away from the family.
"She was being genuine. It was not in her heart to smile at Meghan, so she didn't do it". Judi James stated when talking about Kate Middleton's behavior to the Duchess of Sussex. Clearly, Kate Middleton does not have any positive notes for Meghan Markle. This may be the reason for keeping silent and distant from Prince Harry's wife.
Also Read: "See how her anger flashes across her face briefly?": Meghan Markle in trouble Once Again After She Allegedly Insults a Palace Aide, Fans Call Meghan's Actions Rude And Embarrassing
Meghan Markle seems to be desperate for validation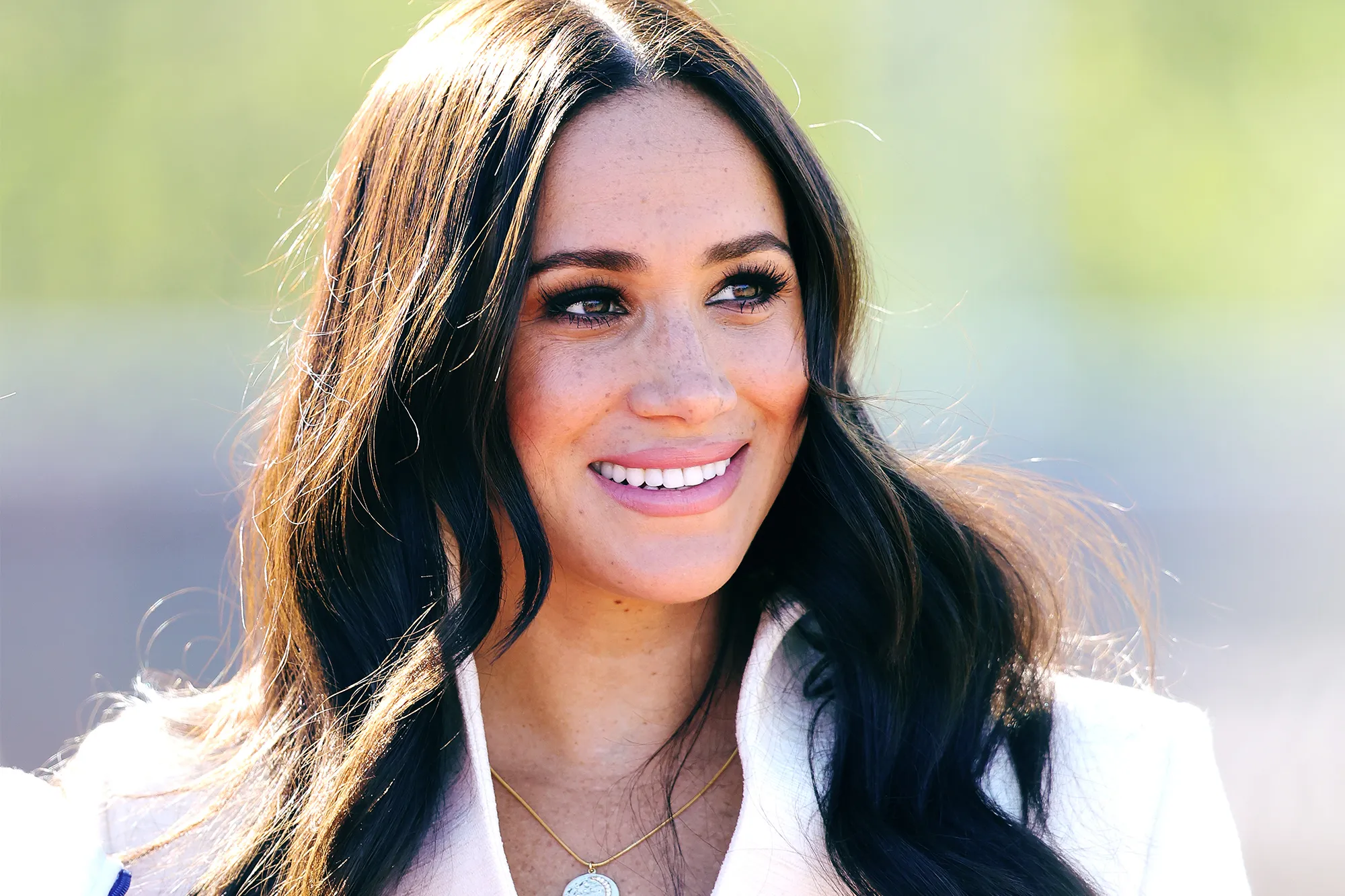 The body language expert did not hold back with her words when describing how Meghan Markle was acting. It was quite apparent that the Duchess of Sussex was trying her best to not trigger anyone with her presence.
"Meghan, on the other hand, looked like a sad and desperate puppy as she tried to catch Kate's eye gaze repeatedly. But Kate was having none of it. While William was a bit more cordial, he was still serious around [Meghan] and didn't show his usual megawatt smile. Kate even refused to even look at Meghan or in her direction."
The whole situation sounds completely depressing for both parties. As one seeks validation while the other does not seem to have any words worth sharing. Even after going through such a tragic event in their lifetime, the feelings that Kate Middleton has for Meghan Markle have not been washed away by the tragedy.
Also Read: "If you want to honor your family, rein in your Royals trashing wife": Piers Morgan Blasts Meghan Markle, Claims She's a Hypocrite Who Brainwashed Prince Harry
Queen Elizabeth II's funeral will have 2000 attendees
The funeral for Queen Elizabeth II is scheduled for Monday, September 19, at Westminster Abbey. It is significant to note that the funeral service would probably draw close to 2,000 people. The funeral service for the recently deceased Queen Elizabeth II will also draw a sizable number of heads of State. It is planned to take place on September 19th, 2022, and will be streamed live to viewers all around the world. The funeral procession from Buckingham Palace to Windsor Castle is scheduled to be open to the public.
Also Read: "No one actually told them they were uninvited": Prince Harry And Meghan Markle Reportedly Found Out They Were Not Invited To The Reception From The Press Amidst Falling Out From The Royal Family
Source: Geo News