The British royal family members Duchess of Sussex, Meghan Markle, and Princess of Wales, Kate Middleton's said to have become more strained ever since the former along with her husband Prince Harry had stepped back from being the senior members of the royal family. The duo seemed to have more problems built when the Duke of Sussex announced writing a memoir that also contains sinister things about the esteemed family. The new reports claim that the Princess of Wales is "terrified" and kept her distance from Markle ever since the longest monarch of the UK, Queen Elizabeth II passed away earlier this month.
Also Read: Meghan Markle Had Her Reality Check After Marrying Prince Harry, Queen Elizabeth Didn't Entertain Her Royals Bashing Antics
Kate Middleton is 'Terrified' of Meghan Markle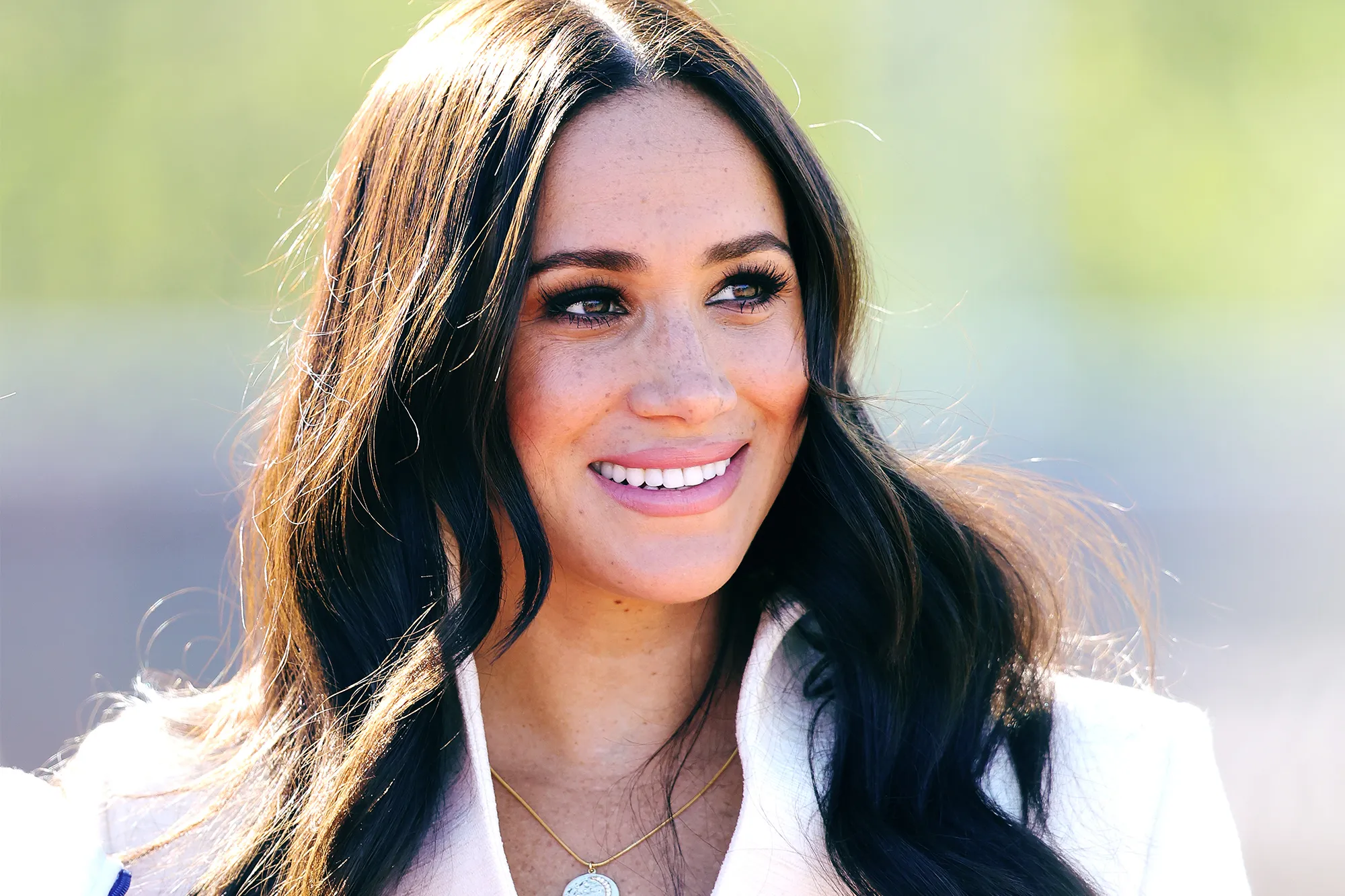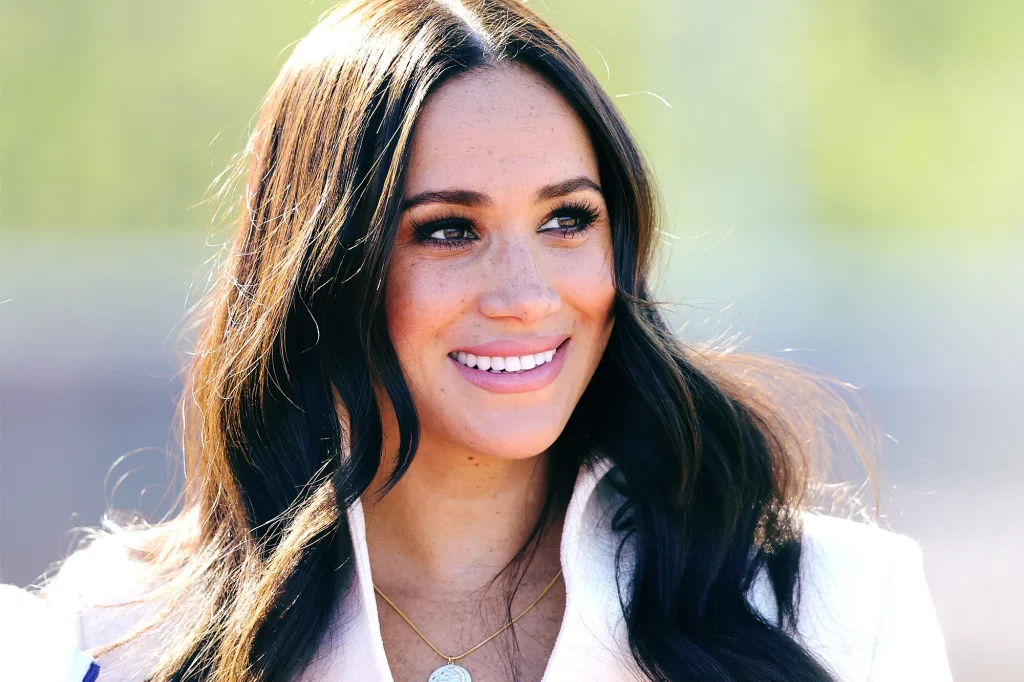 Also Read: Prince Harry Begged Meghan Markle For a Favour, Wanted a Way Out After Two Years of Miserable Work Life at US PR Firm
A recent report from OK! Magazine has shared that the Princess of Wales, Catherine (Kate Middleton) is terrified of associating herself with the Duchess of Sussex, Meghan Markle.
She had been trying to keep her away ever since the latter with her husband, Prince Harry had stayed back in the UK for the late Queen Elizabeth II's state funeral earlier this month.
A royal expert Neil Sean claimed to the outlet that the 40-year-old Princess of Wales wanted to keep her sister-in-law "away from her." The claims came after the ladies were spotted with their husbands greeting mourners outside Windsor Castle after the Queen's death.
Sharing on his YouTube channel, he stated, "She (Kate) was indeed terrified and wanted Meghan to keep away from her. Simply, because she felt that whatever was said, discussed, even an informal chat, could have been leaked out."
He further claimed,
"I'm not suggesting, and neither was Catherine I might point out, that even small talk, but you seemingly never know. As we told you recently, Gayle King seemingly had a hotline to whatever was going on…"
"…And was able to speak, at length, to a media US team about, you know, the fact that things weren't going particularly well," the royal expert shared.
Also Read: Meghan Markle And Prince Harry Reportedly Jealous Of The Spotlight On Kate Middleton And Prince William, Reportedly Intend To Continue The Royal Drama Even After Queen's Demise
A Brief Note on Kate Middleton and Meghan Markle's Recent Reunion Outside Windsor Castle
You May Also Like: Kate Middleton Is Scared To Meet Prince Harry And Meghan Markle, Suspects Prince Harry Might Leak More Information About The Royal Family
The royal princes, Prince William and Prince Harry reunited along with their wives for a highly publicized joint walk-about outside Windsor to meet the mourners after the death of the longest monarch of the UK.
The two ladies were not spotted talking to each other during the entire ceremony.
According to a royal expert, their reunion happened due to King Charles III who spoke to Prince William to ask Sussexes to join them, "The Prince of Wales thought it was an important show of unity for the Queen at an incredibly difficult time for the family." The public reunion happening was to show their utmost respect to the late Queen.
Source: OK! Magazine