On January 10, 2023, Prince Harry released his memoir Spare officially, revealing even more startling details about the British royal family. Initially, Harry & Meghan, the Netflix documentary about the Duke and Duchess of Sussex, and now his memoir has profoundly impacted the British Royal family. According to a royal expert, Prince Harry will have left Prince William and Kate Middleton 'angry and betrayed' after the Duke of Sussex wrote in his bombshell book about a few personal conversations that took place between the Princess of Wales and Meghan Markle during the royal wedding of the Duke and Duchess.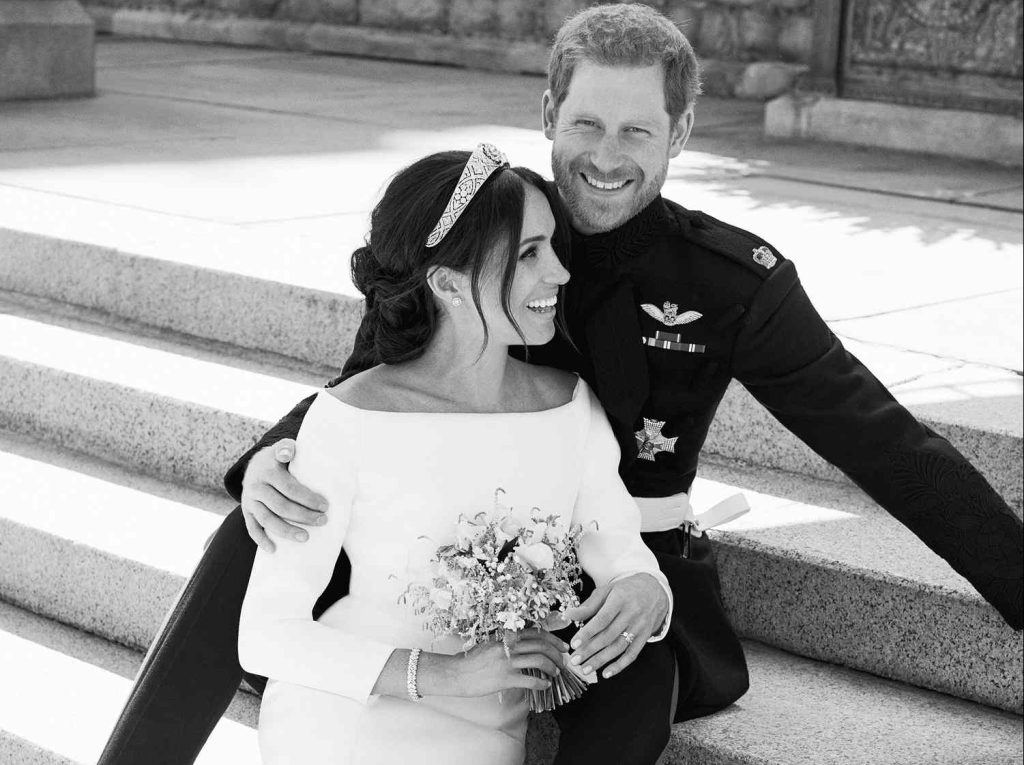 In his memoir, Prince Harry expressed the feeling that a couple of things seemed out of place between the Duchess of Sussex and Princess of Wales after his royal wedding with Meghan Markle.
Also Read: "She intends to utterly humiliate William's wife": Royal Family Member Wants to Make Kate Middleton's Life a Nightmare and It's Not Meghan Markle
Kate Middleton May Get Upset With Prince Harry Over Some Personal Revelations In Spare
An excerpt from Prince Harry's memoir, Spare, shaded light on a row Kate Middleton had with Meghan Markle about bridesmaids' dresses at the time of the Duke and the Duchess's royal wedding, which left Markle in tears. According to reports, in a text message to Markle, the Princess of Wales allegedly stated that her daughter was in tears over her French couture dress, which was "too big, too long, too baggy." After a short argument between the two, Markle allegedly asked the Middleton to take Charlotte to the tailor who had been waiting at Kensington Palace since 8 am.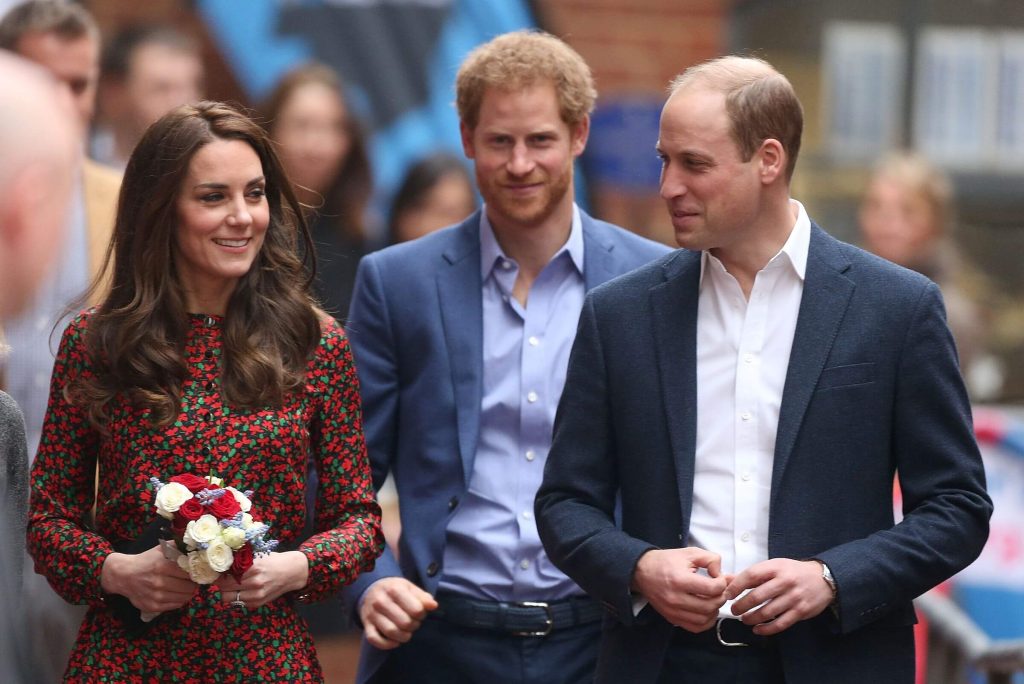 The Royal expert Ingrid Seward told Mirror,
"His aggression with Kate, the sister-in-law with whom he was once so close, is just a childlike payback for what he considers is her being disloyal to Meghan."

"If Harry thought Kate and Meghan were going to be the best of buddies, he was fooling himself. Harry was always Kate's friend, and the arrival of someone as uncompromising as Meghan completely upset the dynamic between them."
The expert added,
"She tried to hug Kate, but this was not reciprocated. She then blamed Kate's forgetfulness on her hormones after the birth of baby Louis. Kate was furious. They disagreed over many issues, some small, some not so. But if she was in the wrong, Kate had the good manners to apologize. Meghan did not."

"She did not understand the British way of doing things. William reminded her, rebuking her and poking his finger in her face to make a point. Understandably she did not like that."
Seward concluded,
"Kate mistrusted Meghan, who wouldn't listen to anything she didn't want to hear. Meghan knew Kate disapproved of her keeping gifts showered on her by fashion houses as that is not the royal way. But she did it anyway, as that was her way. Kate will be upset and angry with Prince Harry, but more for William than herself."
In an interview with Oprah last year, Markle claimed her sister-in-law apologized after arguing over the bridesmaid dresses. Prince Harry backed up her claim. After the publication of the Duke's book, however, Ingrid Seward said it would take much more to make up to the Prince and Princess of Wales.
Also Read: "If you don't mind, keep your finger out of my face": After Insulting Kate Middleton, Meghan Markle Got into a Heated Argument With Prince William
Prince Harry's Claims May Hurt Queen Consort Camilla
Majesty magazine editor-in-chief Ingrid Seward spoke to the Mirror about Queen Consort Camilla's reaction to her stepson's disgraceful statements. According to reports, during a TV interview to promote his memoir Spare, the Duke of Sussex branded his stepmother Queen Consort Camilla "dangerous" and a "villain." According to royal expert Seward, Queen Consort will hurt but will not hold it against him.
The royal expert said,
"Prince Harry's attacks on his stepmother, the Queen Consort, are unnecessary and gratuitously nasty. Camilla has never been anything but kind to Harry and took great care to keep them out of his orbit."

"Inevitably, she met William, but it was by accident. She was more nervous than he was and admitted she needed a strong drink afterward. Camilla has never briefed the press as Harry says she did. She personally took a lot of media flack herself even after her marriage to Charles in 2005."
The expert added,
"But Harry, who never even knew of Camilla's existence during his childhood, has decided she must be blamed. Guilty because she made his father happy and by doing so directed attention away from the needy Harry himself."

"Of course, she will be hurt by his petty slurs, but she won't hold it against him. Instead, she will view Harry as the sad and confused case he appears to have become."
However, Prince Harry's shocking revelations will definitely hurt the royal family as he presented his side of the story, but royal experts believe he shared too much personal information.
Prince Harry and Meghan Markle's Documentary, Harry & Meghan – Season 1 (Vol.1, Vol.2) is currently streaming on Netflix.
Also Read: "I wouldn't want this life either": Prince Harry Broke Up With Ex-girlfriend Because of Kate Middleton and Prince William's Relationship
Source: Mirror