Marvel's Phase 4 kicked off with the Disney+ show WandaVision. The show was everything the fans wanted it to be as it revolved around Wanda's grief which was too emotional. It somewhat set the tone for the upcoming Disney+ shows as it hinted subtly at alternate realities and just proved how strong the Scarlet Witch was. Apart from this, the show also gave us an iconic character, i.e., Agatha Harkness, played by Kathryn Hahn. Well, she has just teased her upcoming spin-off, check it out!
Agatha Harkness Spin-Off Teased By Kathryn Hahn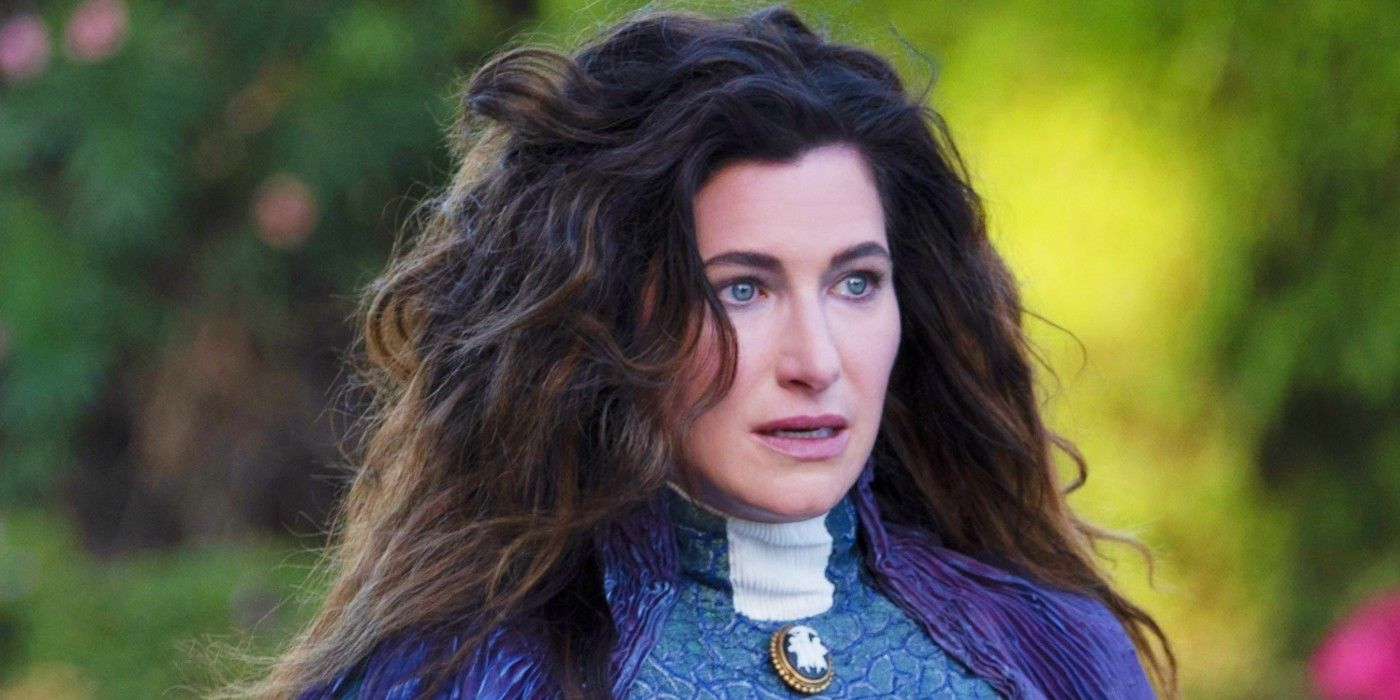 Agatha became a fan favourite character right after her major reveal. The best part about it was Marvel Studios had prepared a theme song for her titled Agatha All Along! which is, by the way, streaming on audio platforms as well. Marvel fans were instantly in love with Kathryn Hahn as she portrayed the character to sheer perfection. Hence, when Agatha: House of Darkness was officially announced, fans couldn't wait.
As of now, there is almost no information regarding the spin-off. As much as we want to get a teaser or something, we don't have anything except Kathryn's little remark she recently made. In her conversation with EW, she revealed that Agatha: House of Darkness is exactly "exactly what I would have hoped and dreamt." Yes, it's not much as of now but it tells us that Marvel Studios is actively developing the project and the lead actress is surely satisfied with it! The show can very well lead into a second season as well that can see Agatha trapped in Westview!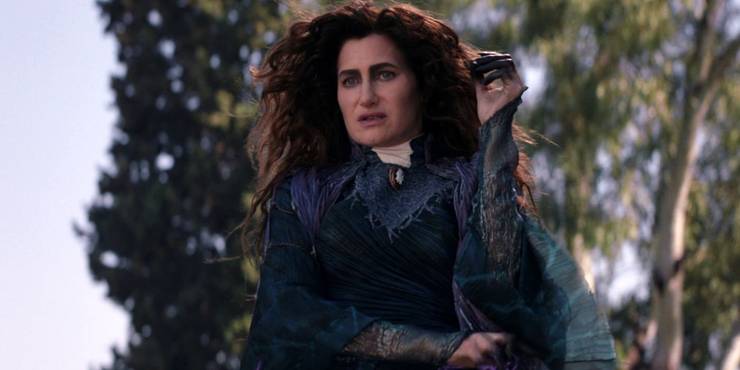 While WadaVision only gave us a brief of Agatha's past, the spin-off can properly dive into her evil roots and how she came to be. This spin-off can also explain just how the Darkhold landed in her grasp and who had it before her. But before the oh-so-beautiful Kathryn makes her appearance, fans are heavily speculating that she will be seen again. Well, that is in Doctor Strange in the Multiverse of Madness as Wanda might go to her for some answers.