Keanu Reeves is known for his movies and right now he is most famous for his ongoing John Wick series. Yet recently, he's been getting some serious attention for appearing in video games. His John Wick character was officially added to Fortnite as a new skin during part of a limited time event, though many players would attest that he was in the game before that thanks to a skin that closely resembled the character. It's those appearances in Fortnite due to which some of his younger fans now know him for. This has led to kids and other players referring to him as "Fortnite Guy" when meeting him.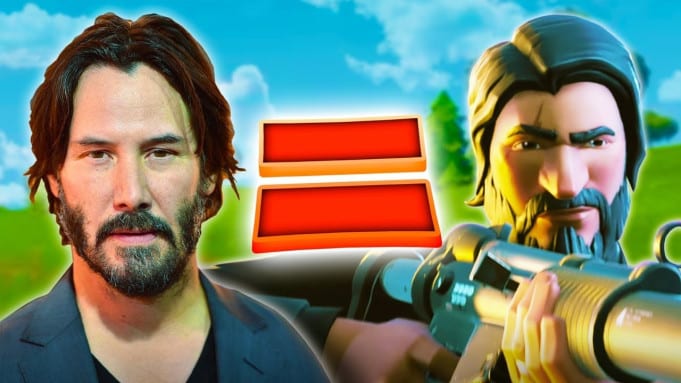 Keanu Reeves, The "Fortnite Guy"
News of this term has not come from Reeves himself but from Donald Mustard, who was the creative director for Epic Games. During an on-stage chat as part of the E3 Coliseum events, Mustard talked about how the studio was able to officially bring John Wick into the game. You can check out the trailer above to see the chat.
Also Read: Will Keanu Reeves play Constantine again?
On stage, he talked about the Reaper skin, which had dark hair slicked down and facial hair combined with a stern demeanor and a suit. This was a cosmetic which was added several seasons ago and looked a lot like John Wick. But Mustard clarified that the team didn't set out to make a John Wick skin during that time but that it was instead supposed to be a take on the "Man in Black" type. But the community had already decided that this was their version of John Wick. This connection found its way into Reeves' life as well since younger Fortnite players would refer to Reeves in person not as his famous roles from series like the Matrix or John Wick, but instead as "Fortnite Guy."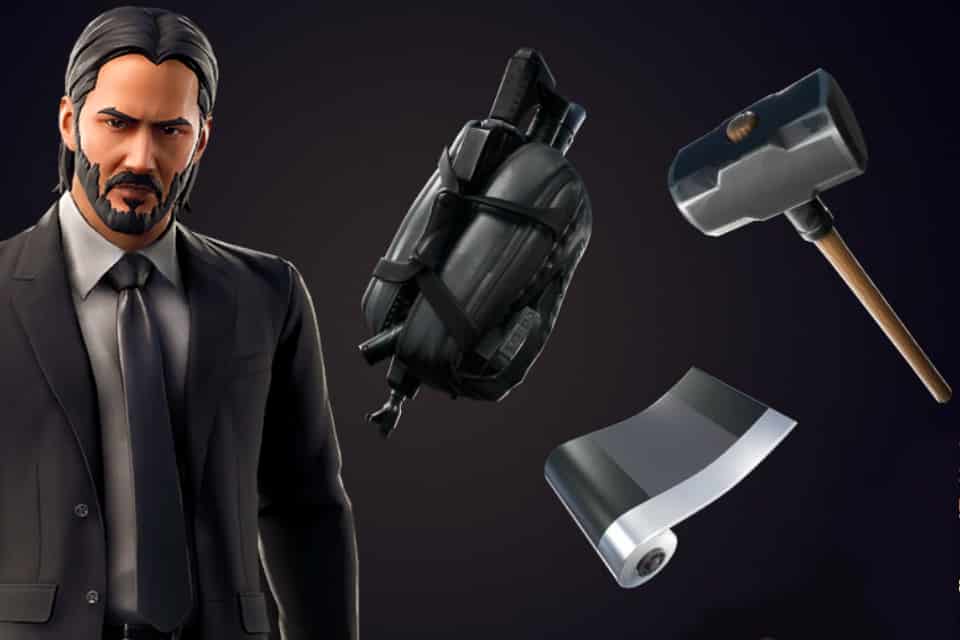 Mustard said that:
"He was starting to have all these kids come up to him, all these teenagers, on the street. They weren't doing the normal 'Oh, you're Neo,' or 'Oh, you're Wick.' They were like, 'Fortnite Guy!'"
Keanu Reeves is also making an appearance in Cyberpunk 2077, and he'll be a major character in it too. So maybe people will see him very soon as "Cyberpunk Guy."!
(Source: comicbook.com and news18.com)