That's 25 years, folks! Will Smith and Jada Pinkett Smith just completed their 25th wedding anniversary at the start of the new year. Despite the highs and lows of the previous year, the couple has demonstrated their willingness to pick themselves up and move forward. Jada Pinkett and Will have stated that their family does not like to celebrate anniversaries. But the couple can't get over the difficulties that suffered in the wake of Smith's infamous Oscars slap.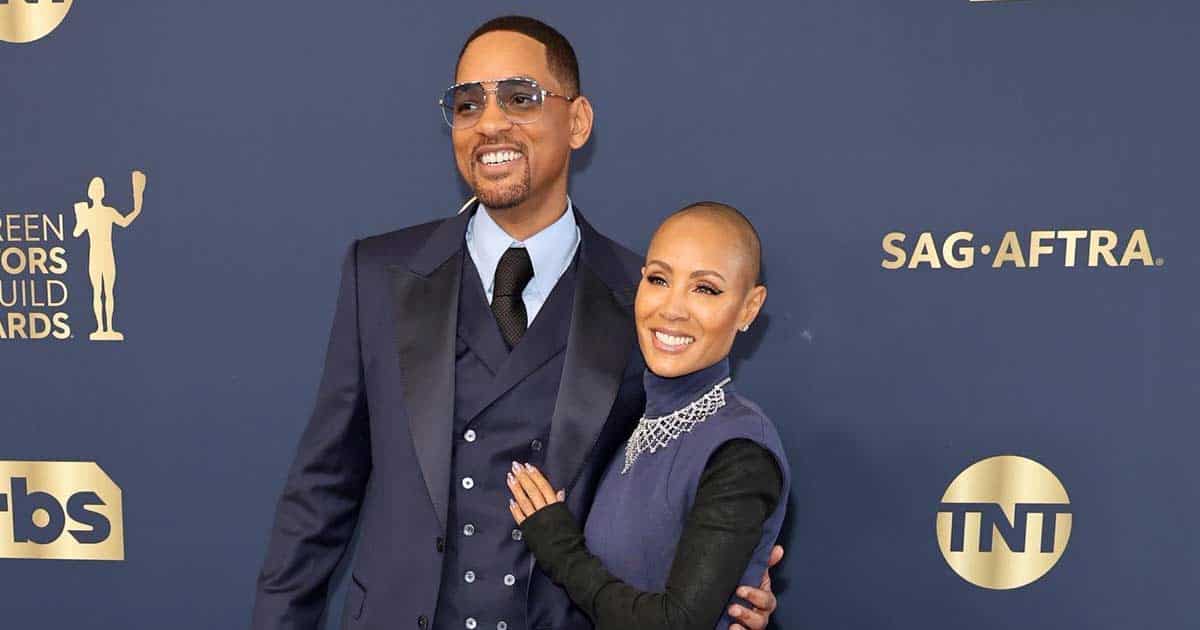 The Grammy Award-winning actor also said their marriage is more like a partnership than anything else in a 2019 episode of TIDAL's Rap Radar podcast. Find out more about their marriage and if they actually celebrate their wedding anniversary. 
Also Read: "How dare you, This is vile behavior": Black Panther: Wakanda Forever Star Letitia Wright Feels Disrespected After Being in the Same List With Will Smith and Brad Pitt
Deep dive into Jada Pinkett and Will Smith's 25 years together!
It was when Chris Rock made fun of Jada Pinkett's bald hairstyle just before he announced the Best Documentary nominees at the most recent Oscars. This made her husband, Will Smith, suddenly smack Rock while the show was still being broadcast live. Meanwhile, Rock made an effort to defend his joke. But, when the comedian started mentioning his wife, the actor shouted from his seat to stop him. He said, "Keep my wife's name out of your f**king mouth." Then, taking advantage of the occasion, he would plead with the Academy and his fellow nominees for forgiveness, saying, "Love will make you do crazy things."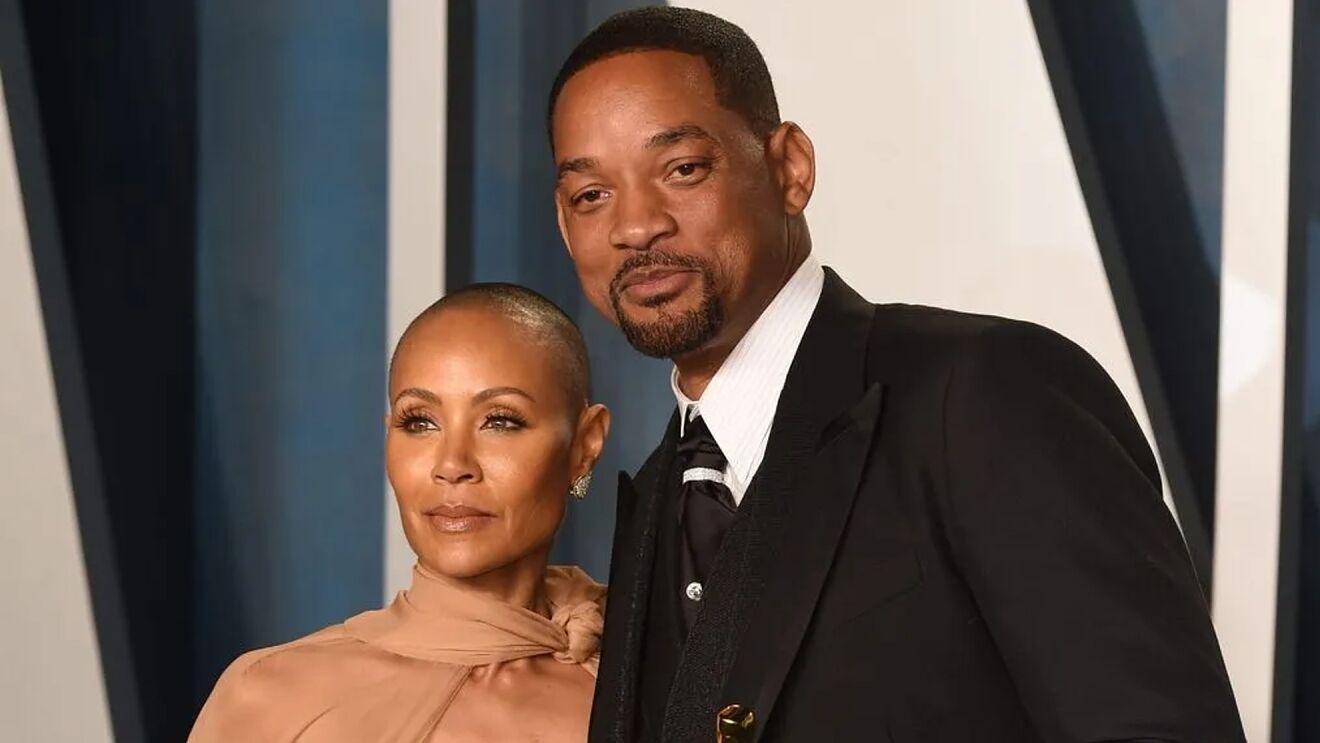 Later, it was discovered that Will Smith was so offended by Rock's joke that it caught everyone's attention. The actor, for his part, apologized on Instagram, and thus, Rock chose not to pursue legal action.
Also Read: "Comparing Will Smith and Letitia Wright to a whole abuser is nasty": Brad Pitt Shown No Mercy For His Abusive Relationship With Angelina Jolie, Fans say Will Smith and Letitia Wright are the Lesser Evil
Twitter users' reactions to Will Smith and Jada Pinkett's 25-year of slap fest
Jada Pinkett and Will Smith have married 25 years ago. The unconventional couple has revealed that they have chosen not to celebrate their wedding anniversaries. But even though there was no celebration after a quarter-century-long marriage, their relationship was unaffected. Pinkett also gave her reasoning for not celebrating her and smith's wedding anniversaries on a recent episode of Red Table Talk. she believes that their marriage, which she and her husband officially sealed on December 31st, 1997 in Baltimore, has evolved into more of a partnership than any sort of marriage. "It's more of a life partnership, so it's not steeped in marital," she shared.
Speaking of his bad behavior of slapping Rock, Twitter users were outraged by the sudden, high-octane interruption despite Smith's public apology. While some people believed Smith was justified in his response to the joke and used needed force to defend Pinkett, others believed that using violence to resolve a dispute is never the best course of action.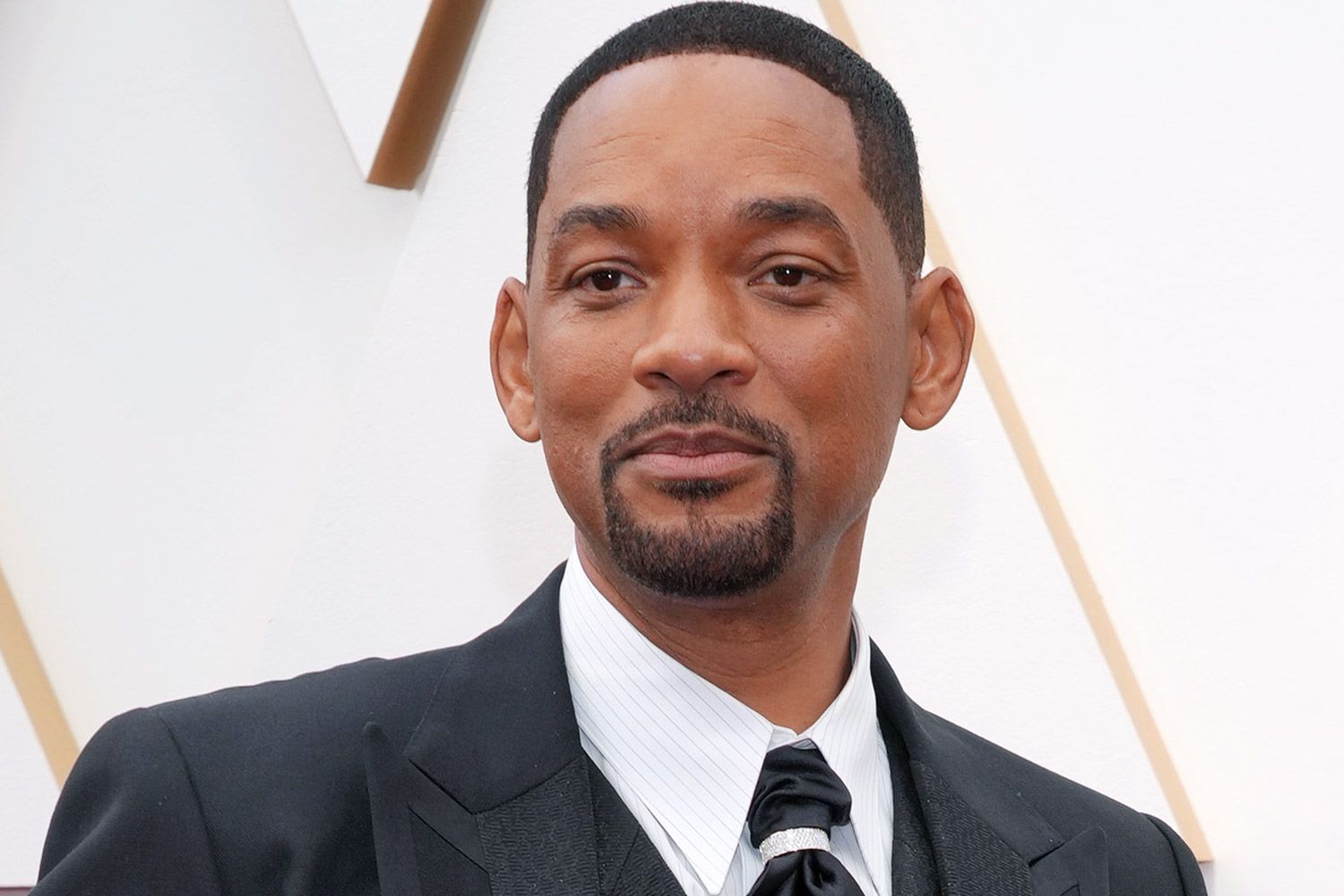 "Will Smith smacked a man and won an Oscar 10 minutes later. That was some legendary shit," one user commented. Another one tweeted, " Chris Rock made the joke but Will Smith delivered the punchline." Another user questioned whether Will Smith was an innovator. "He's changed the heckling game forever."
Currently, after years of turmoil, Will Smith and Jada Pinkett are both ready to work on improving their marriage. So that the two can concentrate on their families and careers, it is hoped that the recent incident involving the Oscars will end amicably. How long it would take for these problems to be resolved, is still unknown.
Also Read: Jimmy Kimmel Vows To Make Fun of Will Smith When He Hosts Oscars 2023 Because 'Comedians are mad about it'
Source: Essence