Released in December 2021, Spider-Man: No Way Home, featured many special appearances and cameos. The return of Charlie Cox as Matt Murdock/Daredevil became a matter of astonishment for the fans. Netflix series, 'Daredevil' first introduced Charlie Cox as Matt Murdock.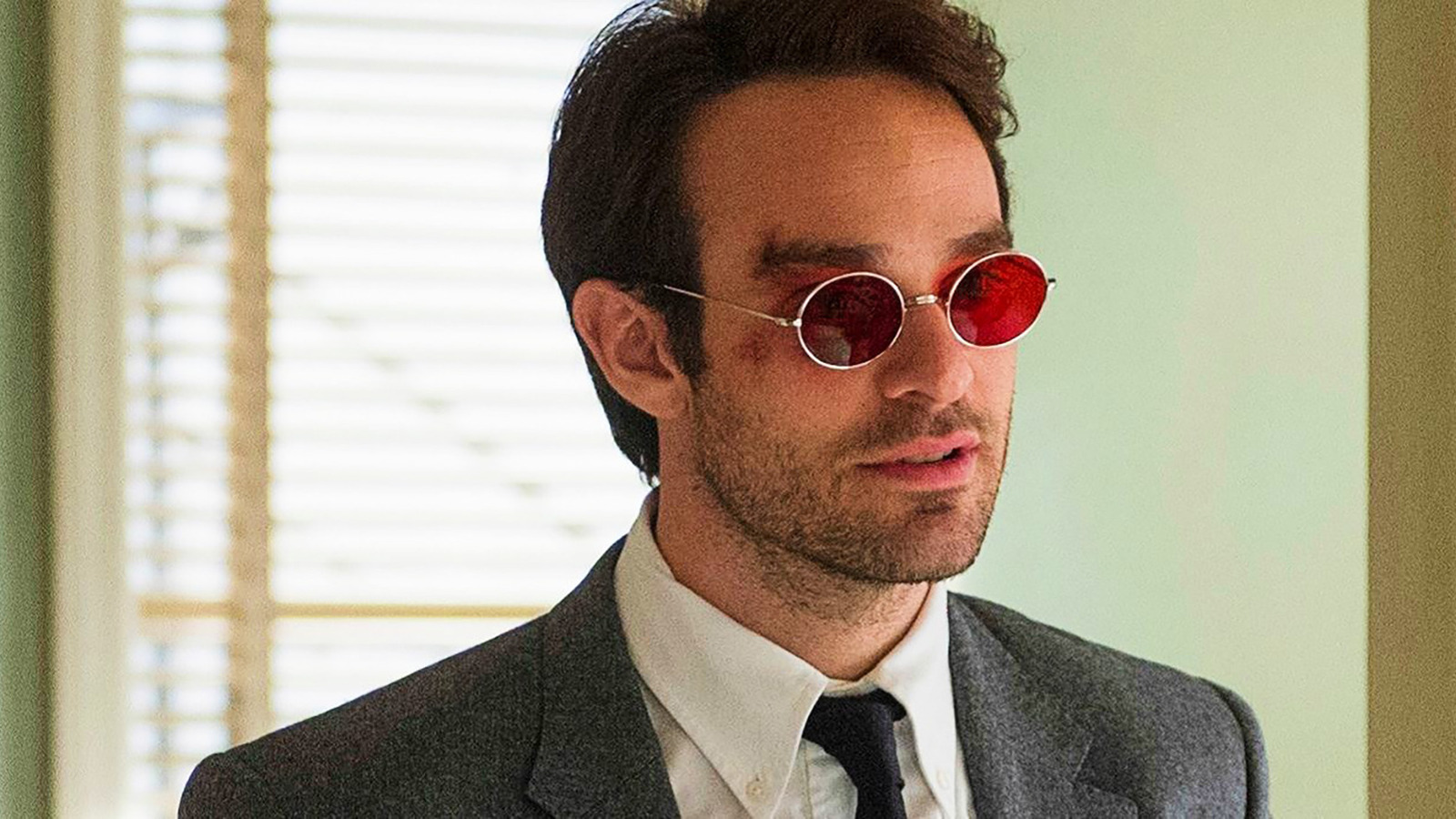 Charlie Cox in an Interview with Supanova Comic-Con and Gaming stated that keeping his return as Daredevil in Spider-Man: No Way Home a secret was a nightmare for him. "It was a nightmare… I don't think I've done any interviews, I still don't know what the rules are. Obviously, it's now known that I'm in Spider-Man. So, yeah. But more than that, I don't know, and the little I do know, I'm obviously not going to say. But the only thing I would say is that for a long time I was asked these questions and I genuinely had not heard anything", he said.
Tom Holland in an interview with Empire hinted Charlie's appearance way before then the movie was released. He claimed, "It is one of the coolest scenes I've ever shot. It's four people sitting at a table, having a conversation about what it's like to be a superhero, and it was amazing. The other day we watched the scene, my brother and I, and our jaws were on the floor." However, fans were expecting to see Spider-Man famed Tobey Maguire and Andrew Garfield, seeing Cox as Matt Mudrock again has indeed amazed them a lot. Also, his next return and character is a matter of discussion and great amusement for the fans.
Fans are looking forward to the most awaited favorite role by Cox driven into reality through She-Hulk as one possibility and the 'Hawkeye' spinoff series Echo as the other in the future. No matter what, fans will still be shooting questions to many unresolved mysteries due to the untimely cancellation of their favorite show, Daredevil.
Source: screentrant.com