The famous model and TV personality Kendall Jenner has never spoken publicly about her relationships. Yet her latest hookup with the Puerto Rican rapper Bad Bunny has her followers in an uproar. Several fans wonder if this is real or just another PR trick by the Kardashians.
It's hardly surprising that Jenner has had her share of scandals in the past, given the heavy scrutiny that comes with being in the public spotlight.
Kendall Jenner Wants Private Dating Life
Keeping Up with the Kardashians introduced the world to Kendall Jenner. Since then, she has become one of the world's most recognizable faces, thanks to her successful modeling career. Even though Jenner's work depends on her being in the limelight, she likes to keep her relationships private.
Suggested Article: "They Might Get Grossed Out By Me Because I Sweat So Much": Alexandra Daddario Was Never Too Comfortable During Her Yoga Dates With Guys
The media always finds out about her personal life, no matter how hard she tries to hide it. Reports surfaced that Kourtney Kardashian's ex-boyfriend and the father of her three children, Scott Disick, was seeing Kendall Jenner. That led nowhere, though.
With Devin Booker, who was first photographed with her on a double date, she had one of her most prominent romances. They reportedly broke up several times but were still frequently spotted together until they finally decided to end their tumultuous relationship.
Kendall Jenner is close with the Biebers and has been previously connected to Justin Bieber. Yet, she and Bieber's wife, Hailey Bieber, have no animosity toward one another. During a recent double date with the Biebs and Bad Bunny, TMZ spotted Kendall Jenner leaving the restaurant on her own.
Also Read: "This Is The Kind Of Movie We Need Now": Tom Cruise Believes Ezra Miller's DCU Movie Is One Of The Best Superhero Movies In Recent Times
A source said Kendall Jenner and Bad Bunny loved one other's company and continued hanging out after their date. An insider said that Bad Bunny was popular with Jenner because she found him charming and refreshingly different from her previous lovers.
Is Kendall Jenner Testing The Waters?
Bad Bunny doesn't want his romantic connections to be publicized because of the scrutiny his personal life has experienced. Despite widespread speculation that he was seeing Gabriela Berlingeri for a long time, Bad Bunny has always maintained that the two are "best friends." Bad Bunny seems to be spending time with several other famous ladies, including Kendall Jenner, fueling speculation of an open relationship between them.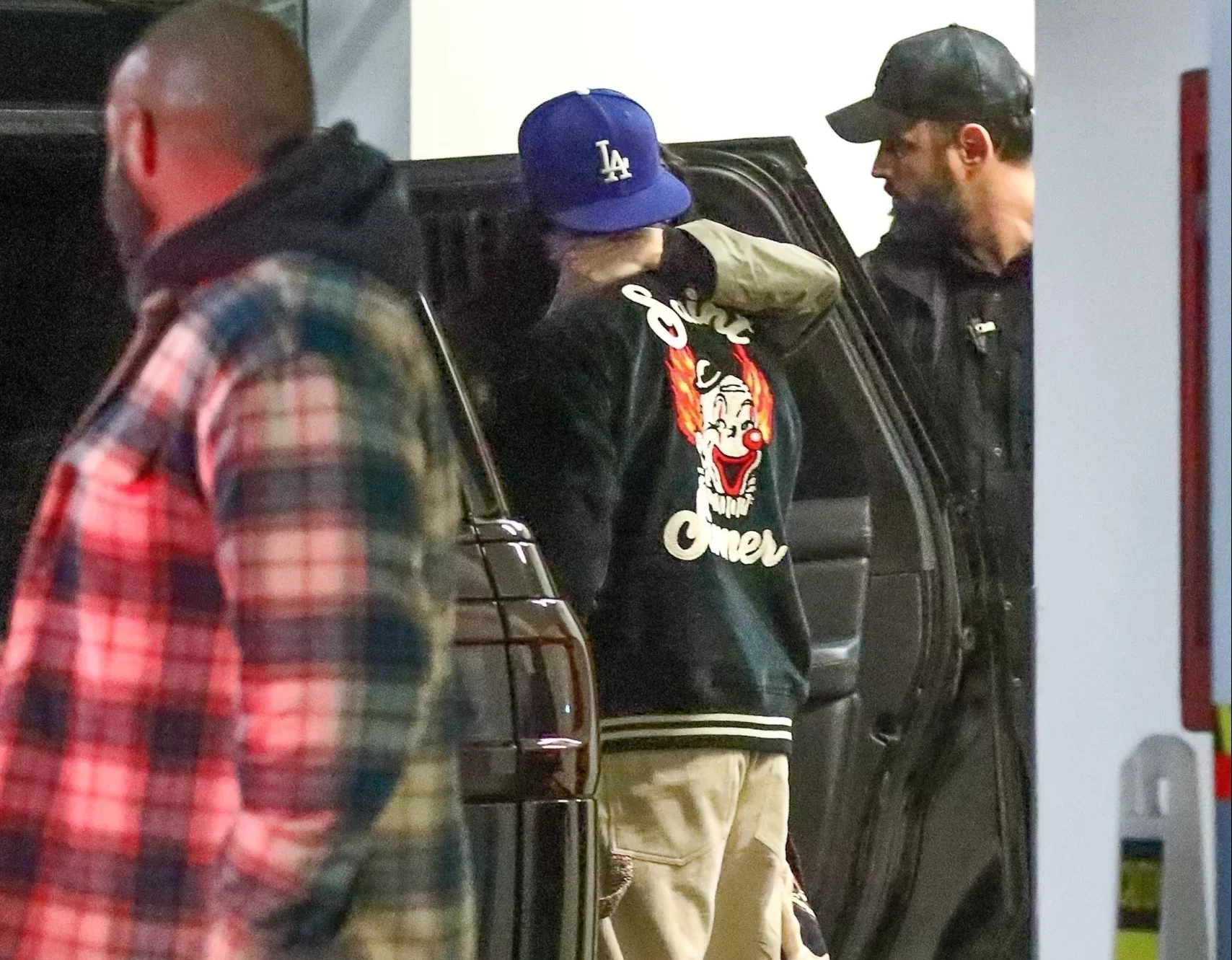 Fans went crazy when they found out he was dating Kendall Jenner, and it's easy to see why given how invested they were in finding out the truth about their favorite couple. Although the Kardashian-Jenners enjoy widespread fame, not everyone approves of their choices or agrees with their viewpoints. Fans were outraged when rumors of a relationship between Kendall Jenner and Bad Bunny began circulating.
Read More: "It Looked As Though Marriage Wouldn't Fit Into His Need": Tom Cruise Divorced First Wife Mimi Rogers After Claiming He Was Done With S-X Only To Lust Over Nicole Kidman Months Later
Many suspected the Kardashians staged the romance for media purposes rather than being founded on real feelings. Fans don't think it will lead somewhere significant and are worried it will hurt their favorite stars' image.
Regardless, Kendall Jenner is used to the attention and will continue to live as she sees fit despite the criticism. Whether or if her purported affair with Bad Bunny is a PR gimmick for the rapper is yet to be determined. What will happen, only time can tell.
Source: TMZ