Kendall Jenner, belonging to the famous Kardashian clan, is one of the highest-paid models, who gained prominence through featuring in the TV reality series, Keeping Up With The Kardashians. Despite being a top model, she is often been called out for her rude behavior and always thinks highly of herself. She once wanted to order around Barbadian singer Rihanna by demanding a specific song to be played in her concert otherwise the then-teen would get upset. Check out how Rihanna slammed the star!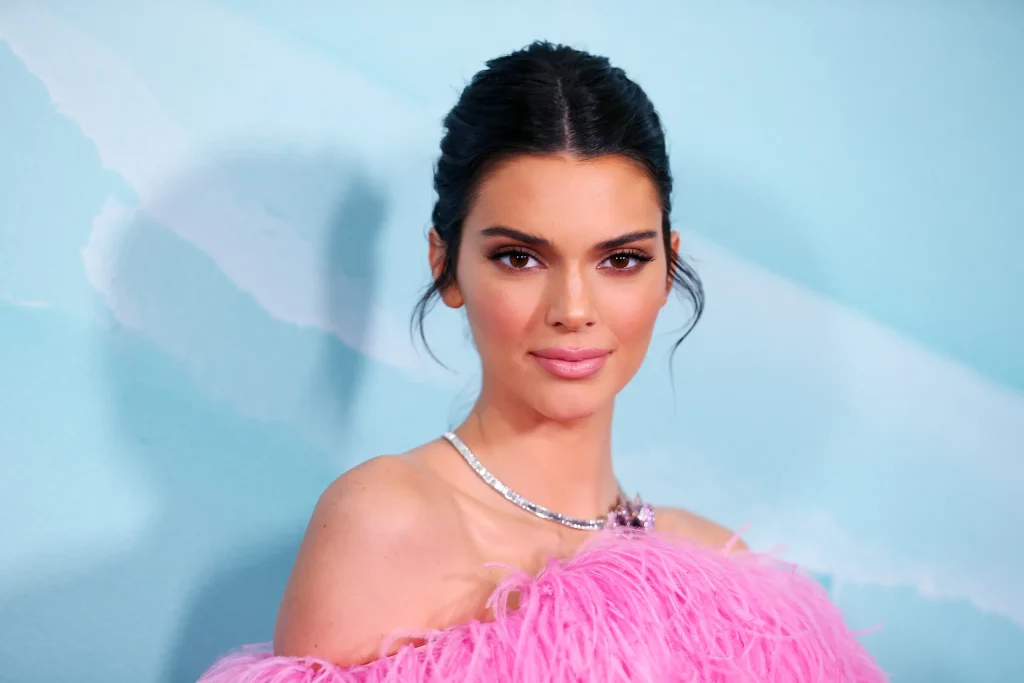 Related: Kendall Jenner in Tears After Rihanna Publicly Humiliated Her, Called Her a Privileged 'Stick Figure' Who's Nothing Without Family Connections
Rihanna Slammed Kendall Jenner on Twitter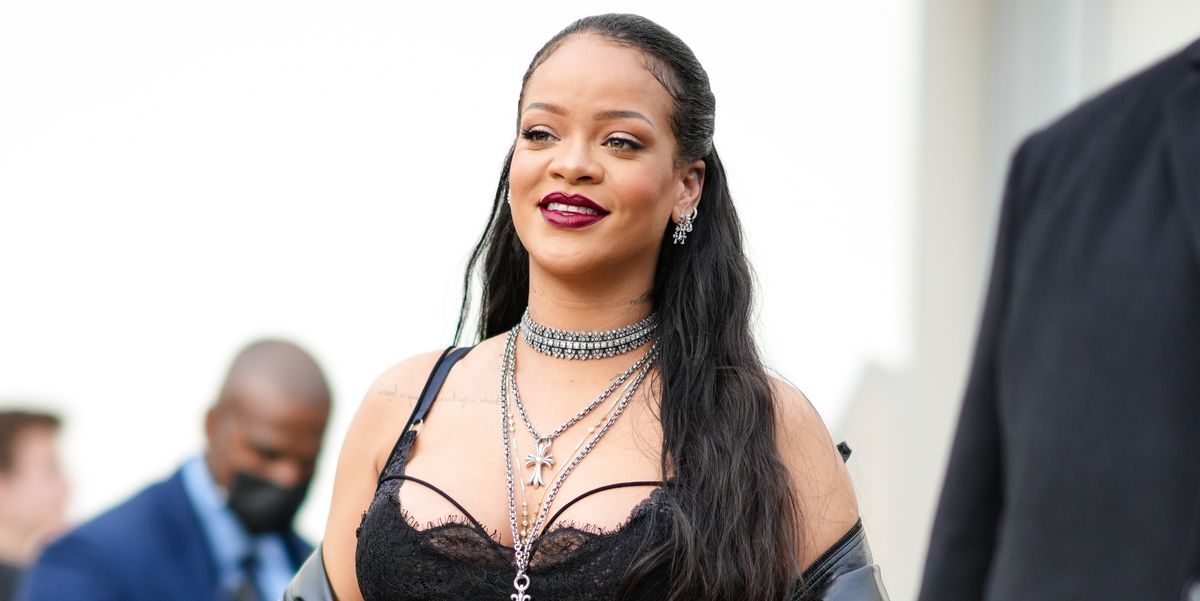 Also Read: Kendall Jenner Reveals She Wore The Infamously Revealing 2014 Catwalk Outfit Because She Wanted To 'Free The Nipple'
The 34-year-old Rihanna is known for her music and for making a statement in the fashion industry. Not only a trendsetter but she is also known for her sarcastic nature and doesn't hold herself back from giving public statements.
She knows the Kardashians family however she allegedly can't stand the 26-year-old Kendall Jenner after the latter offended the renowned singer.
Back in 2012, Jenner was a huge fan of the Barbadian singer who once tweeted ahead of the singer's LA concert, "If Rihanna doesn't perform complicated tomorrow, I am going to be very upset #FavSong!"
Though things didn't turn out well, the singer responded to her tweet, "well, don't come."
This tweet went viral with fans who started sharing it on social media platforms. While some thought that the singer was rude, others defended her by stating that Riri has a sarcastic sense of humor and doesn't care about the model, let alone hate her.
Also Read: Kendall Jenner Spotted With Devin Booker at US Open Final, Fans Say She Has No Clue What's Really Happening On the Court
Kendall Jenner's Sister Kylie Jenner Was Accused of Copying Rihanna
You May Also Like: Rihanna Called Jennifer Lopez 'Desperate' For Dating Her Ex-Boyfriend Drake, Was Deeply Hurt After Confiding Her Relationship Troubles In JLo
Not just Kendall Jenner, but even the youngest Kardashian member, Kylie Jenner was accused of copying Rihanna's style not just in the fashion industry but also implying it in her business.
The 25-year-old makeup mogul and singer belong to the same industry. While Rihanna has her beauty line Fenty Beauty, the mother of two owns Kylie Cosmetics.
Back in 2019, Riri's fans accused the socialite of copying the singer's cosmetics products when the singer announced 40 different concealer shades on Fenty Beauty. Not long after that, the young mogul added 30 new concealer shades to her brand.
Though, there are many instances where the famous singer has expressed her thoughts through her words. It could be said that she can't stand the Kardashians.
The second season of Hulu's The Kardashians is streaming now.
Source: YouTube