Kevin Bacon, who played Ren McCormack in the 1984 classic, shared a video of himself attempting out the viral move challenge with his spouse, on-screen character Kyra Sedgwick, on Tuesday.
In the footage, the pair can be seen dancing and gyrating as Kevin Bacon spins and raises his spouse to the music of Kenny Loggins' movie theme. They conclude their performance of the current dance sequence with a high-five and laughs.
Footloose Challenge Done Right By Kevin Bacon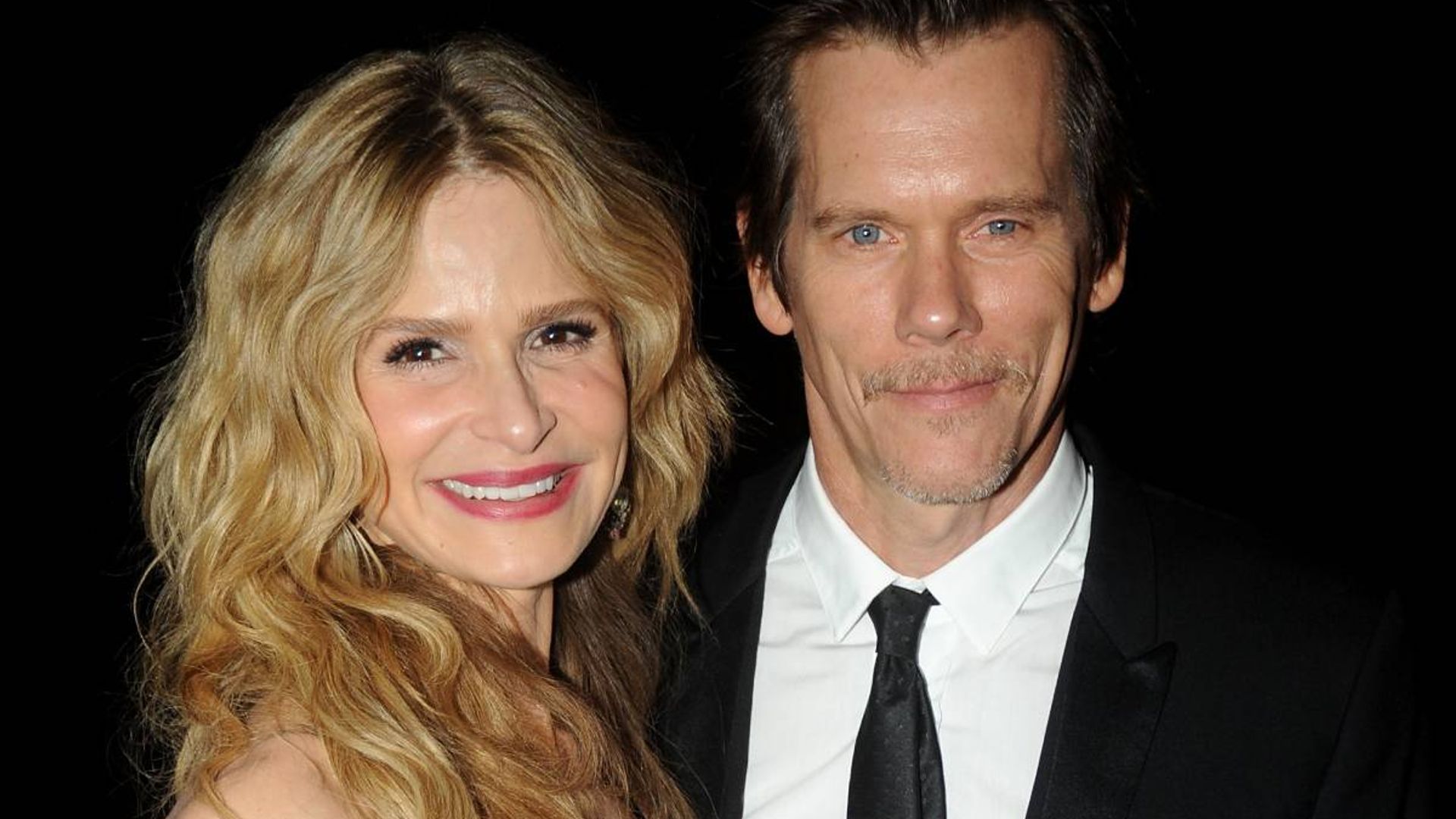 Dance challenges arrive and go, but stars rarely join in the fun. This time Kevin Bacon jumped into the TikTok challenge. He did the footloose challenge with his wife Kyra Sedgwick. The choreography was not the same but they both gave it a shot. Kevin writes the caption as "I don't remember this being part of the original #Footloose choreography 🤣 but figured we'd give it a spin". As given in the article by al.com.
In short, one person "unrolls" the other toward the floor by holding onto their hands and one leg and holding them horizontally. The two march forward in the brief film while standing on different sides of the lens. They are wearing only dark clothing and no shoes. The song "Footloose" by Kenny Loggins starts playing, and they pay close attention to the beat. Kyra is then picked up by Kevin, who then places himself before releasing her at just the right time.
What Is A Footloose Challenge?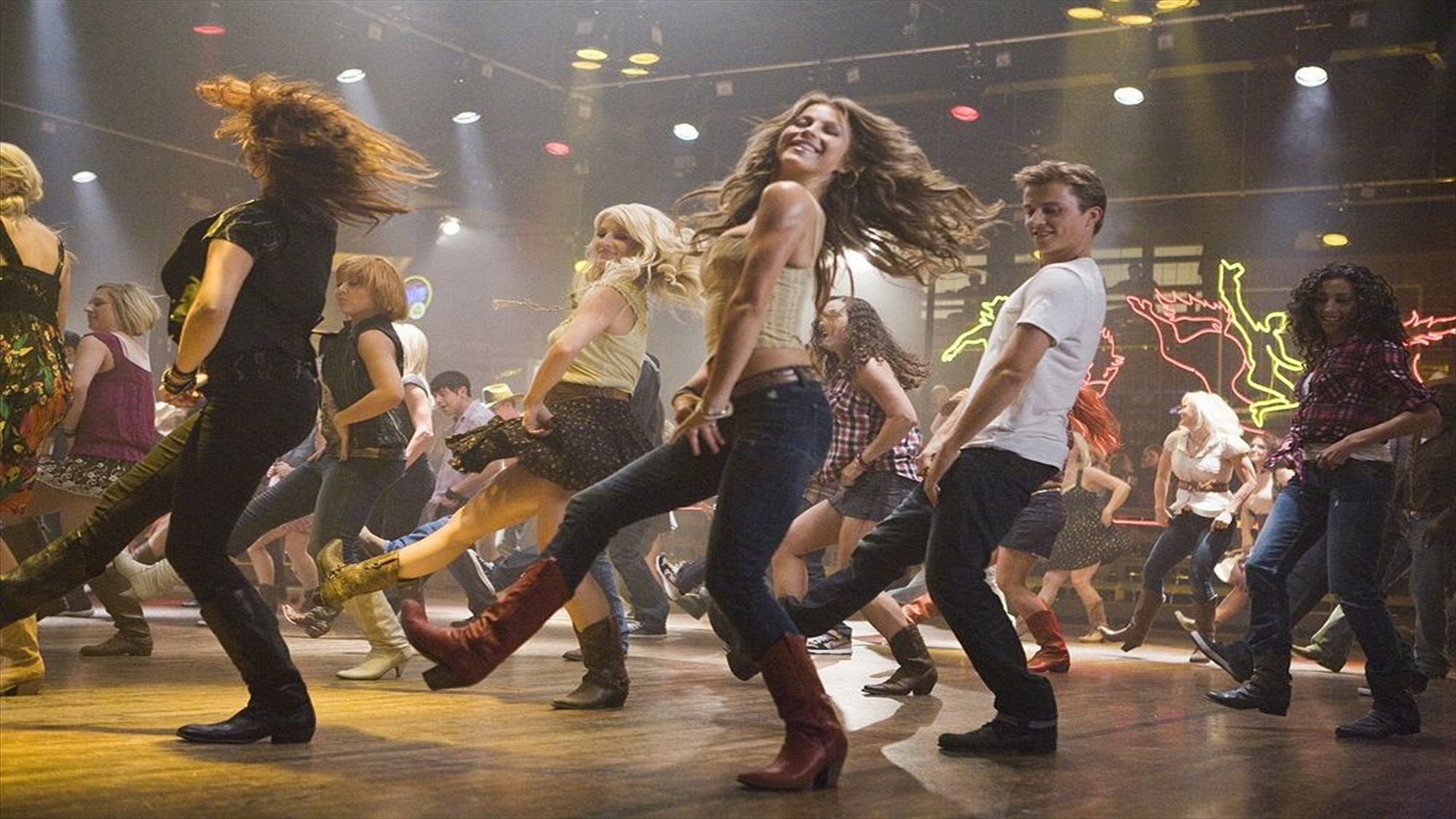 We can say that this challenge is based on the theme of the movie.  The star has often thought back on his time spent filming "Footloose" throughout the years.
The actor did a movie known as Footloose. It was released on 17 February 1984. Herbert Ross is the director of the 1984 American musical-drama movie Footloose. It follows the tale of Ren McCormack (Kevin Bacon), a Chicago-born adolescent who relocates to a tiny town and tries to overthrow the local minister's decision to outlaw dancing.
Fans Are Going Crazy Over The Video
Despite being only a brief 14 seconds long, the nostalgic nature of it all left fans with a lasting impact. It bought back many memories for the fans.
Fans were feeling nostalgic and got emotional. They were also praising Kevin and Kyra for their fantastic performance. They both totally nailed the challenge.
Slightly slower, but the moves and the heart are still there!..:)

— Brian D (@executivebrian) June 29, 2022
Nice job, you two!! 🕺🏻

— Sarah Reuell (@sreuell) June 28, 2022
Relationship goals right there. Love these two.

— M (@pahktheca) June 28, 2022
You two are adorable. Thank you for making me smile.

— 💖🌈 Dae 🌈💖 (@daemelar) June 29, 2022
You are one cool dude.

— Keith Brown (@TheRealKeithBro) June 28, 2022
We hope to get more content from Kevin Bacon in the future, seeing how much fans loved this one.