Although Marvel Studios announced and revealed details for a whopping 11 projects for the Marvel Cinematic Universe at Comic-Con International in San Diego 2019, a lot of fans noticed the lack of an Avengers film on the slate, meaning the next phase seems to be without a massive ensemble film of some kind.
In an Interview Kevin Feige talked about Phase 4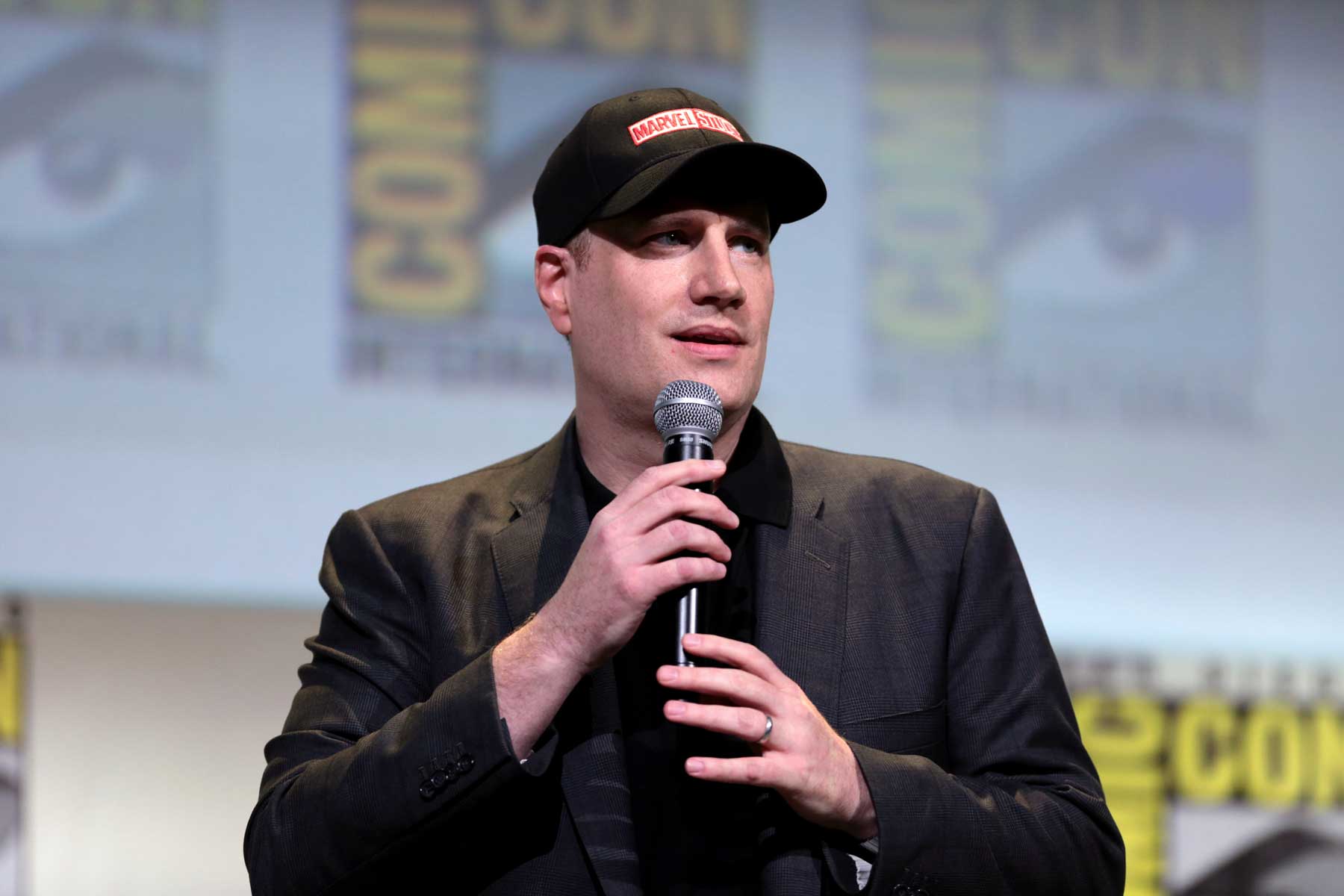 In an interview with IGN, Marvel Studios President Kevin Feige talked a bit about the next phase. He didn't confirm or deny whether or not the current list of films was complete, but he did comment on the decision to leave Phase 4 without the Avengers. "We had a movie this year called Avengers: Endgame, and we wanted — and it is — very much an ending as you saw to so many of those characters," he said. "So Phase 4 is about beginnings." Feige then went into further detail about how Phase 4 will expand on the characters audiences already know while introducing completely new ones.
The end of the Infinity Saga made us lose various Marvel Superheroes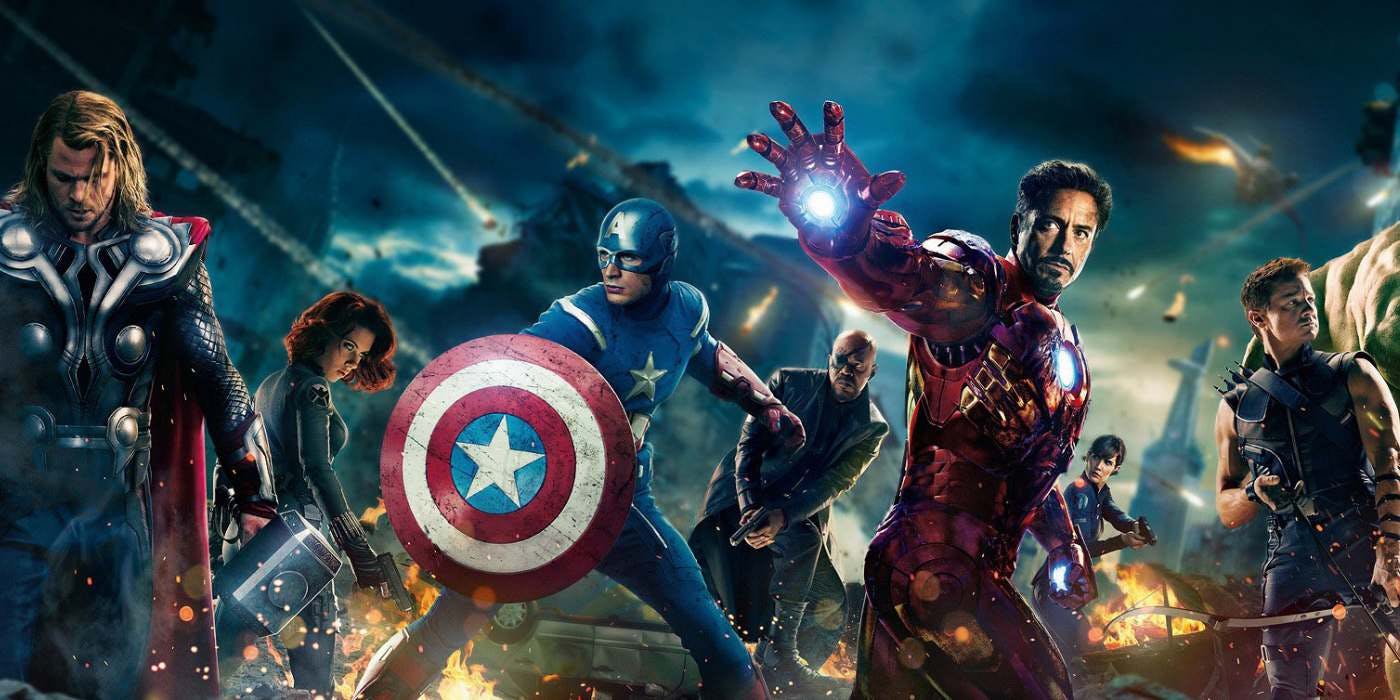 The end of "The Infinity Saga," as Feige explained, saw several members of the Avengers, most notably Tony Stark/Iron Man, Natasha Romanoff/Black Widow, Vision and Steve Rogers/Captain America, removed from action. However, some of those characters will be explored more in future projects, with the Black Widow solo film and the upcoming Disney+ series WandaVision.
This doesn't necessarily mean a team-up film isn't coming, but just that it's a little farther away than some might have expected.