In 2014 when The Amazing Spider-Man-2 underperformed, Tom Rothman advised Sony although it has "the ultimate authority" over the character, to admit the studio and concede the "creative lead" to Marvel as a result of "they know what they're doing."
So in 2016, Sony and Disney collaborated to introduce a rebooted Spider-Man (Tom Holland) in Marvel Studios' Captain America: Civil War, which was a huge success not just to Marvel but also Sony. This pattern followed until August 2019.
Spider-Man is the most affected here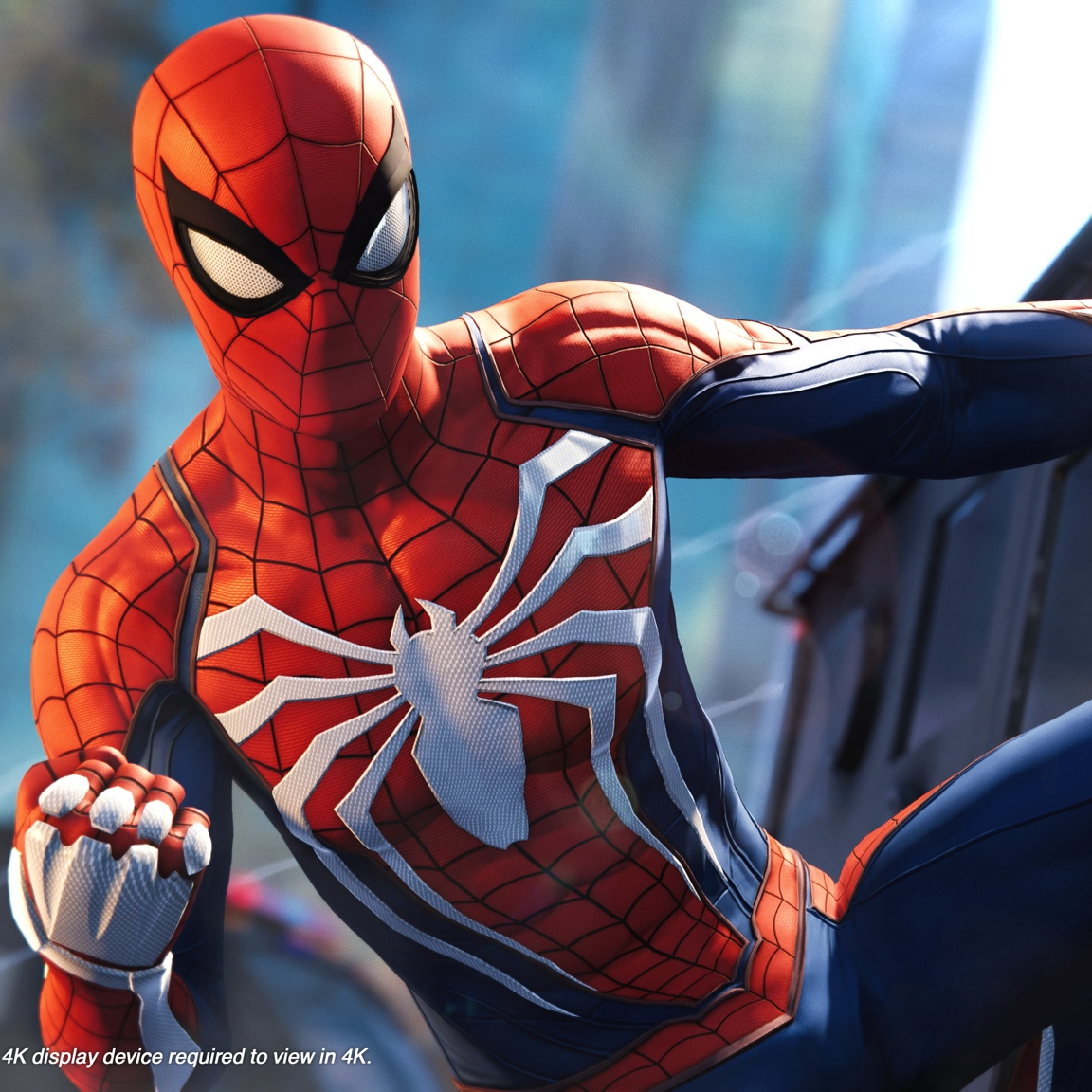 Unable to come to an agreement on custody of Spider-Man and other financial negotiations the two colossal entertainment companies split apart making Spider-Man in custody of its original parent.
On August 2019, Sony Pictures asserted "Much of today's news about Spider-Man has mischaracterized recent discussions about Kevin Feige's involvement in the franchise. We are disappointed, but respect Disney's decision not to have him continue as a lead producer of our next live action Spider-Man film. We hope this might change in the future, but understand that the many new responsibilities that Disney has given him — including all their newly added Marvel properties — do not allow time for him to work on IP they do not own."
The assertion continued: "Kevin is terrific and we are grateful for his help and guidance and appreciate the path he has helped put us on, which we will continue."
We have "No ill will"; Feige is just "stretched incredibly thin" but we are "grateful" for all he has taught us
On Thursday – September 5, Sony Pictures Entertainment chairman and CEO Tony Vinciquerra appeared at Variety's Entertainment & Technology summit stated that there is "no ill will" between the studios and "for the moment the door is closed."
When asked whether or not Spider-Man will swing back to Disney and Marvel Vinciquerra responded, "It's a long life". The comment implied that the door isn't fully closed just yet. The CEO said that one of the reasons talks broke down between the studios is because Marvel boss Kevin Feige is "stretched incredibly thin" now that Disney owns Fox and the MCU has the freedom to use even more superhero properties, there's a lot to do!
"Spider-Man was fine before the event movies, did better with the event movies, and now that we have our own universe, he will play off the other characters as well," Vinciquerra stated. "I think we're pretty capable of doing what we have to do here."
Beyond the Jared Leto-led Morbius, out in July, and now within the works Venom 2 teaming star Tom Hardy with director Andy Serkis, Vinciquerra commented on plans for "five or six" Spidey-centric tv reveals along with the studio's a number of film spin offs now in varied phases of growth.