Kevin Feige is the new Creative Chief Officer at Marvel. He has been successful in bringing in billions at the box office. He has proved his reliability. However, his new measures might ruffle a few feathers. While some of his actions and views are worthy of praise, some new ones might be objectionable to fans.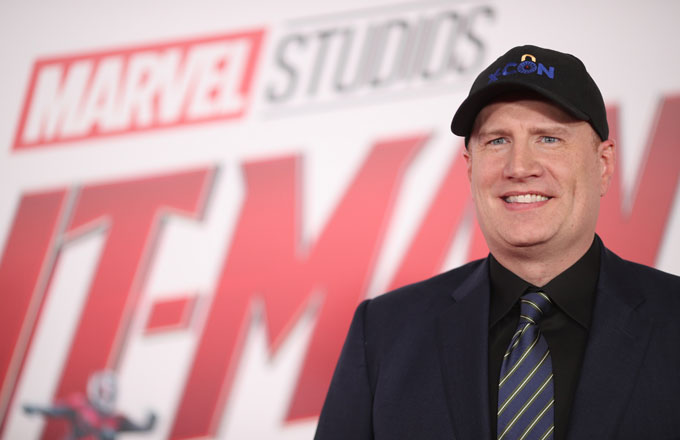 The filmmaker roots for an inclusive Marvel Cinematic Universe. He paved the way with the global hits 'Black Panther' and 'Captain Marvel'. The announcement of the first Asian superhero instalment 'Shang Chi' has reaffirmed the inclusivity promise of Feige. Feige attributes this dedication to inclusion to the efforts of Stan Lee. Lee expressed his views on social and racial injustice in his column 'Stan's Soapbox'. The audience has been loving Marvel's dedication to inclusion. So then, what is this new step that fans might not find very agreeable?
The reboot of Marvel TV characters
Feige intends to render all Marvel TV shows from its TV division non-canon. This is a severing of the link between the movies and the TV shows. Consequently, all the events that happened throughout the shows are limited to the shows and bear no relevance for the movies. All the characters involved will be rebooted. After the reboot, the characters may appear in movies or form a part of the Disney plus lineup. Earlier the stance was that the Marvel TV shows would hold significance for the present storyline in the movies, but it has proved to be otherwise over time. The complete reboot is the latest decision and fans who have followed the TV shows closely will likely be disappointed.
Let us know your thoughts about the reboot in the comments section below!
Sources: WeGotThisCovered, ScreenGeek