Almost all details of every kind in Avengers: Endgame has been analyzed and debated upon by fans and this includes the technically first featured canonically LGBT character in a Marvel Cinematic Universe film. The gay character was played by the film's co-director Joe Russo and it was a support group attendee who talks about how his date with another man went in a post-Snap world. The sequence was met with scrutiny for nor doing enough to advance the franchise's LGBT representation. It seems like this is a backlash which Marvel Studios President Kevin Feige is aware of.
Kevin Feige's Reaction To Fan Backlash About The LGBT SceneAnd Character In Avengers: Endgame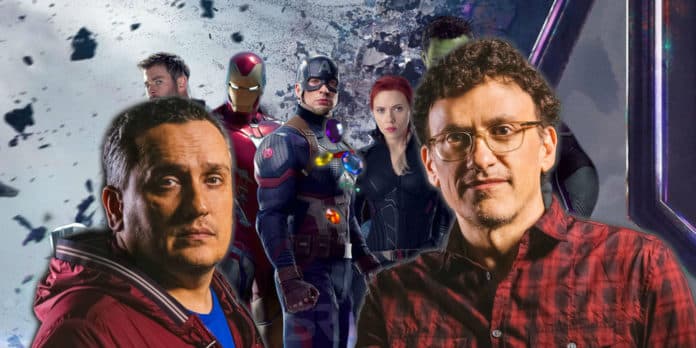 In a recent interview with io9, Feige spoke about the response to the scene, and also shed some light on what the initial goal of it was. He has said that:
"That was never meant to be our first focused character. That was just meant to be a matter of fact and a matter of life and a matter of truth. And I liked it that our hero, Steve Rogers, doesn't blink an eye at the fact. It is just truth and is heartbreaking for his loss and for the life he's trying to put back together. It was never meant to be looked at as our first hero. I guess it's the first reference so it does, of course, get a lot of attention."
As time has passed and the dust has settled since Endgame's debut, some have understood what the real intention of the scene with the gay character was- that it hoped to set the stage for a more significant LGBT character to appear in the MCU. Feige also revealed in the same interview, that the future of the franchise is going to include more LGBTQ characters in a "much more prominent" way. He elaborated that:
"We haven't been shy about saying that that's coming and that there's much more prominent LGBT heroes in the future. It's coming soon."
Captain Marvel Brie Larson On LGBTQ Inclusion In The MCU
This topic of LGBT inclusion has been on the minds of MCU's actors as well, like Captain Marvel Brie Larson. She said in a recent interview that:
"I'm happy to be on the forefront of the normalization of this type of content and to prove once again that representation matters. Diverse storytelling matters, the female experience matters. So it's something I've always known and I think a lot of people always knew but this is just normalizing."
We can only hope that MCU brings on its first LGBT character on the big screen soon because DC and DCTV has been way ahead of them, with Supergirl introducing the first trans superhero in its latest season (Season 4).
Avengers: Endgame is in theatres now and will be getting a Re-Release next week. Spider-Man: Far From Home will debut on July 2nd.
(Source: comicbook.com and cnbc.com)