The Marvel Cinematic Universe has certainly reached new heights in 2019. They started off the year by introducing Captain Marvel, which is their first movie led by a female superhero. Then came the biggest event of the year with Endgame which shattered each and every big box office record. But that wasn't it, after almost losing Spider-Man to Sony, the studio got him back for two more movies. One can say that 2019 was certainly a eventful year for Marvel Studios. But many people like Scorsese, Coppola among other don't think of Marvel movies as cinema even. While everyone from Natalie Portman, Karen Gillian to James Gunn and more have commented on the issue, but everyone is waiting to hear from the head honcho of superhero movie production house- Kevin Feige.
Kevin Feige Doesn't Plan On Not Making Comicbook Movies For Now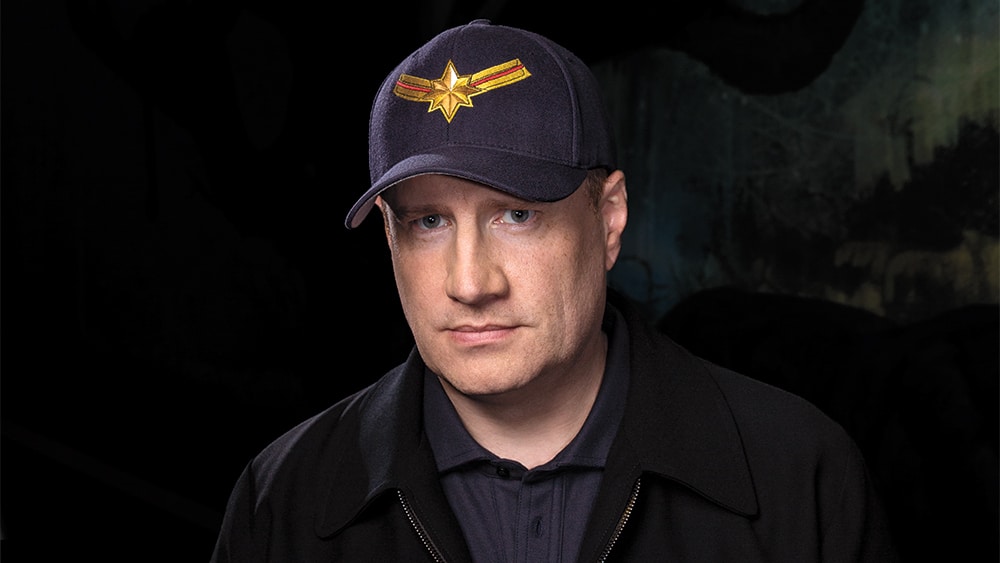 In an interview with the Hollywood Reporter, Kevin Feige sat down to cover a variety of topics around the superhero outfits production. One of the topics which took center stage during it, was when did Feige plan on not making superhero movies anymore. Through this line of discussion the topic moves to Scorsese's comments on superhero movies. While there is always the possibility that everything will run its course but for now Feige isn't going anywhere. He said:
"Of course, I've imagined that. I've imagined that since the day I started. I wonder every few years if I want to stay or if I want to go. The truth is I've always said I'll go when I'm bored. We're doing so much right now, in so many different ways, with so much support. With Disney+ being a big part of that. I just got off the set of WandaVision, which is completely unlike anything we've ever done."
On this issue, Disney's co-chairman has also said that MCU is unlikely to ever lose fan support and will go on for a long time.
Kevin Feige Responds To Martin Scorsese's Comments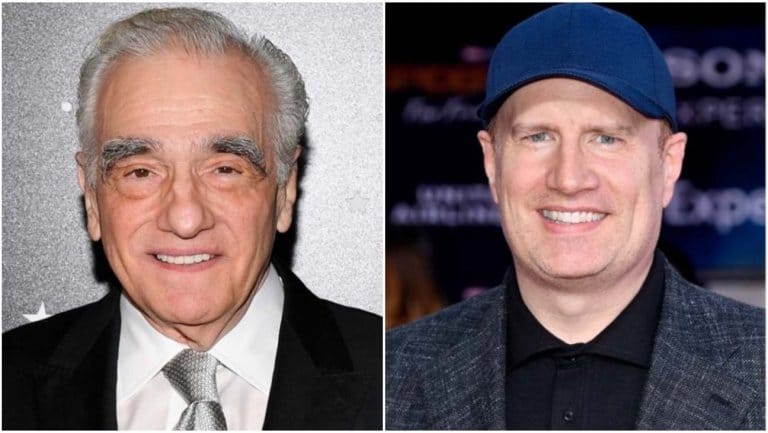 Regarding Scorsese's comments he said that:
"I think that's not true. I think it's unfortunate. I think myself and everybody that works on these movies loves cinema, loves movies, loves going to the movies, loves to watch a communal experience in a movie theater full of people… I think it's fun for us to take our success and use it to take risks and go in different places. Everybody has a different definition of cinema. Everybody has a different definition of art. Everybody has a different definition of risk. Some people don't think it's cinema. Everybody is entitled to their opinion. Everyone is entitled to repeat that opinion. Everyone is entitled to write op-eds about that opinion. And I look forward to what will happen next. But in the meantime, we're going to keep making movies."
To know more about how Kevin Feige responded to Martin Scorsese's comments, click on the video below: