We finally have some update on Kick-Ass 3 adaptation after a reboot which was into development three years ago and all thanks to the comic book creator, Mark Millar. Kick-Ass 3 is based on the Iconic superhero from Image Comics, co-created by Millar and illustrator John Romita Jr.
The story revolves around Dave Lizewski, a teenager who wants to become a real-life superhero. The moment his actions go viral on the internet, he proves to be an inspiration to many others who also set to become their own superheroes and even come across vigilantes: Mindy McCready (Hit- Girl) and Big Daddy. Our superheroes want to take down the Genovese crime family.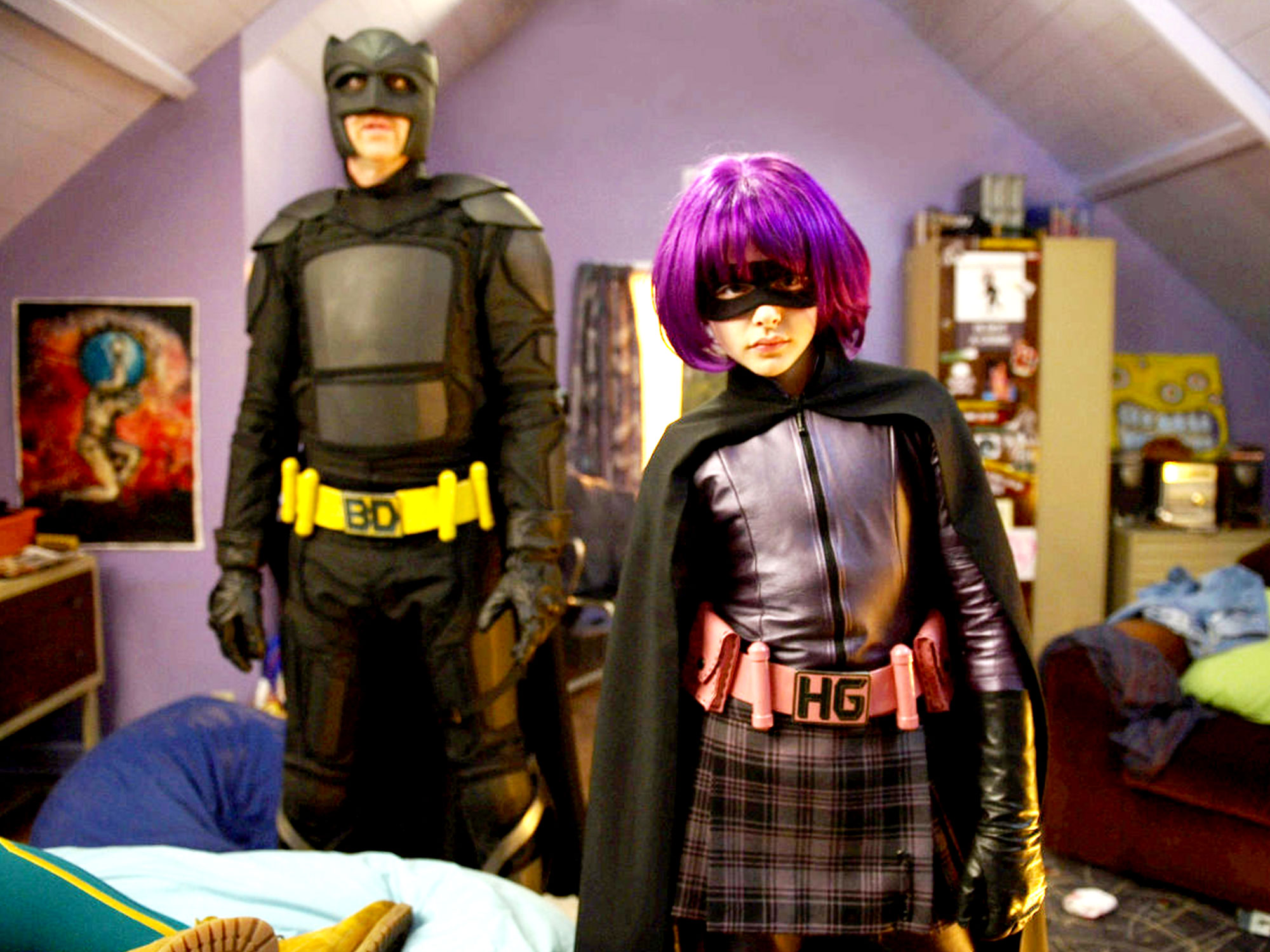 Kick- Ass released in the theatres back in 2010 with a star cast which included Aaron Taylor- Johnson, Mark Strong, Christopher Mintz- Plasse, Nicolas Cage and Chloë Grace Moretz. The film gained itself some controversy due to its violence and language with was centered around Moretez's 11 year old character.
But thankfully, the film was also praised for the performances and humor. The critics went on to appreciate Mortez for her stunning performance. Since the first film was a good financial success, they went on to make a sequel which ended up getting a bit negative response from the fans and critics.
What Mark Millar Had To Say About Kick-Ass 3
In a recent interview, Mark Millar cleared all the rumors about Kick-Ass 3. He said that it is not in works currently. Millar even shared some conversations between him and his friend Matthew Vaughn ( filmmaker) about Kick Ass 3.
He said, it's true that the sometimes something does pop up about third Kick-Ass, but it's never true. According to him, whenever an original actor is interviewed for another move and they are asked, "Is there another Kick-Ass" and they reply "We don't know maybe?" and it goes on to become a headline. But in reality, he says they never had a conversation about it.
He goes on to say that whenever he speaks to Matthew Vaughn, they have no plans about Kick-Ass 3. So as of now they do not have any plans, but he did reveal that they have one last story to tell which will be the big finale storyline.
Additionally, even the original cast have showed no interest in the third film!