American Socialite Kim Kardashian is one of the most followed personalities in the world who rose to prominence as the stylist of Paris Hilton and further gained widespread media attention for her infamous s*x tape with rapper Ray J. Kim. She also gained popularity with the reality show Keeping Up with the Kardashians and its spinoff series. She has received widespread media attention in every single thing she was involved with, whether her relationship with ex-husband Kanye West or the recent break-up with Pete Davidson.
Also Read: As Private Jet Controversy Rages On, Kylie Jenner Shows Critics the Bird by Taking All-Kardashian Girls Trip for 25th Birthday
The SKNN By Kim Founder recently stole the spotlight of her youngest Kardashian-Jenner sister Kylie Jenner on her 25th birthday, which is now being criticized by the fans as the limelight was supposed to be for Jenner.
Kim Kardashian Fans Reaction to Kylie Jenner's Birthday Bash Photos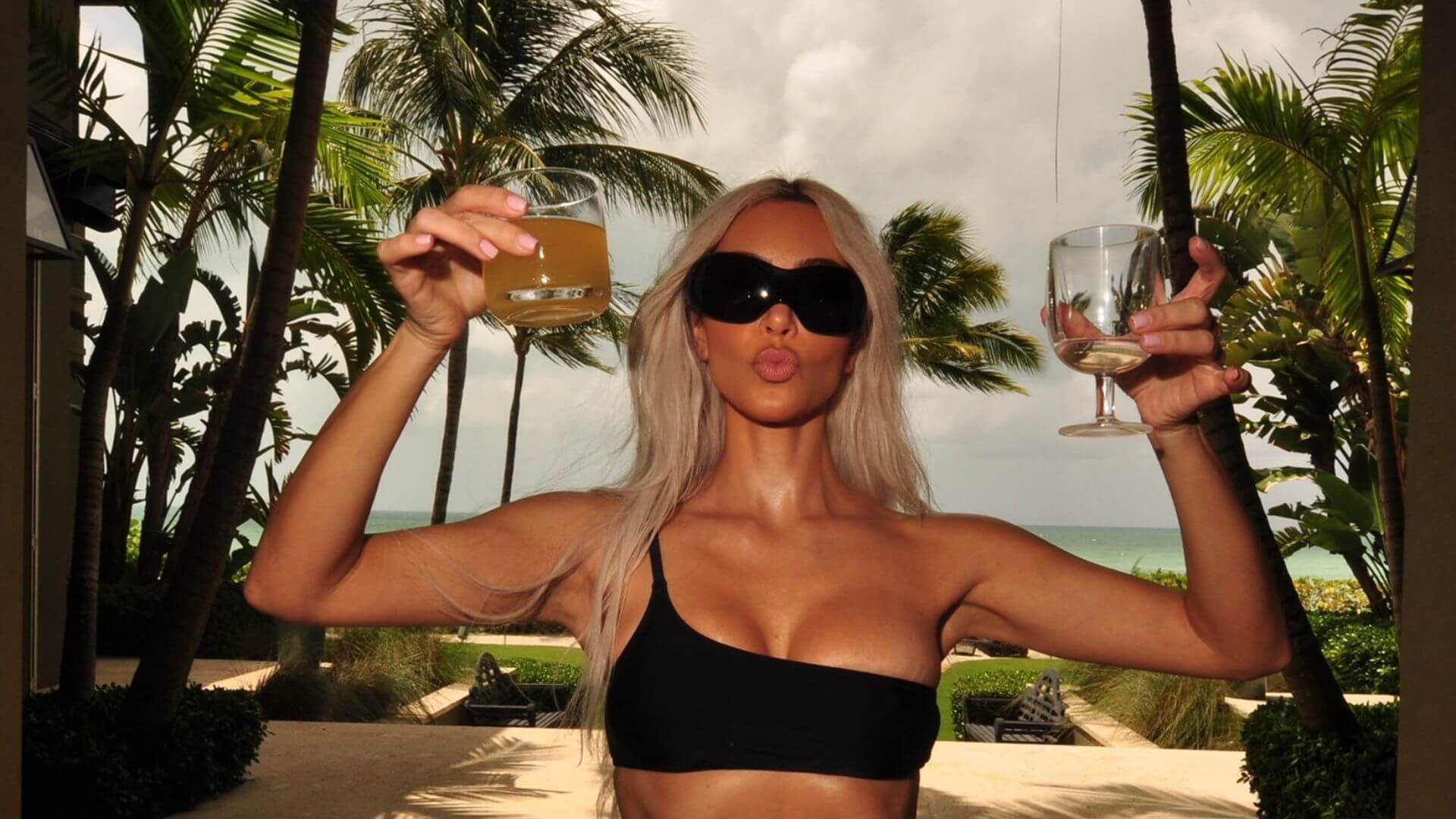 Also Read: Kim Kardashian and Pete Davidson Still Have "A Lot of Love" for Each Other as the Couple Decide to Keep Their Friendship Alive After Breakup
While the SKIMS founder is making headlines for her breakup with the comedian Pete Davidson, she also seems to love capturing herself, after all, she published a selfie book. She recently shared a post on Instagram with a series of throwback photos of her youngest sibling Kylie Jenner's 25th birthday, however, fans are sharing their opinions on the series claiming that she always loves to be the center of attraction.
Also Read: Internet Blasts Kim K For Copying Madonna's Iconic 1992 Breast-Baring Dress, Fans Say She 'Rips Off Great Women'
Fans went to Twitter where the Kardashian has shared the throwback photos and commented their views on the same. Her single picture while holding up two drinks gained more attention which fans cannot neglect.
Whaaat? 😂 These pics are selfish as hell. It's her bday and you're the center of attention. Wow. Cringe.

— christina (@SavePawz) August 10, 2022
Tf is this clown wearing, why she look orange & ffs that ridiculous hair….she giving major Mara Lago Donald Trump vibes. Gross!

— idontfuqwitu (@nowantfakenews) August 11, 2022
How do you say happy bday to someone and post 2 pics and 1 is just of yourself lol

— Jessica (@jessie_isamess) August 11, 2022
A narcissistic sociopath.

— Darcey/Stacey Nation (@twinwreckage) August 11, 2022
Why post yourself if its not birthday

— kylie benner🦋 (@Duanny_P) August 10, 2022
Kim can't ever let her sisters have Their moment.

— USCtrackmom (@spiritfingers74) August 10, 2022
Kim Kardashian's Breakup With Pete Davidson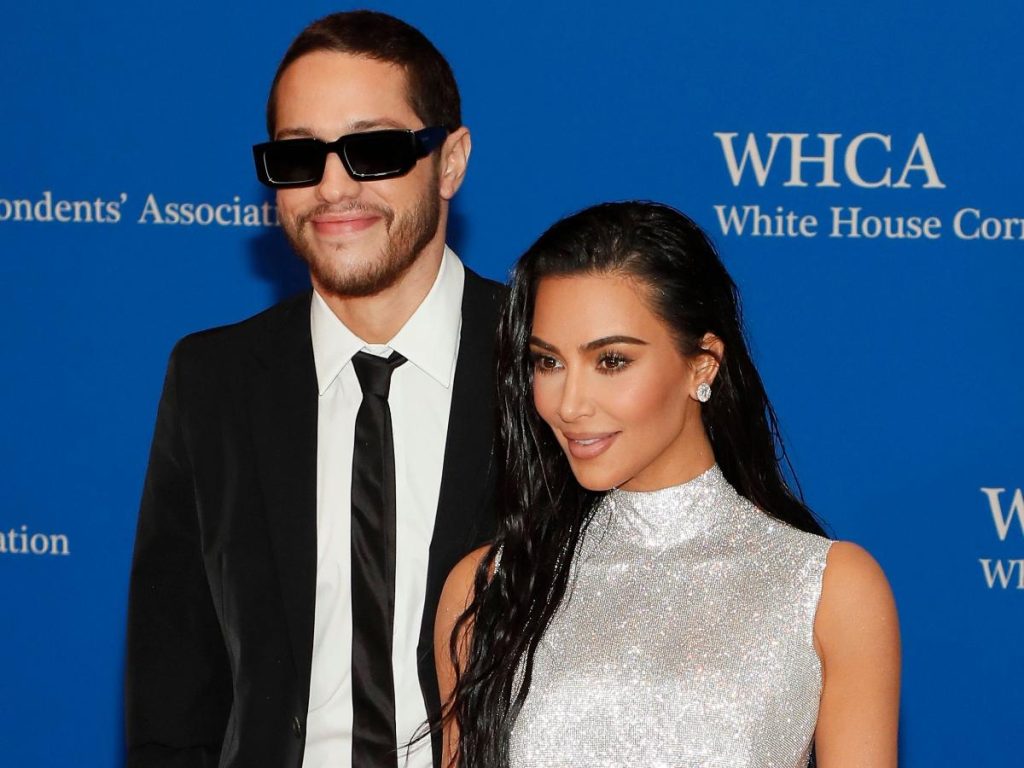 You May Also Like: Fans Blast Kim Kardashian for Underpaying Employees After She Opens Gargantuan, Insanely Fancy SKKN Office
The 41-year-old socialite and the comedian announced their split earlier this month after less than a year of being together. While the ex-couple seemed serious about the relationship, their separation happened with one of the reasons involving age difference.
According to PageSix, "Pete is 28 and Kim is 41 — they are just in very different places at the moment," explaining that the comedian is "totally spontaneous and impulsive" and wants the mother of four- North, Chicago, Psalm and Saint, to wherever he is on "a moment's notice" however the businesswoman has to focus on her kids.
While Kardashian is moving on in her life by focusing on her professional career, she still makes constant headlines which is one of the traits belonging to Kardashian-Jenner clan.
Source: Twitter