Kim Kardashian, an American media figure, socialite, and businesswoman, refrained from giving an order to a man making ridiculous claims. Over the past year or two, KimK has made headlines for various reasons, both related to her personal and professional lives. The businesswoman is currently one of the most contentious people in the west, therefore there is a natural interest in her. The individual claimed to have a pistol and had indicated a desire to work with her in business. She said in a declaration to the court that someone had made three attempts to break into her home during the month of August 2022, including during a recent vacation to New York. He wants her attention and also follows her online.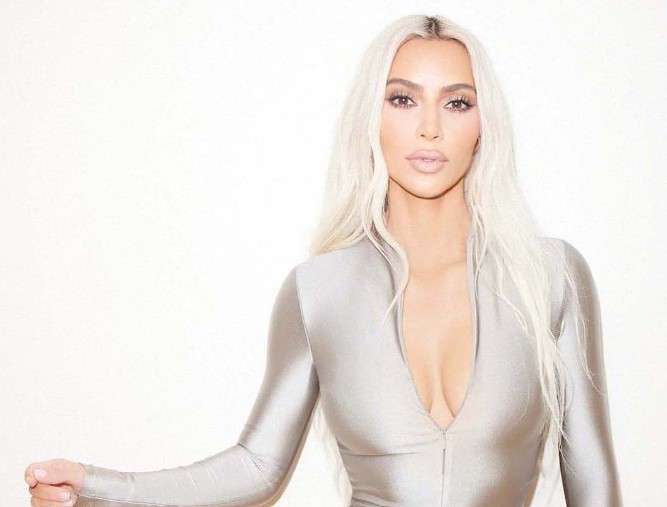 Also Read – "He was like, 'Yeah bro, it's like nine inches'": Pete Davidson's SNL Co-Star Jay Pharoah Knows Why Davidson Only Attracts Beautiful Women Like Kim Kardashian
The cloaked Man asserts that they communicated Telepathically
In August, the alleged stalker made three attempts to break into Kardashian's home. He even attempted to pass himself off as her business partner, if that weren't enough. And to top it all off, he asserts that he and Kim K have telepathic communication.
"I am informed that he attempted to enter my hotel on my most recent trip to New York," she stated, then adding, "I've also been told that (the man) has mentioned me in a number of social media posts. He implied that I had been speaking to him telepathically in one of the posts"
Also Read – 'If somebody says no, I say: You're talking to the wrong person': Kris Jenner Threatened Museum Who Denied Letting Kim Kardashian Wear Marilyn Monroe Dress After Kim Said "Please Mom…make this happen"
The Kardashians star is worried the man may "further escalate to physical violence" since he had stated he was armed. She is also worried about North, Saint, Psalm, and Chicago, her four children with ex-husband Kanye West. Being such a well-known entrepreneur, she was quite self-conscious about both herself and the company, so she filed a petition with the court for an inquiry.
The case against the masked man filed by Kim Kardashian
Kim Kardashian has been given a temporary restraining order against a man who wants to be her business partner and claims to be able to "connect with [her] telepathically." In order to prevent any accidents, Kim Kardashian has now enlisted legal assistance to keep the man away from her. According to the Daily Mail, the court has given her a temporary restraining order, but the final hearing is still to be scheduled.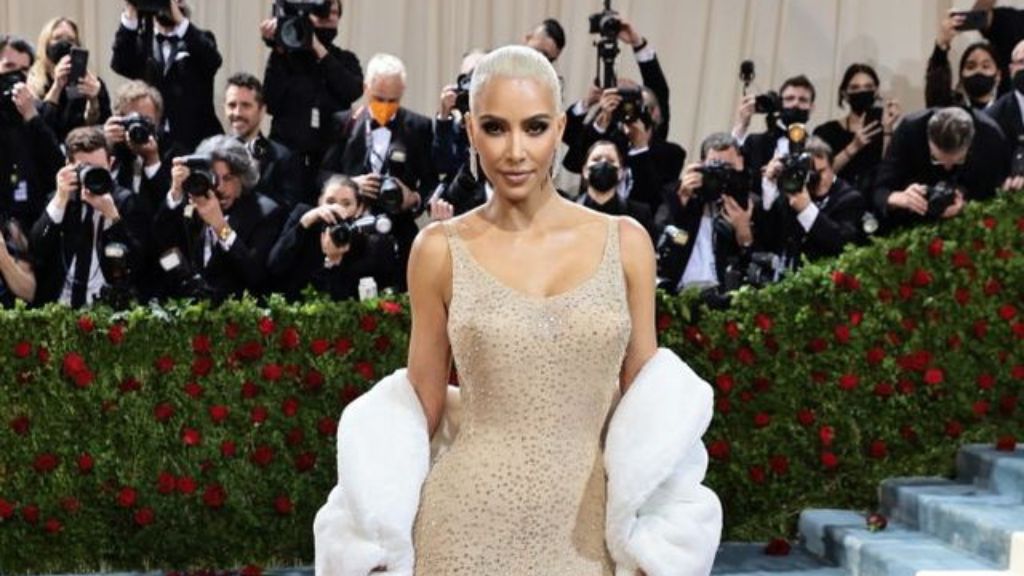 Also Read – 'Your phone gives me such anxiety: Kim Kardashian Left Stunned After $750M Rich Kylie Jenner Reveals She Never Answers Kim's Texts, Shows 1600 Unread Messages From Friends and Family
Kim Kardashian voiced her worry over the same, stating that it may turn violent. The case's entire hearing is scheduled for next month.
"I've been told that my private security met with him and told him that I don't want to speak to him at all, my private security was notified by (the man) that he had a pistol" she stated.
Kim is still anticipating seeing the face. Despite all of this, she maintains a healthy lifestyle and takes care of her children.
Source – Metro Entertainment