The Kardashian momager, Kris Jenner is always at the center of controversy and scandals. The Kardashians have been in the news more frequently because of the momagers actions coming to light. The leaked s*x tape of Kim Kardashian, which made the family famous is once again a hot topic of conversation. Kris Jenner has been accused by Ray J to be a part of selling the infamous tape. The news has shocked the world as to how low the woman could stoop just for fame and money.
Candace Owens is disgusted by Kris Jenner's actions
American talk show host, Candace Owens appears to have joined the list of people criticizing and calling out the Kardashian family.
She criticized Kris Jenner, the mother of Kim Kardashian for selling her daughter's s*x tape. "I now hold the opinion that Kim Kardashian is a prostitute. Her mother is a pimp" she said on her show. The host said that Kris Jenner watching the s*x tape of Ray J and Kim Kardashian is disgusting. Not only that, the momager even chose the one in which her daughter looks the best so she could sell it.
Also Read: 'Kim Kardashian is screaming right now': Kanye West Reportedly Using New Girlfriend – Victoria's Secret Angel Candice Swanepoel – To Make Kim Jealous, Fans Call it an 'Upgrade'
The host complains about the Kardashian's way of getting fame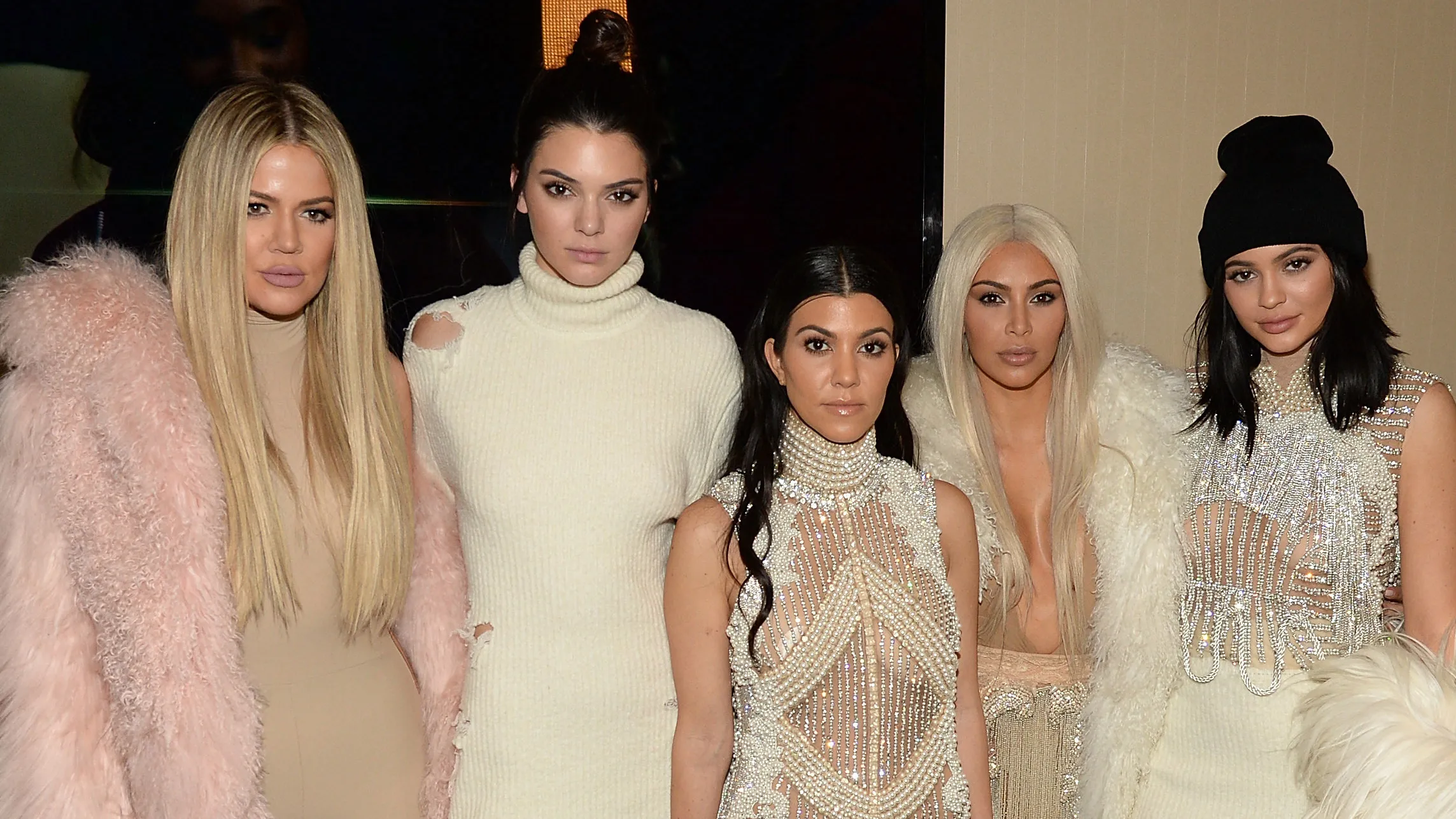 Candace Owens discusses that the means of earning fame and money used by the Kardashians are repulsive. However, even after Kris Jenner crossed all limits by selling her daughter's s*x tape, her plan was successful. She said that Kim Kardashian is a billionaire today because of the momager's disgusting actions. "Kim Kardashian is a billionaire today, and she is, by the way, still selling s*x," Candace Owens said. According to her, Kim Kardashian is corpse and a body without a soul as she is willing to sell herself for fame.  The host stated, "If you're willing to degrade yourself, if you're willing to denigrate yourself… Then our society, American society will give you more" She even claimed that our society rewards people that are willing to sell their body and this is the reason behind the Kardashians making it big.
Also Read 'I went into the bathroom, started hysterically crying': Kim Kardashian Reveals Kris Jenner Has Left $15K Worth Crystal Chanel Lego Purse In Her Will For North West
Hollywood is satanic according to Candace Owens
The host shared her opinion that "Hollywood is satanic" in response to Kris Jenner allegedly selling her daughter's s*x tapes. Candace Owens said, "It is not an exaggeration to say that Hollywood is satanic because what could possibly be more satanic than a mother viewing her daughter's body having sex & selling it?" She claimed that people in the industry sell their body and soul to get fame and money. They are then glorified for their achievements which came out of inappropriate and  disgusting actions.
Also Read: "You look like f—king clowns": Kim Kardashian Gets Blasted By Bethenny Frankel For Running Fake Instagram Lottery Scam Less Than a Week After Russia-Ukraine War
Source: Twitter