Hollywood Socialite Kim Kardashian has always been in the spotlight and garnered media attention, especially after the release of Keeping Up With The Kardashians that continued through its spinoffs. However, she also received significant media attention during her relationship with Kanye West which is still the same even when the couple has separated.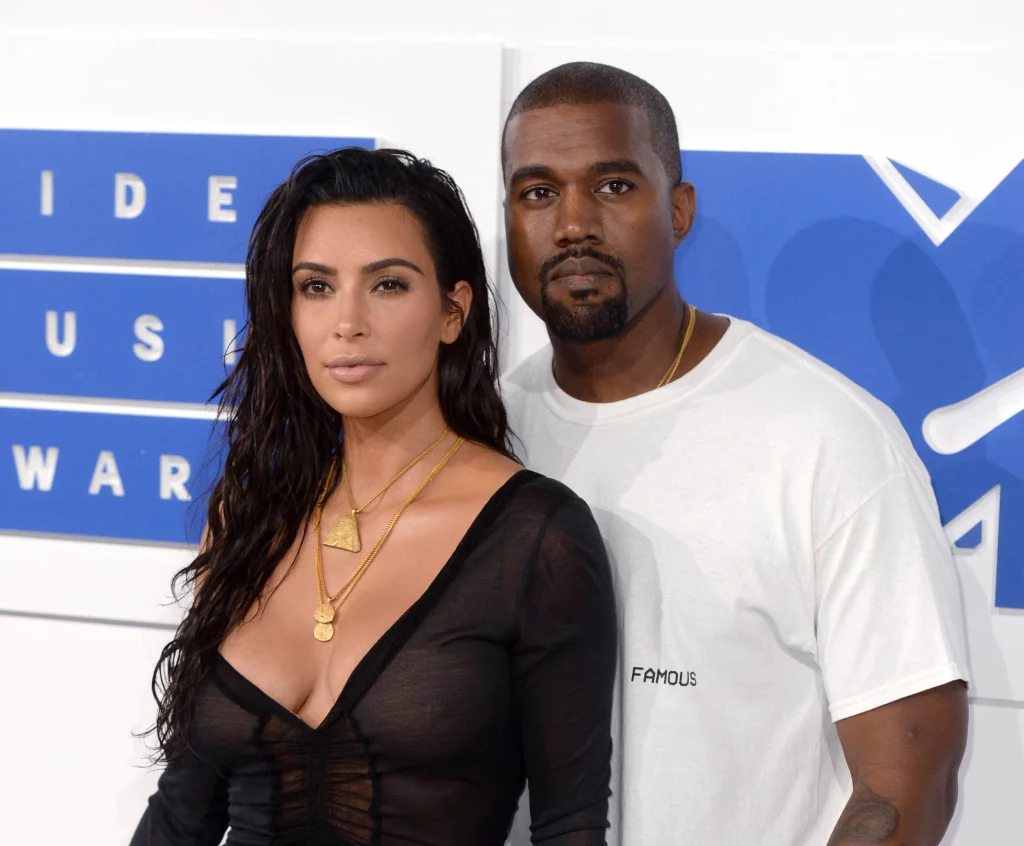 Also Read: Fans Blast Kim Kardashian for Using Kanye West to Cash in on Black Culture and Make Billions, Then Using Pete Davidson as Stepping Stone into Whiteness
The 41-year-old businesswoman and the rapper tied a knot back in 2014 with the former filing a divorce last year who shares four children: North, Saint, Chicago, and Psalm. The former though moved on with her life dating comedian Pete Davidson which lasted for less than a year. However, she was concerned about the fact that the latter would try to win her back which many believe would not happen.
Will Kanye West and Kim Kardashian Be Getting Back Again?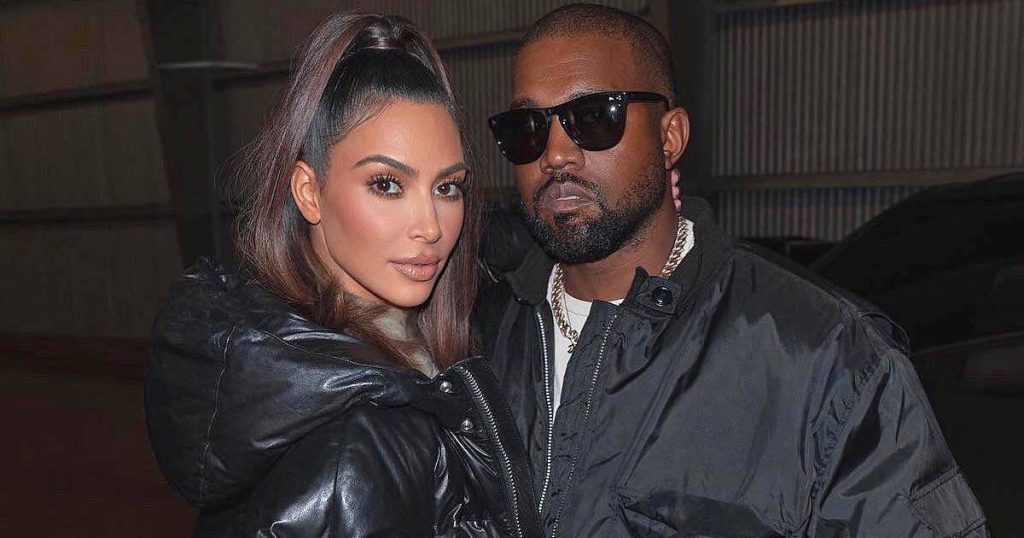 Also Read: Kanye West Spotted Hanging Out With New 'Mystery Girlfriend' After Kim Broke Up With Pete Davidson
The former couple have already separated however West had shown interest in the socialite and her personal life which was more clear when she was in a relationship with Pete Davidson. Though a source shared to HollywoodLife that the SKIMS founder would not be reconciled with the rapper and is happy with the fact that the 45-year-old rapper reportedly is romantically involved with 23-year-old model Monica Corgan.
The source shared, "Kim is so glad that Kanye is dating again and that he has not tried to win her back after she split with Pete." The business mogul was worried that Kanye might want to rekindle their relationship after Kim K's recent breakup with the comedian stating, "One of her biggest worries was that Kanye was going to think that her breakup meant that he had a chance to make up with her. Everyone asked her about it. She told them that that would never happen, and she meant it."
Also Read: Who is Julia Fox – Kanye West's Ex-Girlfriend Who Will Do Anything To Support Amber Heard and Diss Johnny Depp
While a source shared to Page Six earlier this month that the ex-couple are in touch with each other only because of the kids stating, "Kim and Kanye have been in such a positive co-parenting space and with communication lately." The SKKN founder is "happy to support Kanye" with a reminder that "there will never be a chance of reconciliation."
Kim K Moving on With Her Life as a 'Single Woman'
You May Also Like: Kanye West Lashes Out At Adidas For Not Taking His Approval For Yeezy Day, Claims They Lied To Him While Copying His Designs
The 41-year-old model wants to live her life as a 'single woman' who has to take care of her work and her four kids which is one of the factors that she broke up with the comedian as she could not move every instant with her lover leaving everything aside. According to PageSix's source, "Pete is totally spontaneous and impulsive and wants her to fly to New York, or wherever he is on a moment's notice." The source added, "But Kim has four kids and it isn't that easy. She needs to focus on the kids."  
While the business mogul has moved on in her life and is "trying to figure out who Kim is right now." She has grown a lot as a person after her split and realized that she needs to work on herself and take care of her kids.
Source: HollywoodLife