Reports say rapper Kanye West is dating South African model Candice Swanepoel. The model is the face of Kanye West's latest YZY GAP SHDZ sunglasses. The two were spotted at a party together and left the venue in Kanye West's SUV to go to the same hotel. However, sources say that their relationship is just a publicity stunt to promote Kanye West's sunglasses. Candice Swanepoel was also the face of Kim Kardashian's new SKIMS campaign. After his split from Kim Kardashian, the rapper dated Julia Fox and Chaney Jones. The rapper previously criticized Gap for not fulfilling all its promises. He also claimed that he can financially "save" Gap.
Kanye West and Candice Swanepoel are dating
A source recently told ET that Kanye West and Candice Swanepoel are dating and they connected over fashion and creativity. The duo partied together at a New York Fashion Week event and went to the same hotel later. However, an insider told PageSix that it's mostly a publicity stunt. Apparently, their relationship will help in boosting the popularity of Kanye West's latest sunglasses.
Also read: 'Being affiliated with Donda… is a blessing and a curse': Kanye West's Secretive Donda Academy Makes Parents Sign NDA, Gives Illuminati-Secret Society Vibes
Fans react to their relationship
Fans of the rapper wonder if the rapper is only dating the model to make Kim Kardashian jealous. People on social media called it an upgrade.
Ended kim kardashian

— ᴍᴏꜱᴛ ʜᴀᴛᴇᴅ. (@slapthebank) September 17, 2022
kim is screaming rn

— ♡ (@marinasw0rld) September 17, 2022
Kanye West and Candice Swanepoel are trying to make Kim Kardashian jealoud, @PageSix reports.

— CancelledxThat (@yourecancelled4) September 17, 2022
if kanye pulled Mid Kardashian he can pull anyone

— JayJay🖤Luna's (@Jayussyy) September 17, 2022
He upgraded

— honest sports takes (@honestsportz) September 17, 2022
After ending his relationship with socialite Kim Kardashian, the rapper was linked to Chaney Jones and Julia Fox.
Also read: 'She disrespected him': Kanye West Has Reportedly Lost it After Kim Kardashian Refused Late Night Dinner Invite, Attended Beyonce's 41st Birthday Bash
Kanye West will no longer work with Gap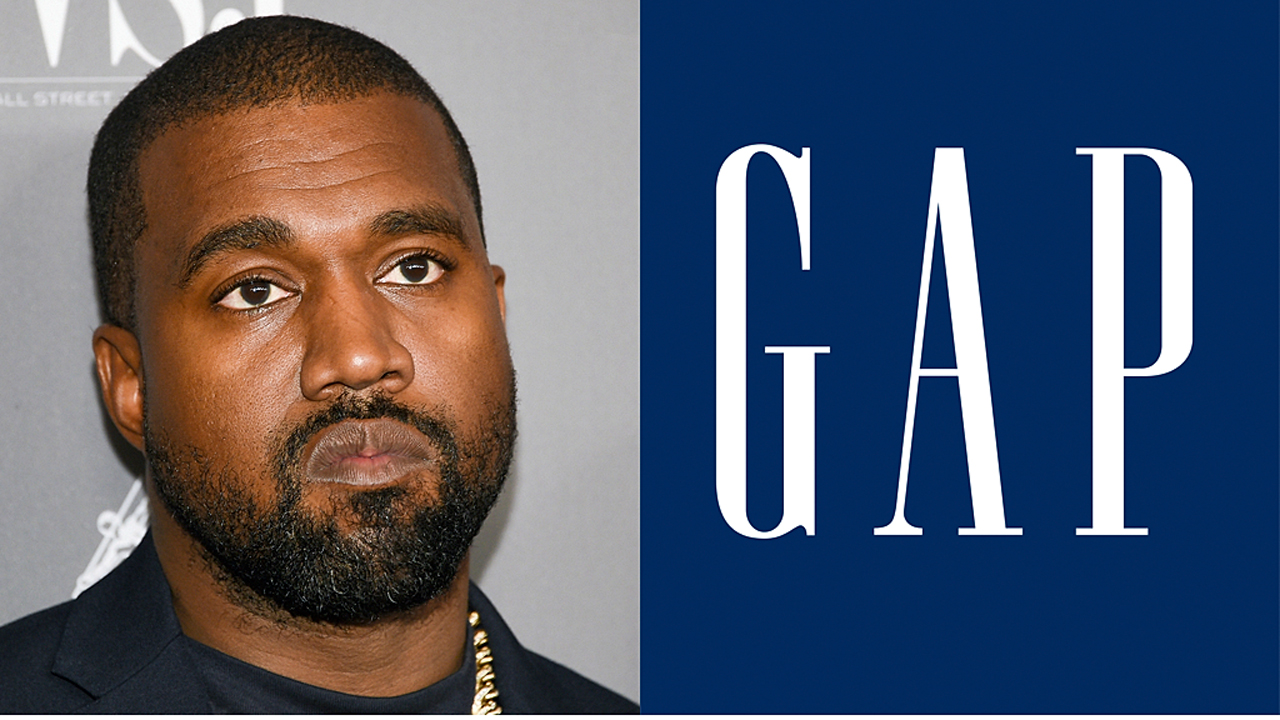 Kanye West has announced that he will no longer work with clothing brand Gap as they "did not deliver on all their promises." Gap sent out an email to all of its employees announcing that they will not work with the rapper anymore,
"While we share a vision of bringing high-quality, trend-forward, utilitarian design to all people through unique omni experiences with Yeezy Gap, how we work together to deliver this vision is not aligned. And we are deciding to wind down the partnership."
In one of his recent interviews, he claimed that he is the one who can "save" Gap. The rapper recently also criticized clothing brand Adidas for copying his designs.
You may also like: 'This is Sparta….not celebrity marketing': Kanye West Proves He's So Unpredictable Not Even $3.4B Worth Apparel Giant 'Gap' Could Handle Him, Terminates Lucrative Collaboration
Source: PageSix