James Corden, the famous Carpool Karaoke host and actor, is one of the most popular figures in the entertainment industry, and a huge part of what makes his show special is that Corden collaborates with many celebrity guests for the show. The latest celebrity to feature in his show was none other than American socialite Kim Kardashian. 
The series follows a unique plot where he pretends to be on call while waiting for his star guest to enter the scene. The show is unfiltered and treats you to the biggest artists singing their songs along with Corden and dancing in the car, though he is not driving the car on his own. The show's creators follow all safety measures during the taping of the show.
Kim Kardashian was spotted filming her Carpool Karaoke episode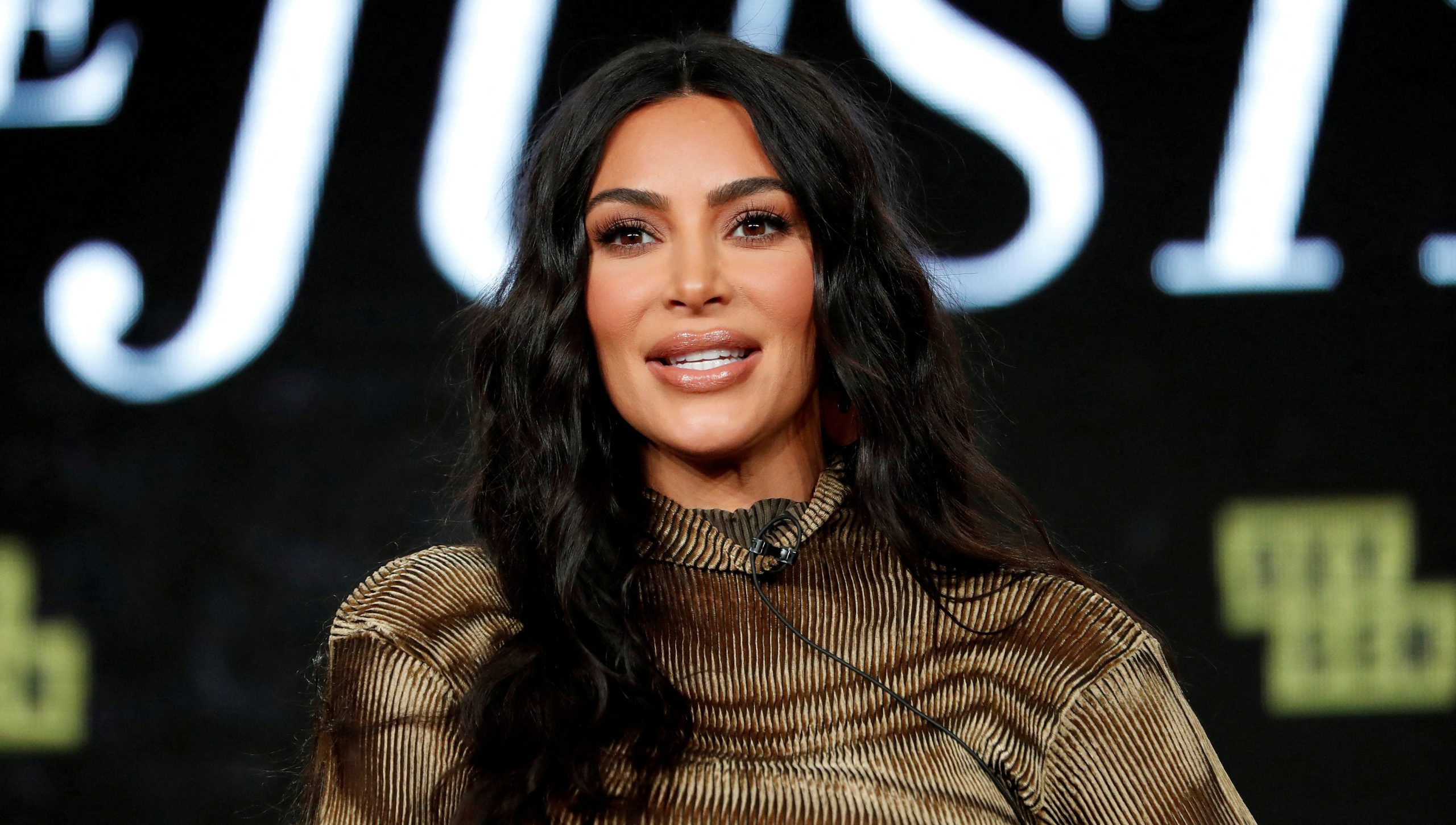 It looks like James Corden has found his next big guest for his show, as he is now reportedly collaborating with reality TV queen Kim Kardashian. The show host usually takes an interview with his guests and asks them about their projects, and the segment involves singing, dancing, and driving around Los Angeles.
Also Read: Kim Kardashian's Iconic Patented 'Vocal Fry' That Makes For An Instant Cringefest Has Been Used By Whales, Dolphins To Hunt Prey In The Ocean Since Thousands Of Years
The Kardashian star and the Into the Woods actor were spotted near a local gas station while waiting to pump the fuel in the car, where Kimberly Noel Kardashian was seen laughing out loud with the show's host. While they were clearly having fun, Corden, on the other hand, pretended to be his bodyguard as the two were leaving the spot.
Also Read: While Kim Kardashian Is Finding It Hard To Find Another Rich, Powerful Man, Her Ex Pete Davidson Reportedly Moving On And Getting Serious With Beau Chase Sui Wonders
Kim Kardashian is seen flaunting her $2 sun glasses in California
Kim Kardashian is no stranger when it comes to stealing the spotlight, whether it's her fashion gigs or her power to influence millions of people around the world with her multiple lines of brands, the famous KUWTK star never fails to turn heads with her unique fashion styles. She and Corden have been friends for a long time. Not just that, she has even appeared on his famous show, The Late Late Show, a few times, but this will mark her first appearance on the show's Carpool Karaoke segment.
Also Read: "She Must Be Going Through It, It's Pretty Sad": Kim Kardashian's Deleted Post Convinces Fans She Is Miserable While Kanye West Put Her In An Uncomfortable Spot
In photos shared by Page Six, the KKW Fragrance founder was seen laughing and trying on cheap sunglasses and bucket hats. The duo had a joyful moment, and then they left in their classic Rolls Royce.
Lately, Kim Kardashian is ruling every media headline, not just for her choice of fashion but for her personal life as well. The mom of four's repeated attempts to save her marriage with her former husband Kanye West ended last year as the two finalized their divorce in November 2022. After which she started dating the comedian Pete Davidson, and their relationship only lasted for nine months before they called it quits. As of now, she's single and focusing on her career and co-parenting her kids with West.
Source: TMZ