American Socialite Kim Kardashian and comedian Pete Davidson had been in a relationship for less than a year and parted ways recently with many being surprised as the couple was enjoying each others' company. However, their sweet moments were getting bitter with one of the factors involving the former's ex-husband Kanye West.
Also Read: Kim Kardashian Says She Used Pete Davidson, Needed Someone To Get Down And Dirty With
The 45-year-old rapper and SKIMS founder garnered quite an attention when they were romantically involved with each other with the latter filing a divorce and legally becoming single in March this year. She shares four children with the rapper: North, Saint, Chicago, and Psalm however things between them started getting worse after the latter's started dating Davidson.
Kim Kardashian Has Always Supported Pete Davidson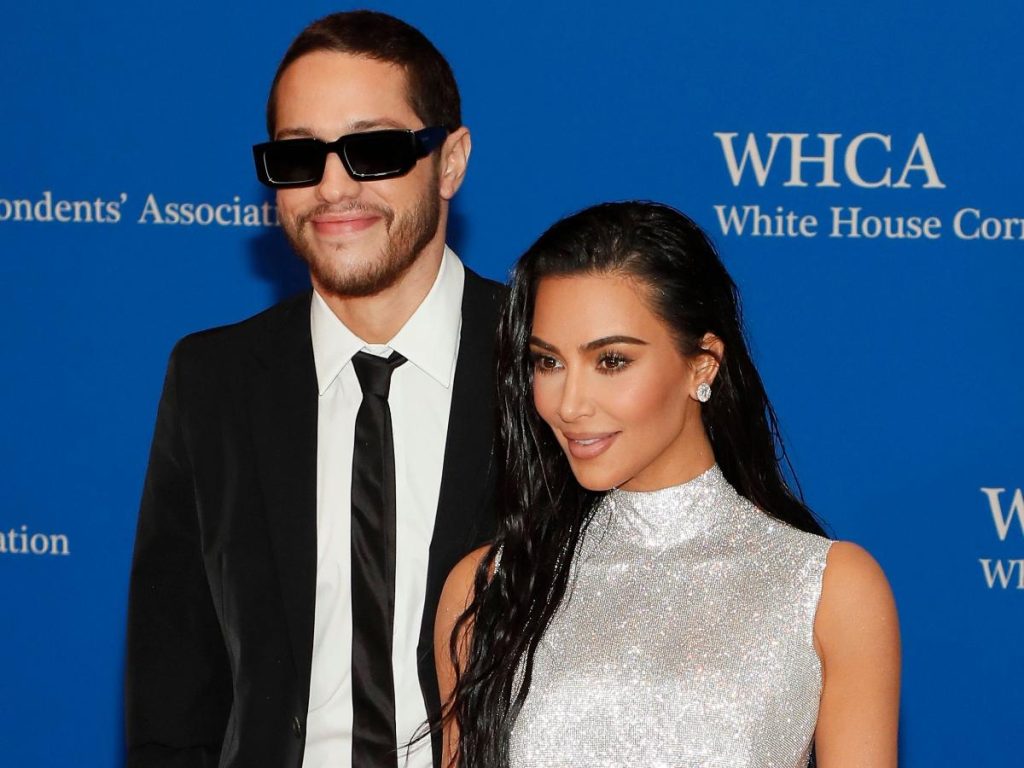 Also Read: Fans Blast Kim Kardashian for Using Kanye West to Cash in on Black Culture and Make Billions, Then Using Pete Davidson as Stepping Stone into Whiteness
While the business mogul has moved on in her life after her split with the comedian, she has no regrets about dating him. The former couple had 'lots of chemistry' though they parted ways due to their different schedules. As per the source shared to Entertainment Tonight, the socialite "still adores Pete and will always be friends with him."
An insider told PageSix, "[Pete] has no regrets for dating Kim and wants it to be made very clear that she's been nothing but supportive of him throughout their relationship… Moving forward he just wants to focus on his career."
Kim Kardashian is Terrified of Kanye West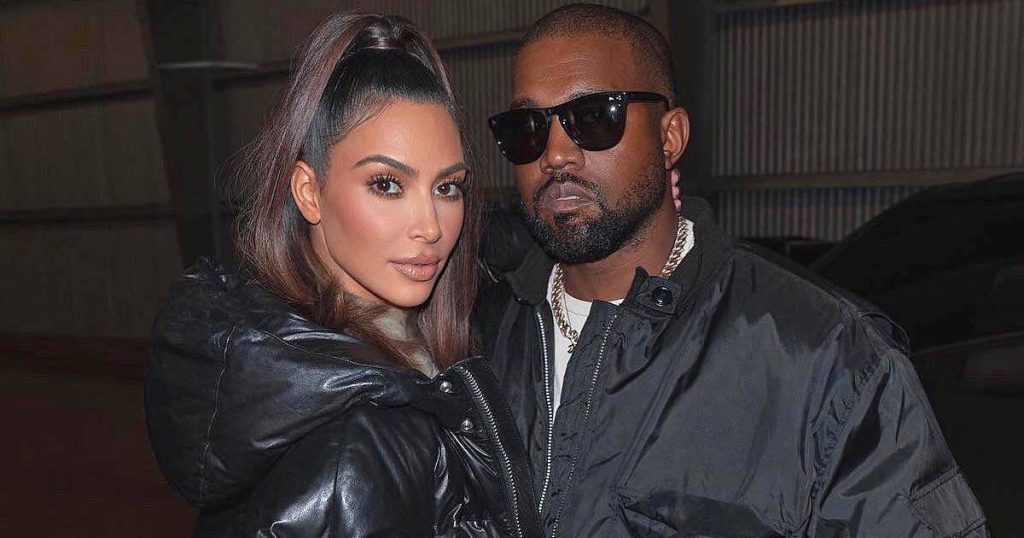 Also Read: Kim Kardashian and Pete Davidson Still Have "A Lot of Love" for Each Other as the Couple Decide to Keep Their Friendship Alive After Breakup
West and Kardashian had been in the spotlight since they were together however after the couple's split, West seems to be not over his ex-wife and has always tried to meddle in her business which could be one of the reasons why she is terrified and knows what the rapper has done. When she was involved with Pete Davidson, Ye had tried to create problems between the two by different methods even making a song to threaten the comedian.
You May Also Like: Has Kim Kardashian Dumped Pete Davidson For Michael Cera?
Not only that, after the recent couple's split, he posted a fake issue of the New York Times that read 'SKETE DEAD AT 28' after that the comedian reportedly went to therapy to get a hold on the things and move on. According to Closer Magazine's source, "Kim's heartbroken over her split from Pete and to have Kanye only add more upset has been a double blow."
The source continued by stating that the rapper would never 'let her move on' and 'be happy' in her life.
Source: Closer Magazine