The second season of Hulu's The Kardashians is just around the corner with socialite Kim Kardashian revealing many details about the upcoming TV reality series on Good Morning America this week. Talking about things, she also teased that the viewers will be able to see the vulnerable side of her family stating that it could surprise people. Giving more hints, she has also reflected on how this season will represent her independence.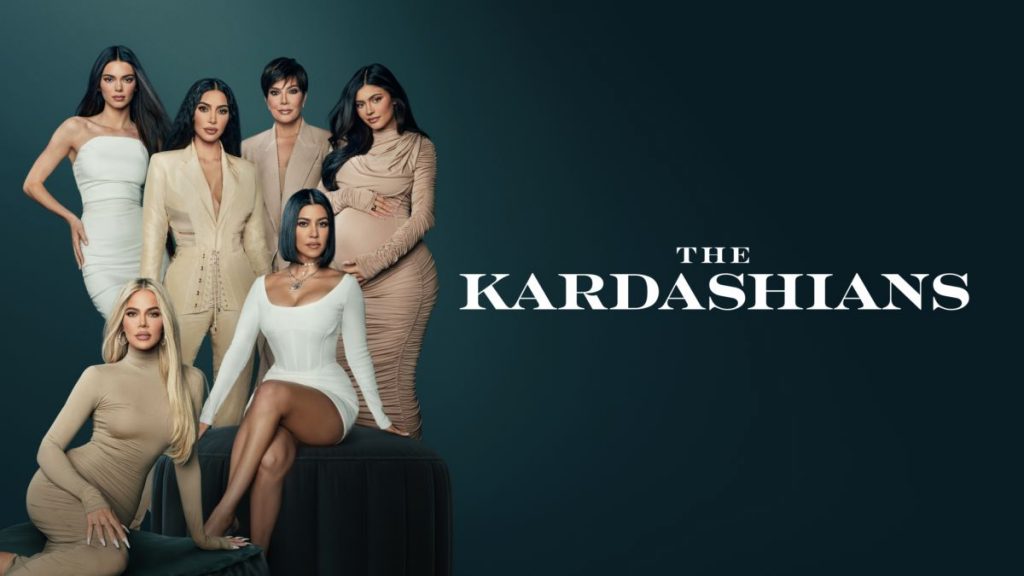 Also Read: Kim Kardashian Reunites With Ex-Husband Kanye West To Support Daughter North, Maintained Friendly Distance From Kanye After a Brief Conversation
Kim Kardashian Teases How The Kardashians' Upcoming Season Will Reflect Her Independence
The 41-year-old SKIMS founder, Kim Kardashian on Tuesday made an appearance on Good Morning America teasing the upcoming series stating that Hulu's The Kardashians will show the "seriously vulnerable" side of her family.  Adding to that, she believes that it will come as a surprise to the viewers once the show premieres.
Also Read: Lawyer to be Kim Kardashian Already Have a Forbidden Rule For Her Law Career, Details How She Will Change the Society
The socialite stated,
"We haven't done any promos on it. We're not going to" adding, "It's like a really seriously deep, vulnerable episode that we haven't talked about, so I think people will be really just surprised."
She also talked about her independence which will be shown to the viewers once this season premieres, telling, "You see me making decisions for myself, obviously always thinking about my kids, but generally just doing things for myself."
During that episode, she also opened up about the criticism the family often receives, stating how being in front of the camera eased bearing that. Stating that, "we have us as a support system," she also mentioned how she would never have been able to manage it without her family.
Also Read: 81-Year-Old TV Legend Martha Stewart Breaks Silence On Pete Davidson Relationship Rumors After Kim Kardashian Dumped Him
Kim Kardashian Focusing on Her Business Ventures
You May Also Like: American Talk Show Host Candace Owens Says Kris Sold Her Daughter's Body For Fame, Says 'Hollywood is satanic'
The makeup mogul has been learning from her failures and coming back with a new venture stating how her partner Jay Sammons is more sound on the financial side while she understands more of the business growth.
The mother of four announced the launch of SKKY Partners earlier this month with Sammons which is a private-equity firm focused on investing in and building consumer and media businesses.
Stating about the same, she shared,
"I feel like I've had the blessings of being successful growing my businesses, and there's nothing that's been more satisfying when you have this passion of knowing how to start a company from start to finish, and really being able to expand on that, and I really just want to help other companies and other businesses."
According to recent reports, Kardashian's shapewear brand SKIMS had doubled in value to a whopping $3.2billion. She has also launched a skin-care brand, SKKN BY KIM this year which shows how well she is doing on her own.
The second season of Hulu's The Kardashian is set to premiere this Thursday.
Source: Good Morning America