Kris Jenner recently claimed that she had nothing to do with the leaking of daughter Kim Kardashian's s*x tape with Ray J. However, Ray J has come forward to claim that she was actually the one who leaked the video. Ray J and Kim Kardashian dated for about three years and right after their break up, their s*x tape was leaked on social media. Recently, Kris Jenner appeared on the Late Night Show and gave a lie detector test. During the test, she said that she was not the one who leaked that s*x-tape. The singer recently revealed that Kanye West messaged him saying that he needs the contract and some video tapes that he still has in a "safe."
Kris Jenner said she did not leak the video
Kris Jenner recently appeared on The Late Late Show With James Corden and underwent the lie detector test. James Corden asked her questions regarding the rumors revolving around her daughter's s*x tape. He asked Kris Jenner whether she helped Kim Kardashian in releasing the video. She responded by shaking her head and saying, "It's OK, but no." The machine quickly confirmed that she was not lying.
Also read: 'You f**ked with THE WRONG BLACK MAN Kris Jenner': Kim Kardashian's Ex Ray J Destroys Kris in Viral Online Rant, Claims She Faked Lie Detector Test to Say She Didn't Leak His S*x Tape
Ray J ranted on social media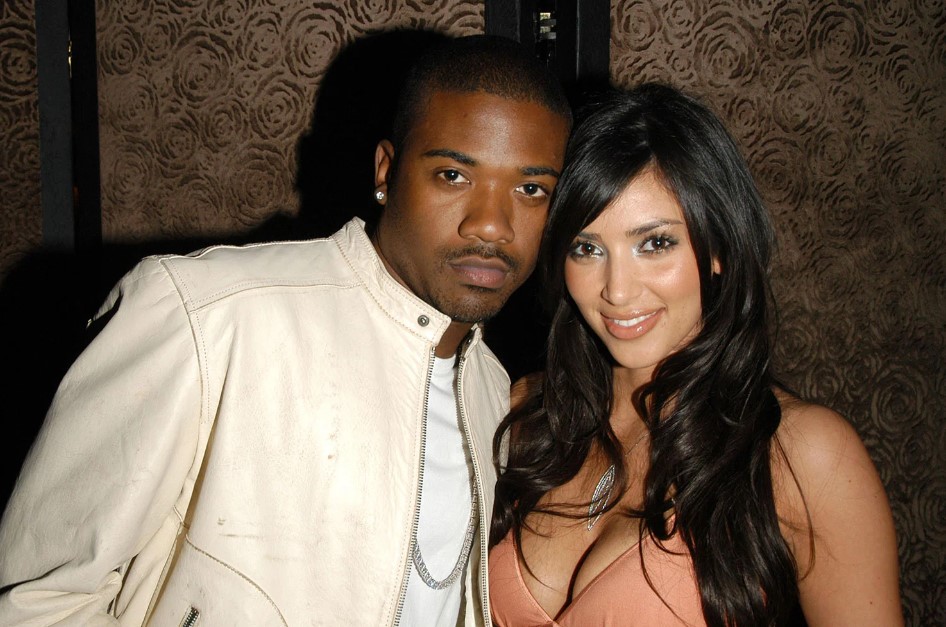 In response, the singer posted a long rant on social media claiming that Kris Jenner rigged the machine and lied. He also accused her of being a racist in the rant and said that she is trying to defame him. The singer even promised to show proof that includes the contracts and text messages to clear his name. He later posted a 44-minute video showing "the receipts" of the alleged contract that he and Kim Kardashian signed.
Also read: 'It's ok but NO': Kris Jenner Denies Accusations That She Released Kim Kardashian-Ray J S*x Tape For Money And Fame, To Mimic The Success Of Paris Hilton
He claimed that he had a conversation with Kanye West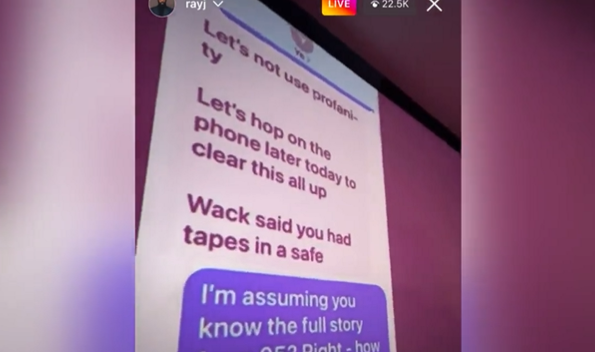 The singer also revealed that rapper Kanye West messaged him asking for "video tapes" and the contract that he signed. Kanye West asked for the tapes that Ray J allegedly had in a "safe." Ray J then claimed that he doesn't have any videotapes. The singer is currently on a mission to clear his name and even plans on suing the Kardashians.
You may also like: "Exploiting your child to make a S*x tape for Money..is Extremely Sick": Fans Convinced Kris Jenner Planned the S*X tape of Kim Kardashian and Ray J, Trashes Kim For Pretending to be a Victim
Source: Twitter