Game of Thrones has finally come to an end and fans are certainly going to be discussing its implications for a long long time. The discussions really gained steam with last week's penultimate episode. That episode saw Daenery's Targaryen raze the King's Landing and install herself as the queen of the Seven Kingdoms. The finale certainly explored the repercussions of her actions.
Before we begin, here's a dragon sized SPOILER WARNING for the Finale.
The finale has certainly divided audiences, with many calling the finale straight up trash and others trying to find the good in it. But there's one star who thinks that fans are in denial over Dany's fate.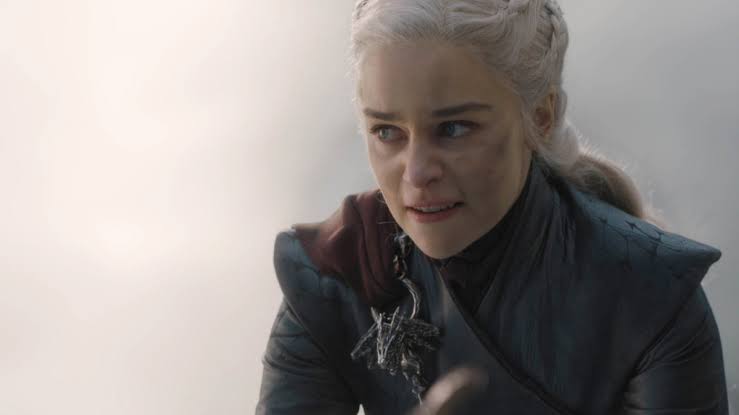 Kit Harrington told Entertainment Weekly that:
"I think it's going to divide. But if you track her story all the way back, she does some terrible things. She crucifies people. She burns people alive. This has been building. So we have to say to the audience: 'You're in denial about this woman as well. You knew something was wrong. You're culpable, you cheered her on."
Kit also admits he's worried about how fans will see the ending in regards to the show's treatment of its female characters. He says:
"One of my worries with this is we have Cersei and Dany, two leading women, who fall. The justification is: Just because they're women, why should they be the goodies? They're the most interesting characters in the show and that's what Thrones has always done. You can't just say the strong women are going to end up the good people. Dany is not a good person. It's going to open up discussions but there's nothing done in this show that isn't truthful to the characters. And when have you even seem a woman play a dictator?"
What Does Kit Harrington Say About Jon Snow?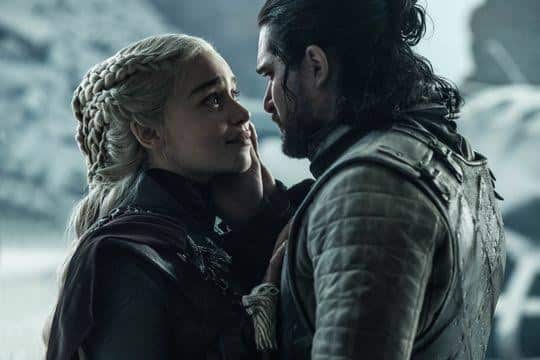 Kit says that in regards to Jon Snow, it's a tragic end. He says:
"This is the second woman he's fallen in love with who dies in his arms and he cradles her in the same way. That's an awful thing. In some ways, Jon did the same thing to [his Wilding lover] Ygritte by training the boy who kills her. This destroys Jon to do this."
Fans are already sharing their views and opinions on the finale and it will likely continue till the prequel series airs its first episode, that is set to film this summer.
(Source: comicbook.com and vox.com)