Marvel characters are all loved by the fans, be it superheroes or supervillains; each one of them always shakes up the internet, especially with their first look. The new character of Marvel comic 'Morbius' played by Jared Leto is out, and the fans can't keep calm. The titular role played by Jared Leto in the new spin-off by Marvel is very close to the actor's heart. The new Jared Leto looks very promising and accurate to the original comic look of the villain. The Morbius look surfaced on the internet suddenly before the trailer, which can be out anytime soon.
More about the new look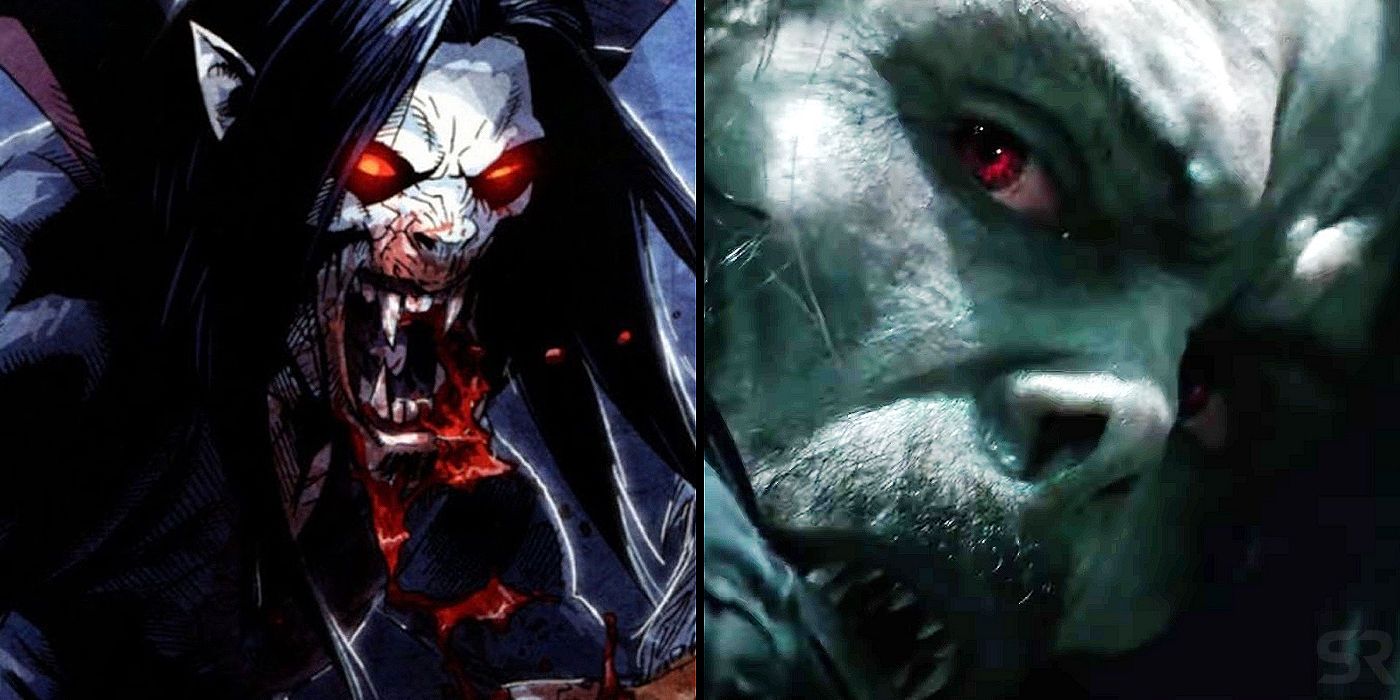 The character of Morbius or better known as Michael Morbius is a scientist who made it his ultimate goal to cure a rare blood condition, which leads him to experiment on the vampire bat. One such experiment turned him into a vampire where he shows all the traits of a vampire bat, but without any weakness of a regular neckerchief vampire. In the new look of Jared Leto in the poster, he can be seen with terrifying vampire make-up looking over his shoulder with a fierce expression. Jared Leto previously showed his fans a shot from the shooting of Morbius.
Jared Leto's views on the character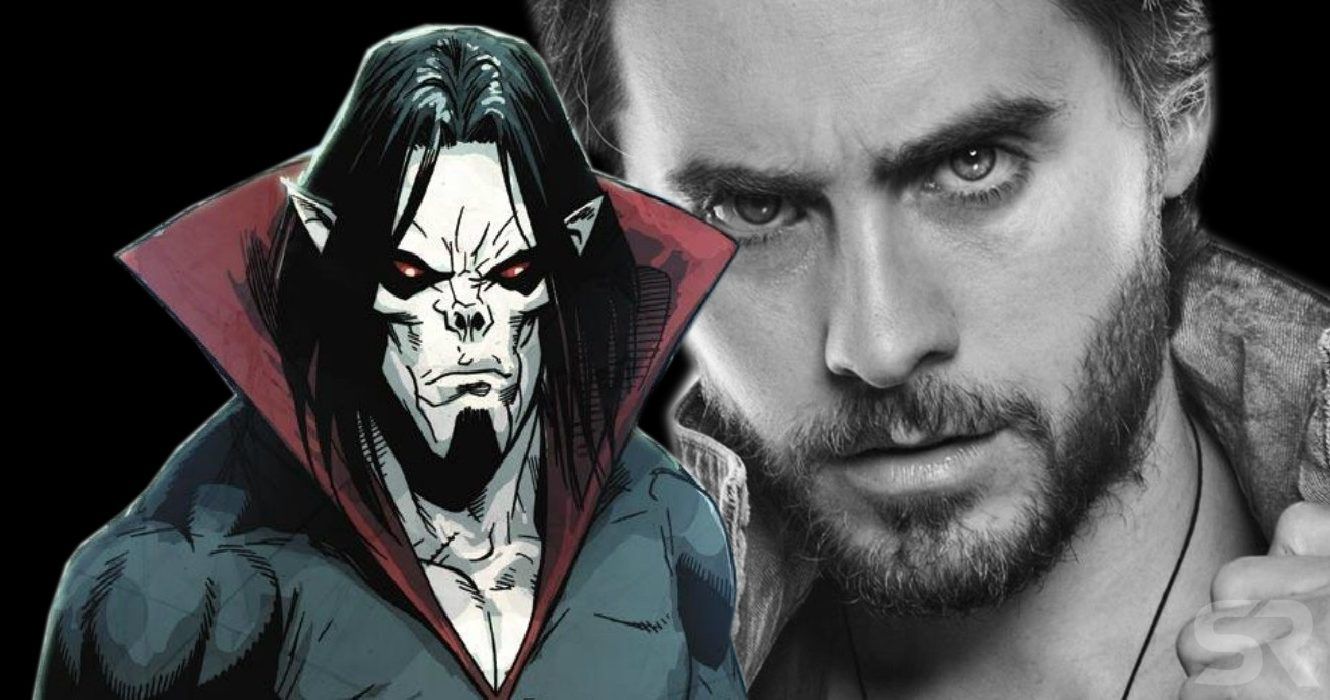 Jared Leto, during an interview last year, told how his fondness towards vampire comics since his childhood led him to take up the role of Morbius. Back in his childhood Jared and his brother used to read books about Dracula and Vampires, which fascinated him towards the character.
Morbius to be in cinemas in July 2020
The rumored look of Morbius by Jared Leto has gained all the applauses by his fans. Marvel never fails to provide its fans with breathtaking adventure and thriller; Morbius is one such movie that is worthy of all the wait and anticipation.
Source: Cinemablend, Screen rant
Watch the new trailer from Morbius here: