An insider has recently revealed that Kylie's spending habits worry her mother, Kris Jenner. Kylie Jenner has been spending so much after she purchased the jet that her mother had to intervene and ask her to slow down.
Kylie Jenner recently used her private jet for a 17-minute journey
Recently, Kylie Jenner flew from Camarillo, California to Van Nuys, California in her private jet which only would take only three minutes with a jet and 45 minutes with a car. Later it was revealed that the total flight time ended up being 17 minutes. She then posted a black-and-white photo of her and rapper Travis Scott posing in front of their private jets captioning the picture, "you wanna take mine or yours?"
She received backlash on social media and was called a 'climate criminal' by environmentalists.
Kylie Jenner's spending habits worry Kris Jenner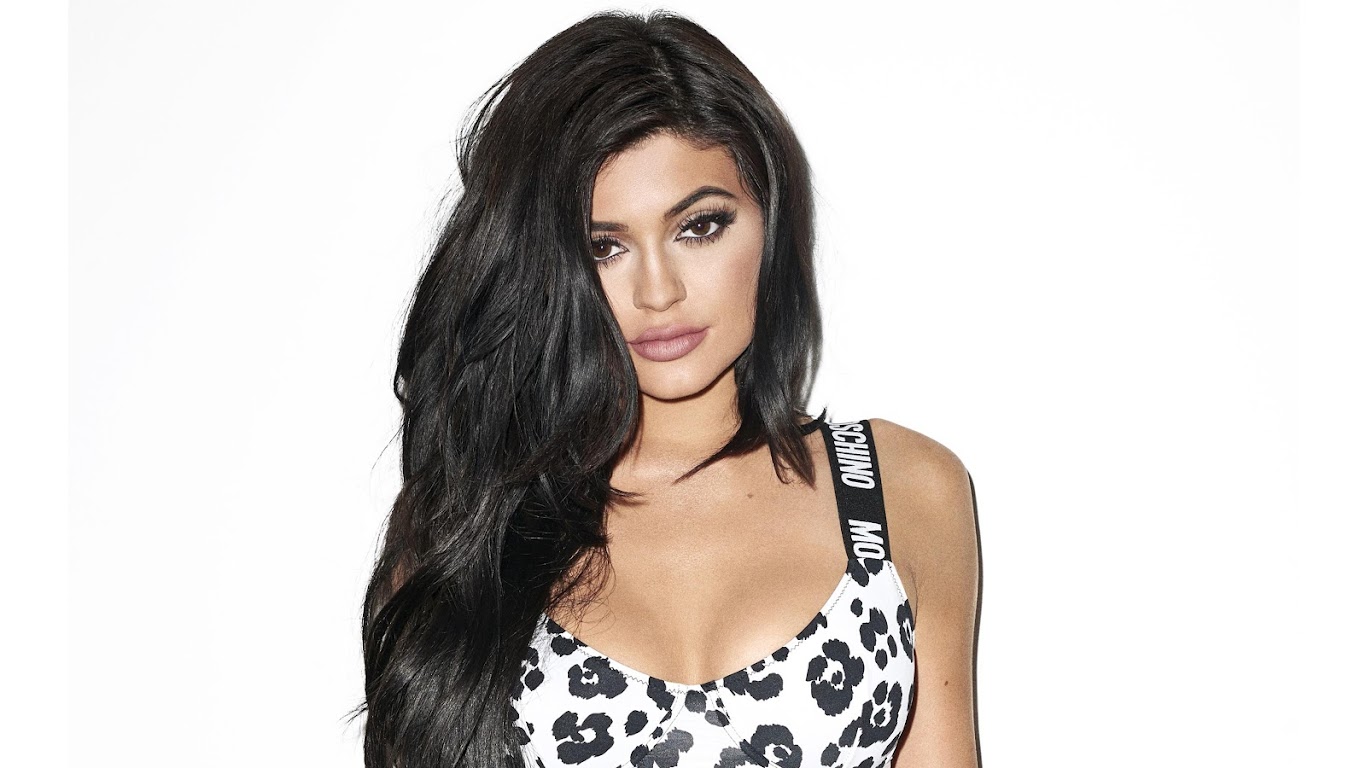 A close source to the Kardashians recently revealed that Kylie Jenner's mother, Kris Jenner, who also serves as her business manager, is concerned as she continues to spend money on unnecessary things. The insider said, "Kris is urging her to be more responsible with her money, make wise investments. But Kylie is 24, she has her own brand, and she does what she wants".
Also read: 'They are Vile Human Beings, The Whole Family': Fans Declare War on Kylie Jenner for 'Damage Control' Target Visit After 10 Min Private Jet Flaunt
This is not the first time she used her jet for invalid reasons
In 2019, Kylie Jenner was criticized for overusing her jet after the model picked up her sister Kendall Jenner for dinner in a custom Global Express plane. A few weeks ago, the model hosted one of the most ridiculously over-the-top parties for her two-year-old toddler Stormi Webster. After hearing about the impact of wildfires on animals and their livelihood, Kylie Jenner decided to donate US$1 million. Soon after this, she posted an image of her brand new purchase–mink fur slippers from Louis Vuitton. People once again came after her claiming that mink fur production damages the environment, from carbon emissions to eutrophication.
Source: Marca
You may also like: Kylie Jenner's Frequent Private Jet Flaunts Catches Attention of Environmentalists, They Call Out All Kardashians for Leaving Massive Carbon Footprints