What do Rihanna and Kylie Jenner have in common? Both are stunning, confident, and stylish women who have put a lot of effort into developing their names. However, one thing that they both share is missing—the same outfit. The Hollywood hotties have a reputation for having a great sense of style, but they have also been charged with repeatedly stealing others' fashion. Again playing the sheer game, Jenner has chosen Riri as her model in the middle of recent outings on three different occasions. However, we can't stop claiming that Jenner is stealing this look from Rihanna, who introduced a new standard for maternity fashion in 2022. 
While some were occupied with admiring her attractive curves, others even noted that Rihanna had worn the same outfit before Jenner did. Rihanna wore it to Dior's autumn/winter 2022 runway show in March.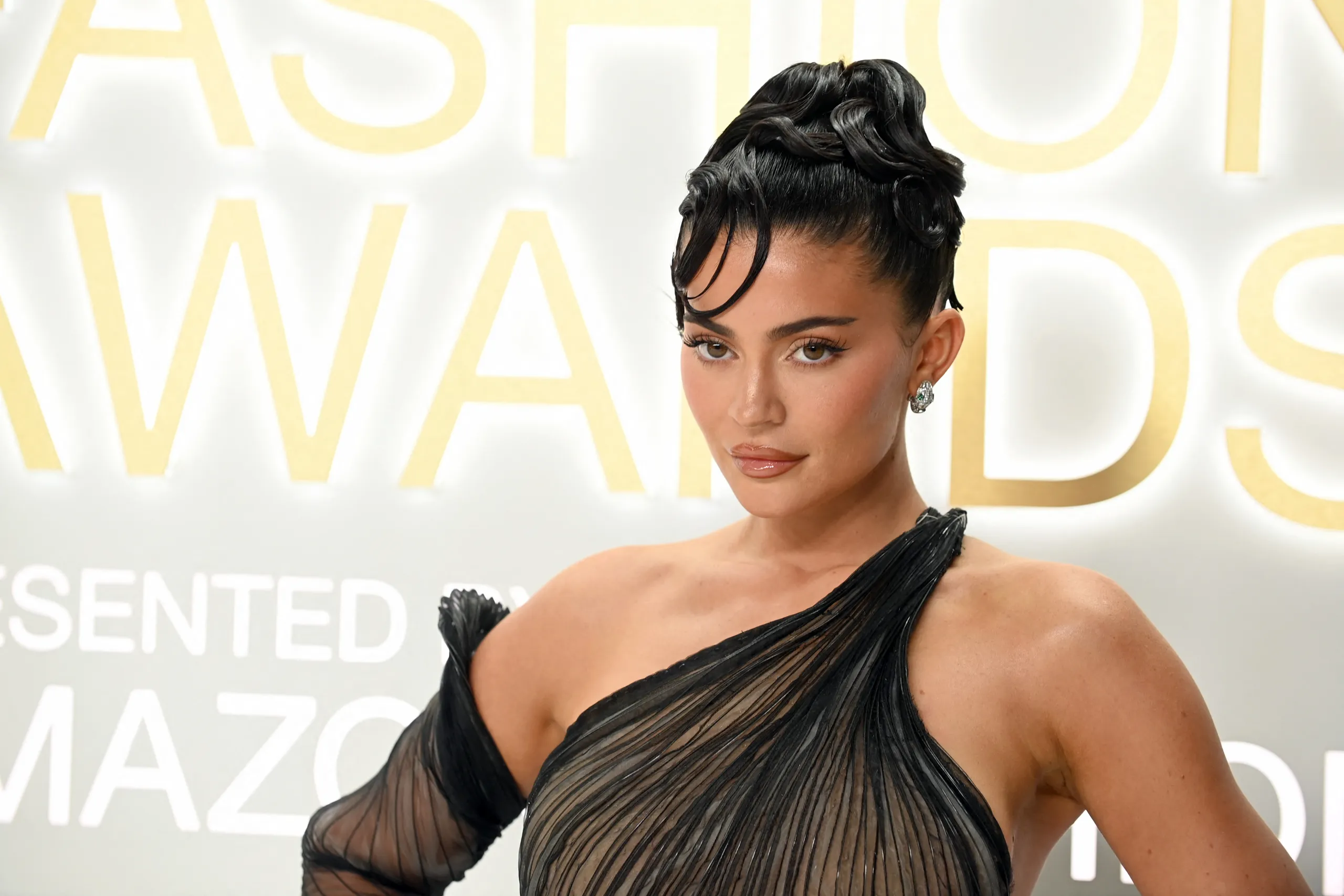 Also Read: Jordyn Woods Frantically Denies Humiliating, Trolling Ex Best Friend Kylie Jenner's 'Temporary Lip Fillers' – Claims She Was Just 'Hoping on a Trend'
Fearless Kylie Jenner again copied Rihanna!
Her sense of fashion is what makes her popular among all the crazy things for which  Kylie Jenner is known. She has been at the top of her game in terms of fashion for years. In fact, she's even credited with starting a few trends. Despite her reputation for having a unique sense of style, she has frequently been accused of copying other people. And, was recently criticized for ripping off Rihanna's renowned mid-length naked dress. Here comes Jenner, who recently went out and borrowed some outfits from Rihanna. Her outfit echoed the standout look that Rihanna wore to Dior. She wore a mid-length naked dress with her black lingerie, along with an oversized leather jacket from David Koma.
She carried sling-back heels, sunglasses, and a bright red lip along with it. The socialite and businesswoman left her décolletage bare to allow her transparent dress to take center stage while Rihanna covered herself in diamonds for fashion week. For Jenner, having good looks is nothing new. She wore a spring/summer 1997 Thierry Mugler couture mesh catsuit with a silk cape when she went to the Thierry Mugler Archive Exhibition in November. Kylie Jenner also wore a sheer dress by London-based designer Dilara Findikolu that was recently off the runway when she attended the spring/summer 2023 fashion shows in September. 
Also Read: Kylie Jenner's Daughter Stormi Paints All Over, Effectively Destroying Mom's Multi-Million Dollar Bathroom, Kylie Calls it a 'Beautiful Surprise'
Kylie Jenner can never beat the sheer genius Rihanna!
Rihanna is a fashion icon in herself. The Dancing In The Dark singer has inspired many women, particularly pregnant ones who want to dress opulently during their maternity period. She wore outfits that highlighted her growing bump while she was carrying her first child because she wasn't afraid to show off her changing body. When Rih appeared on the Dior fall/winter 2022 runway in March, she stopped the world in its tracks with her completely sheer, lace-trimmed slip and leather coat. Since then, many women, pregnant or not, have been inspired to embrace bare-breasted dresses.
It's understandable why the completely sheer Dior dress Rihanna wore to the fashion house's show quickly became a popular trend online.
Also Read: Kendall Jenner Had a Fight With Kylie Jenner Over Her Ex-Boyfriend, Was Not Happy After Her Billionaire Sister Had No Time for Her
Source VOGUE