Kylie Jenner has often been criticized for her actions, especially for her dressing style. Even though she belongs to the influential Kardashian-Jenner family which is famous for its fashion style, they often get involved in several controversies. The socialite recently shocked the world when she went to a fashion show wearing a lion's head.
Also Read: Kylie Jenner's Controversial Lion Head Wardrobe Failed Miserably as Doja Cat, Covered in 30,000 Crystals, Crowned The Best Dressed Celeb at Schiaparelli
The American influential personality chose to make people's eyes wide open as she graced the occasion feeling like a lioness however things went out of hand with fans criticizing her for her dress choice. However, someone big has shared her support for the celebrity.
Kylie Jenner's Lion's Head Controversy
Also Read: Fans Are Confused After Kylie Jenner Names Her Son 'Arie'. Request the Billionaire Model to Changer Baby's Name
The 25-year-old socialite, Kylie Jenner recently attended the Schiaparelli Haute Couture show during Paris Fashion Week in which the mother of two was seen sporting a strapless black velvet dress adorned with a life-size lion's head covering her torso.
Soon after her pictures were uploaded online, she started receiving major backlash for the accessory she decided to wear to the show. While many commented that her looks were inappropriate, she confirmed that "this faux art creation constructed by hand using manmade materials." 
This is not the first time she has been called out for her outfit choices as she wore real fur in the past facing backlash for the same. Not just her, but her sisters had also been slammed for the same.
Her classic look soon turned a major talk of the town whether it be positive or negative. Even though she is receiving backlash from all across the world, PETA has emerged as her biggest supporter of her.
Kylie Jenner Gets The Support of PETA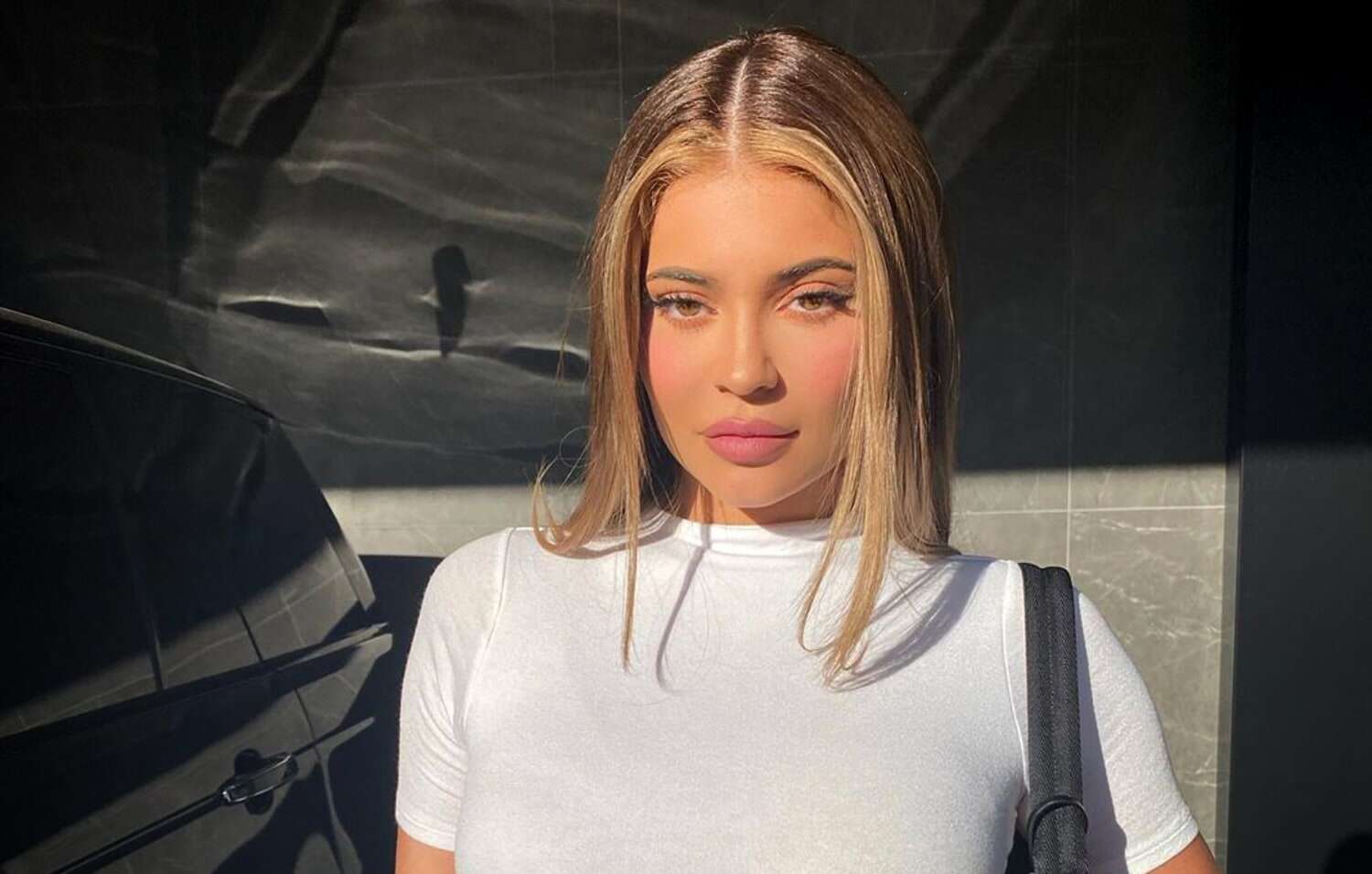 Also Read: Kylie Jenner Wears Lion Head To Paris Fashion Show, Now Enemies With Animal Rights Activists Worldwide
The makeup mogul has recently been supported by PETA, People for the Ethical Treatment of Animals, an animal rights non-profit organization which is quite unexpected given the condition she was in due to her clothing choice.
PETA president Ingrid Newkirk recently commented on Jenner's recent look stating,
"Kylie's look celebrates lions' beauty and may be a statement against trophy hunting, in which lion families are torn apart to satisfy human egotism."
He also praised the reality star by sharing,
"These fabulously innovative three-dimensional animal heads show that where there's a will, there's a way."
It was quite a surprise but the Kylie Cosmetics founder's new supporter has given her look special weightage by praising her for her look.
Source: TMZ