Director Olivia Wilde recently called Jordan Peterson a "pseudo-intellectual hero to the incel community." She also revealed that he was the inspiration for the evil character in her upcoming film, Don't Worry Darling. She also criticized the incel community and addressed Peterson as their "leader" and called him an "insane man." Jordan Peterson, a Canadian clinical psychologist who gained popularity after he shared his views on many cultural and political issues, decided to reply to her comments in an exclusive statement that was released by National Post on Saturday. The psychologist explained why Olivia Wilde's comments about him are totally incorrect and how Hollywood is being dominated by "bullies."
Jordan Peterson thinks his character is a handsome man
Jordan Peterson decided to hit back at Olivia Wilde, who said that he was the inspiration for the evil character in her upcoming film. He joked that the character based on him, played by Chris Pine, is an attractive man,
"Now, [Pine] has a reputation as quite an attractive man, so that could be worse. I also hope that Chris Pine at least does the sartorial splendor of my very formal public wardrobe justice as he pillories me in the latest bit of propaganda disseminated by the woke, self-righteous bores and bullies who now dominate Hollywood, and who insist that the production of such tripe."
The psychologist recently gained popularity for his views on cultural and political issues.
Also read: "He's a pseudo-intellectual hero to the incel community": Olivia Wilde Desperately Tries To Save Failing Image By Comparing Chris Pine's Villainous Character in Don't Worry Darling With Jordan Peterson, Gets Further Backlash
Olivia Wilde called him an "insane man"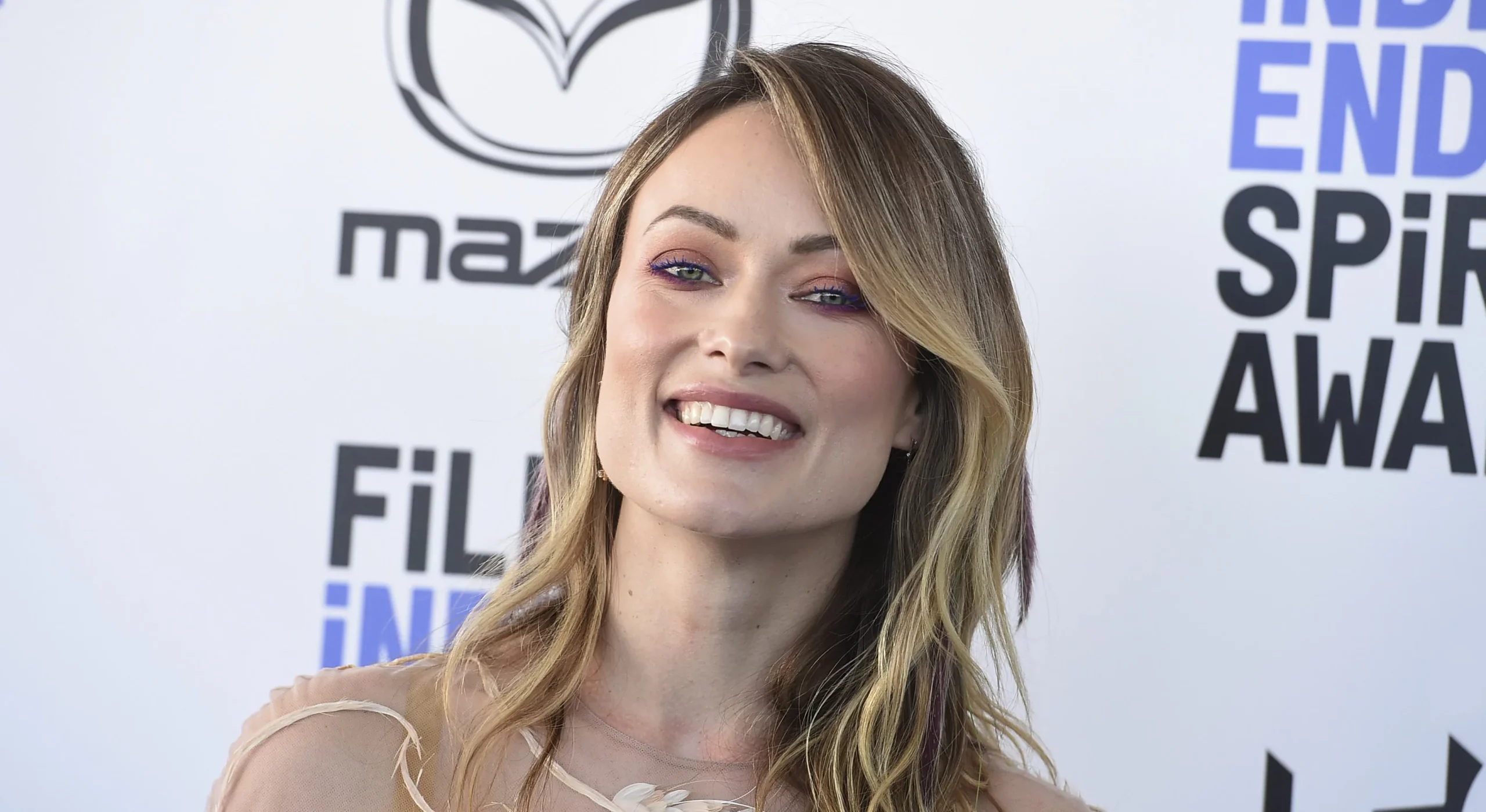 In a recent Q&A interview, Olivia Wilde admitted that the character played by Chris Pine is based on Peterson. She said,
"We based that character on this insane man, Jordan Peterson, who is this pseudo-intellectual hero to the incel community. They believe that society has now robbed them — that the idea of feminism is working against nature, and that we must be put back into the correct place. But this guy Jordan Peterson is someone that legitimizes certain aspects of their movement because he's a former professor, he's an author, he wears a suit, so they feel like this is a real philosophy that should be taken seriously."
In the interview, the director described incels as "disenfranchised, mostly white men, who believe they are entitled to sex from women."
Also read: 'Olivia Wilde proves women directors suck just as much as men': Internet Obliterates Olivia Wilde, Calls Her Amber Heard 2.0 After Alleged Attempt To Bring Down Florence Pugh
Who is Jordan Peterson?
Jordan Peterson is a Canadian clinical psychologist who rose to fame in 2016 after several videos of him criticizing legislation that added gender identity and expression as grounds for discrimination to the Human Rights Act and Criminal Code went viral on social media. In 2018, he became a provocative commentator on politics, gender, and philosophy, and gained many fans along the way. He also published two bestselling books.
Don't Worry Darling is all set to release on 23 September 2022.
You may also like: 'When will Jordan Peterson's Transphobic Simps Learn?': Fans Brutally Attack Peterson's Fans For Dead-Naming Elliot Page, Applaud Twitter For Strong Stance
Source: National Post