Kanye West's ex-wife, Kim Kardashian, has seemingly snubbed the rapper on social media on his 45th birthday. Unlike last year, in which Kardashian shared the musician's birthdate, this time around she chose to remain silent. It seems like things have changed between them since their split but there is no denying that they still share a special bond and love for each other. Although Kardashian has been dating model Baby Shark Pete Davidson for about three months now – it felt like she can't help herself when it comes to West.
Related: 'Stop Dating Your Wife's Clone': Fans React to Kanye West Dumping Chaney Jones
Kim Kardashian Didn't Help Her Children To Celebrate Kanye West's Birthday
Fans are not happy as Kim Kardashian didn't echo anything on Kanye West's birthday. She didn't even allow her children to celebrate their daddy's birthday. To this, a fan tweeted
Kim Kardashian is not helping her KID celebrate Kanye west's birthday this is a damn LIE BONNIE fuller and THE KARDASHIAN'S hashed out. NOW, WHO CAN'T MOVE ON. KANYE HAS MOVED ON WITH HIS LIFE AND THESE PEOPLE CAN NOT HANDLE IT. HE ISN'T SAYING ANYTHING CHANEY ISNT.
Related: Kanye West Unable to Hold on to $11M Wyoming Ranch As Kim Kardashian Custody Battle Turns Ugly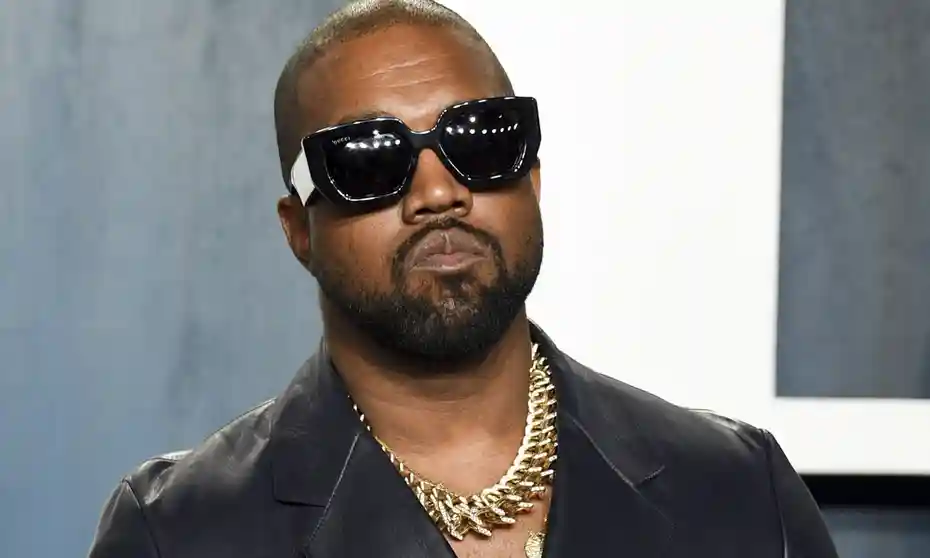 This Is How The Rest Of The Twitter Reacted
Leave Kanye the fuck alone @KimKardashian its his damn birthday can a black man enjoy his birthday today #KanyeWest #Kanye45 pic.twitter.com/xnNcv4vxjG

— Love&Hate (@RealTalkPerson) June 8, 2022
Kim Kardashian and sisters snub Kanye West on his 45th birthday?: Kim Kardashian has yet to send birthday wish to her Children daddy Kanye West #news #newspakistan pic.twitter.com/r02qT0fvyo

— Toufaani (@Toufaani) June 8, 2022
The Birthday-Loving Kardashians Have Completely Ignored Kanye West's 45th On Social Media!: Kim Kardashian's famous family loves nothing more than to celebrate each others' birthdays, anniversaries, and various other holidays across social media! But… https://t.co/vN6JVzrmho

— Gossip Bucket (@GossipBucket) June 9, 2022
Im not sure what that gesture is… but i dont think it will make up for kicking out their father and moving in another dude.. if you want to give them a gift, I would start with giving them their family back. @kanyewest #KimKardashian #KimKardashianWest

— Jessica Gibson 🇺🇸🇮🇹🗽 (@Doll_face0412) June 4, 2022
Kanye West's Present Girlfriend Debunked Their Breakup Rumors And Wished Him A Very Happy Birthday
On the other hand, West's new girlfriend debunked all the breakup rumors by uploading a montage on Instagram. She captioned it as:
Happy birthday baby [black-heart emoji] I love youuuuu.
Her post seems to have served as their first acknowledgment of rumors that the two are still indeed dating, though the singer has yet to confirm it.
Related: Kim Kardashian Disses Kanye West, Says Pete Davidson Is Better In Bed
Let us know your thoughts regarding Kim's decision of being silent on her ex-husband's birthday in the comment section.