"Legacies" fans are upset after reading the news of one of the original stars exiting the show after appearing in it for 4 seasons. 4 Seasons is a long time to fall in love with a character. Moreover, the actor who is leaving wasn't a sidekick in the show. The character made a lot of difference on the show and outside of it. Who is it? Check it out: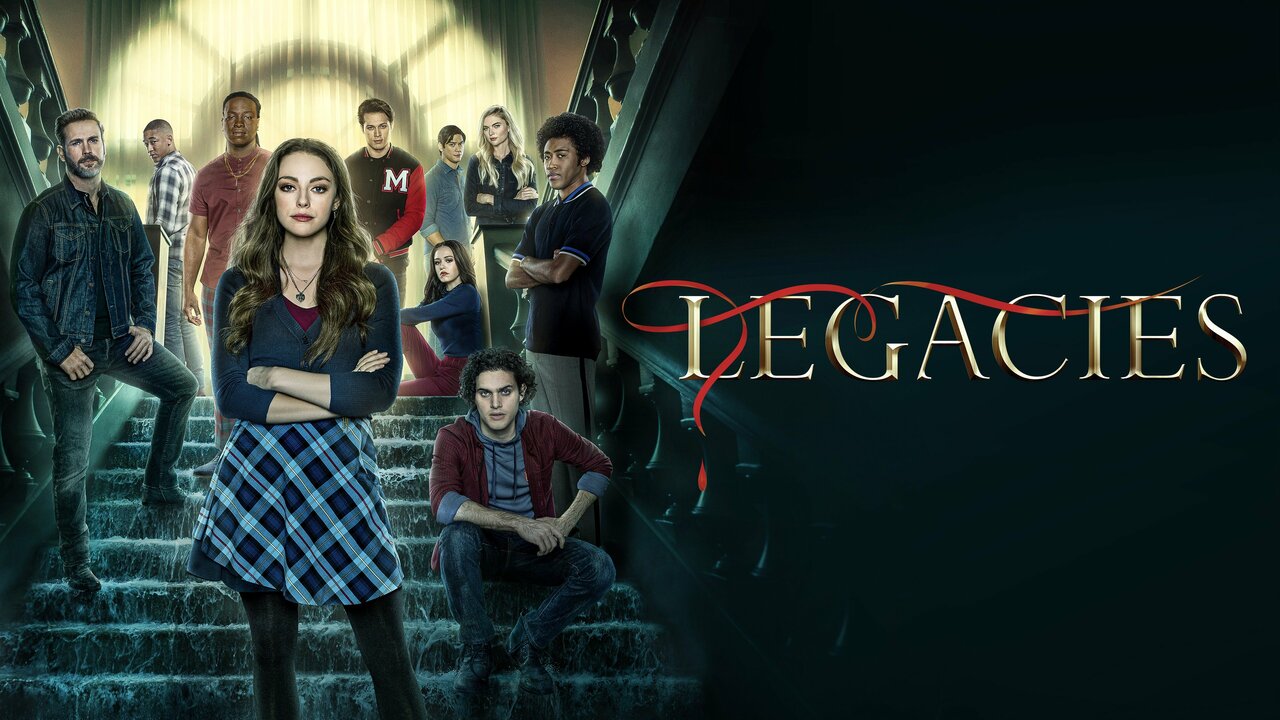 Legacies: THIS Star Is Exiting The Show And It's Making The Fans Upset
Kaylee Bryant took to her Instagram (click on the link to see the post and caption)to announce that after working for 4 Seasons with The CW on the show "Legacies", she is exiting the show. This news made the fans upset since she played a very important role in the show. Kaylee played the role of Josie Saltzman. Throughout the show, Josie has made sure that people around her feel comfortable about their sexuality and they own it! She made sure that nobody is ashamed of their true 'self'. Now, why won't fans love her? This is something every individual wants to feel. Comfortable with who and what they are. This is exactly what Josie did to people around her. Her energy was contagious.
Executive producers Julie Plec and Brett Matthews expressed that it is heartbreaking that a strong and lovable character like Josie Saltzman was exiting the show after 4 Seasons but they wished her happiness and luck for her future endeavors. They even said, "Our door at Legacies will always be open to her because the world is simply a better place with Josie Saltzman in it." Well, we couldn't have agreed more!
Kaylee's exit from the show doesn't mean she'll be idle. She is set to appear in The Locksmith. She will star opposite Ryan Phillippe, Ving Rhames, and Kate Bosworth. The Locksmith is a crime-thriller and it'll be interesting to see what Kaylee has got to offer us!
While Kaylee exited "Legacies", Zane Phillips made his way to the show for Season 4. He is set to play Ben, a character who is stuck between his friends and family, his present and his past. He is having a hard time choosing one over the other. So, the show has added a new flavor to it with Zane's entry. However, it is difficult to not miss Josie.