There is no ambiguity in the fact that the charisma of Batman and the beauty of Wonder Woman have overshadowed Superman. With so much speculation, appreciation and criticism going around Ben Affleck; and with so many hearts lost in the beauty of Gal Gadot; Henry Cavill is lost in the crowd somewhere.
We rarely see media talk about Cavill or Superman. So The Animated Times has decided to tell you all the lesser known facts about Henry Cavill.
1. The Unluckiest Man in Hollywood.
Henry Cavill lost the role of Batman to Christian Bale in 2005.
Then, he tried his hands on 007 but lost it to Daniel Craig.
Then he auditioned for the role of Superman, and guess what?
He lost again to Brandon Routh in 2006.
However, he finally got the chance to play one of the most Superman of all time.
2. He almost lost his job due to "World Of Warcraft."
Imagine you are desperately waiting for the call of Zack Snyder.
You know that you might get a call to play Man of Steel in DCEU.
But you missed it because you were too busy playing "World Of Warcraft." And that's what happened with Cavill.
He missed Snyder's call because he was busy playing his favorite game.
3. The Brothers!
If you think that Cavill has got just the perfect body, you haven't met his brothers.
They are Niki Richard Dalgliesh, Charlie, Piers, and Simon. Have a look at them and you will know.
4. Had a hard time with the Superman Accent.
Cavill is from Jersey, U.K. and thus has a strong British accent.
Since Superman is known to be from Kansas, Cavill had to develop an American accent. He said in an interview that even after all these years, he still struggles to fit in Superman's accent.
5. Loves Dancing, but not a good dancer.
Cavill says," But after a few drinks, I definitely enjoy a dance. Is it a strength or a weakness? I don't know, I've been told some good things from time to time, but I'm no John Travolta by any means."
6. A Dog named after Superman
Henry Cavill and his former partner Gina Carano adopted a Black and White Dog and named him Kal-El. However, in later interviews with Cosmopolitan, Cavill confirmed that the dog is called only Kal.
7. The Multi-Lingual Superman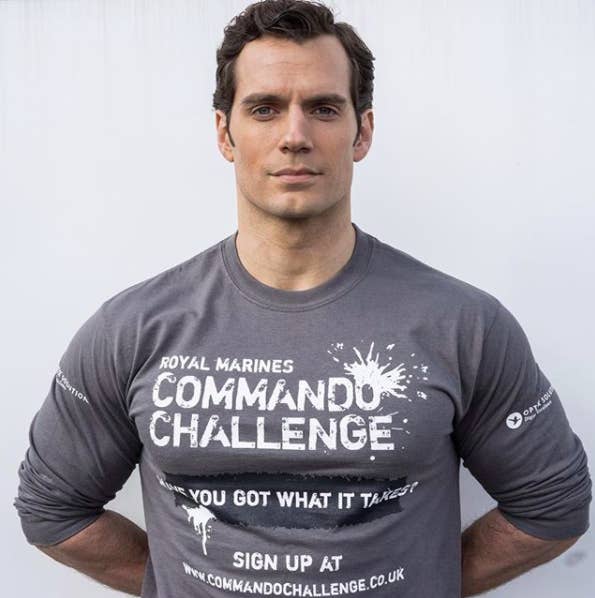 It is rumored that Cavill can speak 10 different languages, being fluent in four of them.
The four are English, French, Spanish and Italian. Cavill says that he learned those languages by reading books.
8. Mentally casted as Edward Cullen of Twilight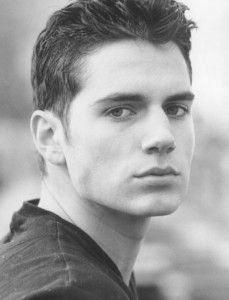 Twilight creator Stephanie Meyer said that when she was writing the novel, she wanted Henry Cavill to star as Edward Cullen.
He mentioned him as the actor from "Count Of Monte."
However, when Twilight movie actually went into production, it was too late and Henry Cavill was too old for the role. I told you no, unluckiest guy.