Ever since Amber Heard lost the case to Johnny Depp, the internet has been full of opinions about her. The actress received a lot of criticism on social media for her statements during the trial. The actress's latest interview with NBC, wherein she talked about the trial, did not bode well with the fans either, and she was again subjected to hate on the internet. Recently, a therapist on YouTube called Amber as a narcissist who uses lying as a defence mechanism.
Psychotherapist YouTuber calls Amber Heard a 'narcissist'
The YouTuber named Angelica (@RISE Beyond Abuse) is a psychotherapist, and in her recent YouTuber video, she talked about the Johnny Depp-Amber Heard trial and said,
"What I have seen throughout this trial are the symptoms of narcissistic personality disorder. I agree with the diagnosis of borderline personality disorder."
Also Read: 'The scariest, Most Intimidating Thing': Amber Heard says Sexual Assault Questions Triggered Her
Amber Heard termed as a liar by psychotherapist YouTuber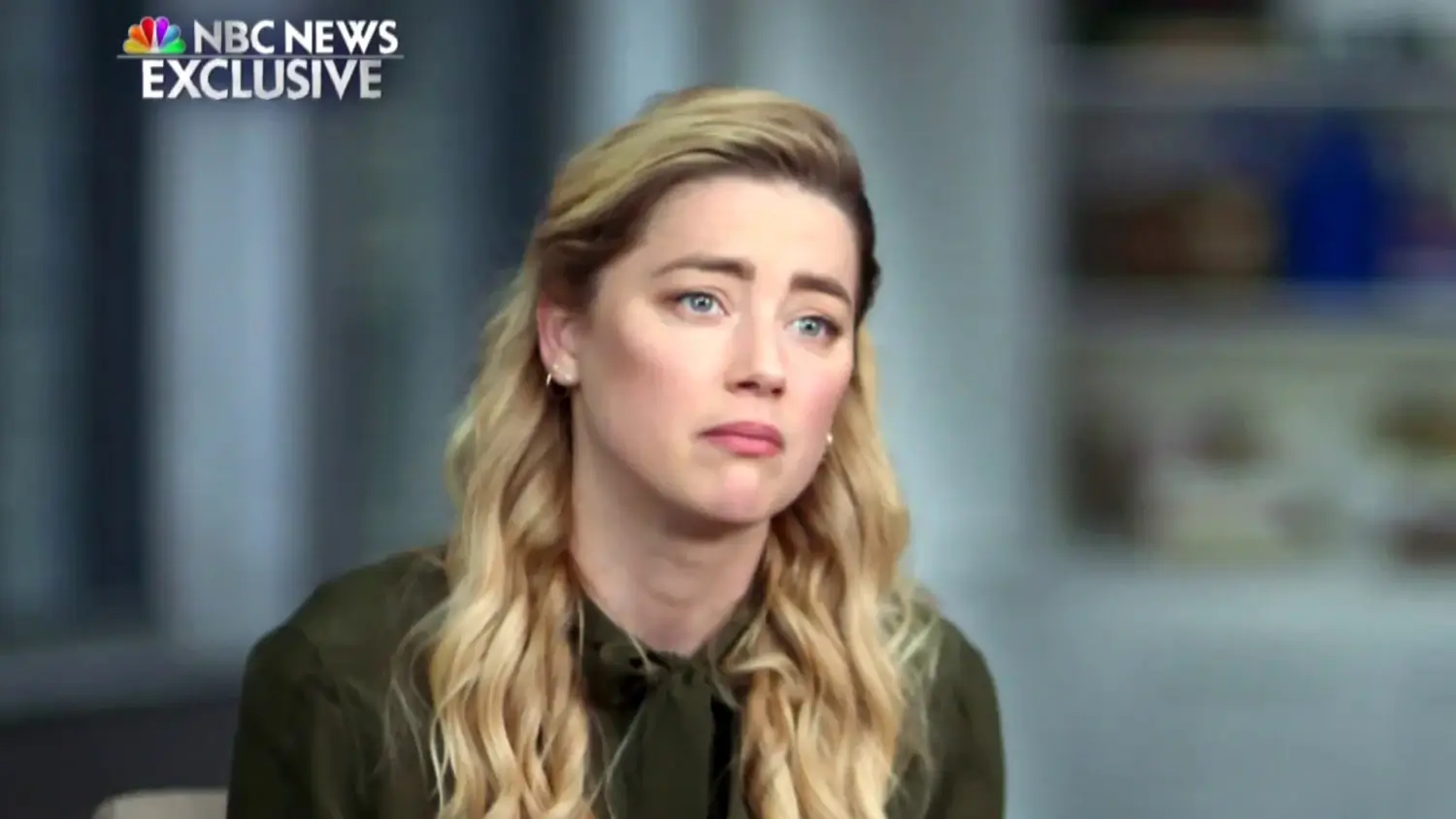 The YouTuber also called Amber a liar and said,
"Right here, she says she will stand by her testimony until she dies. Of course, the thing with the narcissist is that they lie. What is the motto of the narcissist? Lie till you die. It has been her way of life since a very early age. One of her defence mechanisms is to lie. She became what she has become because of emotional and physical abuse."
The psychotherapist said that it is possible that Amber Heard doesn't even realise she is lying since it is natural to her now.
"Lying is second nature for her, it is a way of life. This whole trial has been one big lie on her part. Many of us, real survivors of domestic violence, agree to that," Angelica said.
Angelica's comments are similar to what one of the jurors said about Amber Heard's demeanour during the trial.
Psychotherapist's comments likely to affect Amber Heard's perception by the public
Such a strong opinion by a psychotherapist is likely to have a significant impact on the perception of Amber Heard, who is already on the public's hate list. The actress's loss in the trial has also greatly impacted her career since fans are demanding her removal from the Aquaman franchise. It seems like the actress is unlikely to receive any positive comments from the public anytime soon.